A Londoner's favourite; once discovered, you always return.
Away from the West End's hustle and bustle, St Christopher's Place is a buzzing quarter, home to charming boutiques and sensational restaurants. Explore our pretty pedestrianised streets, where Victorian charm harmonises with contemporary style.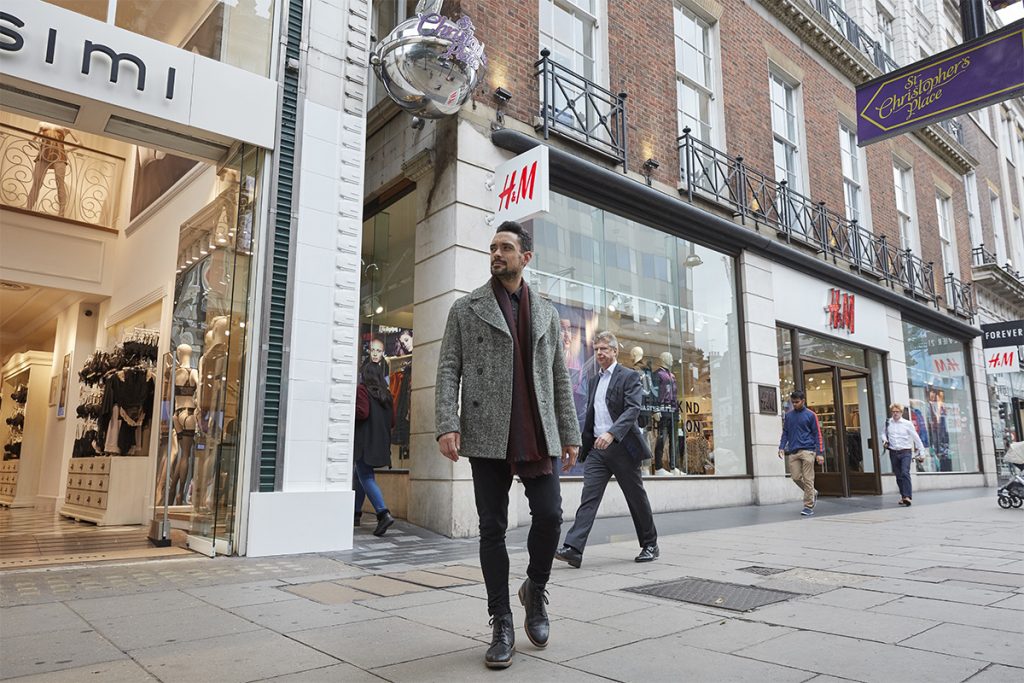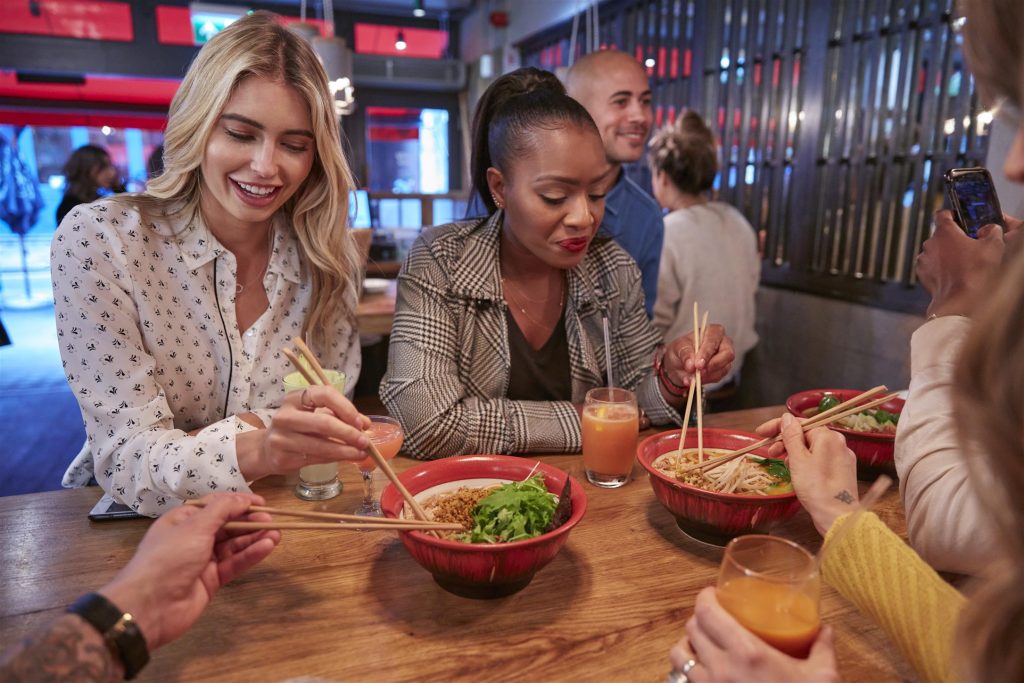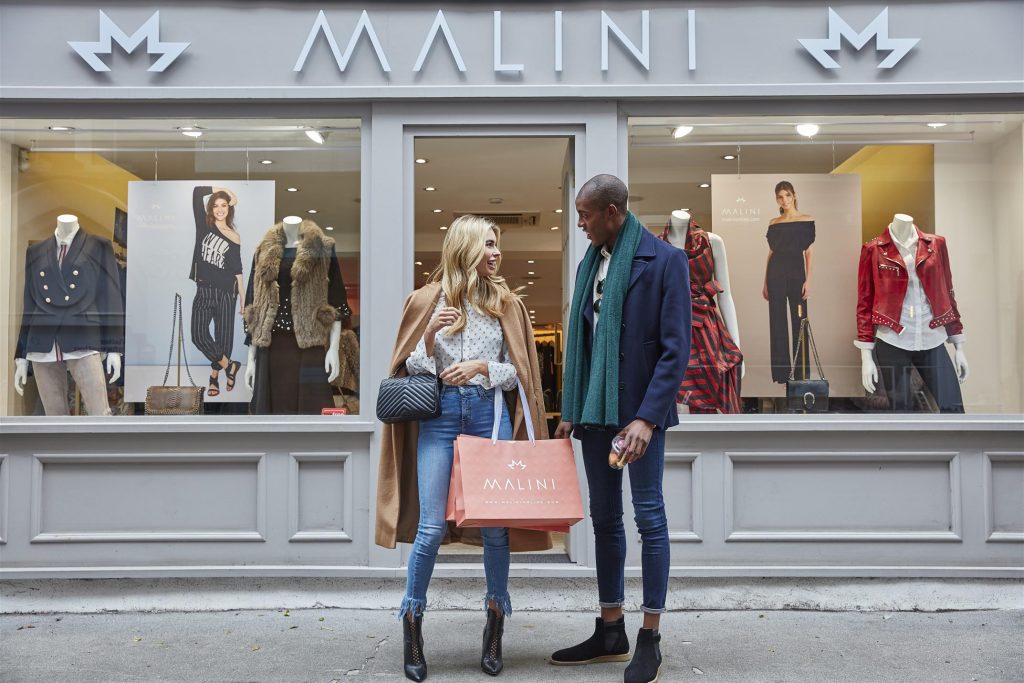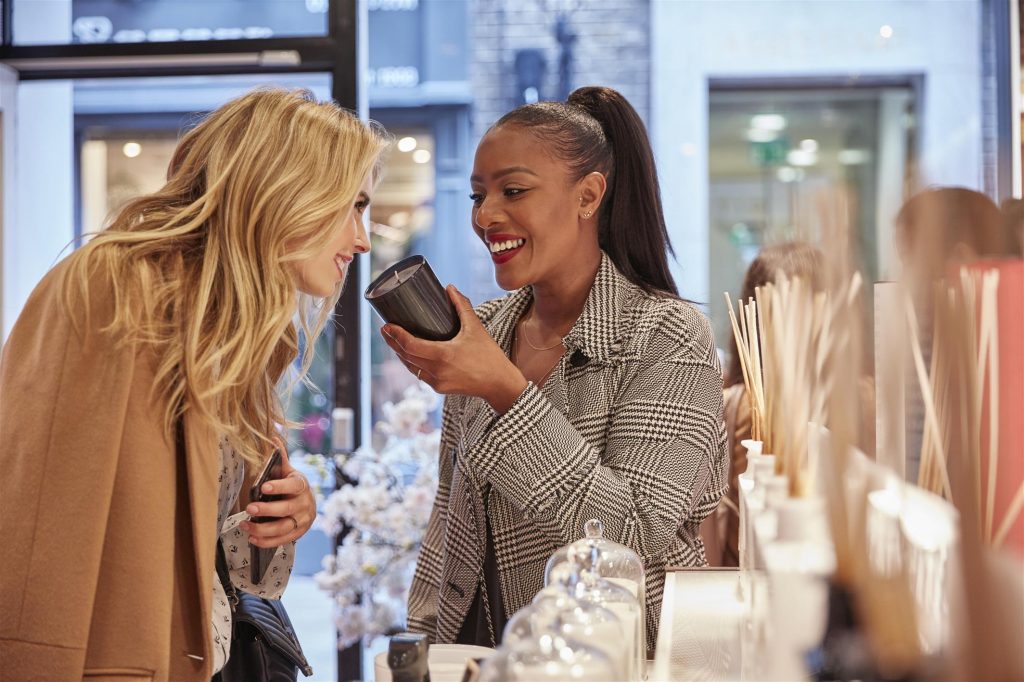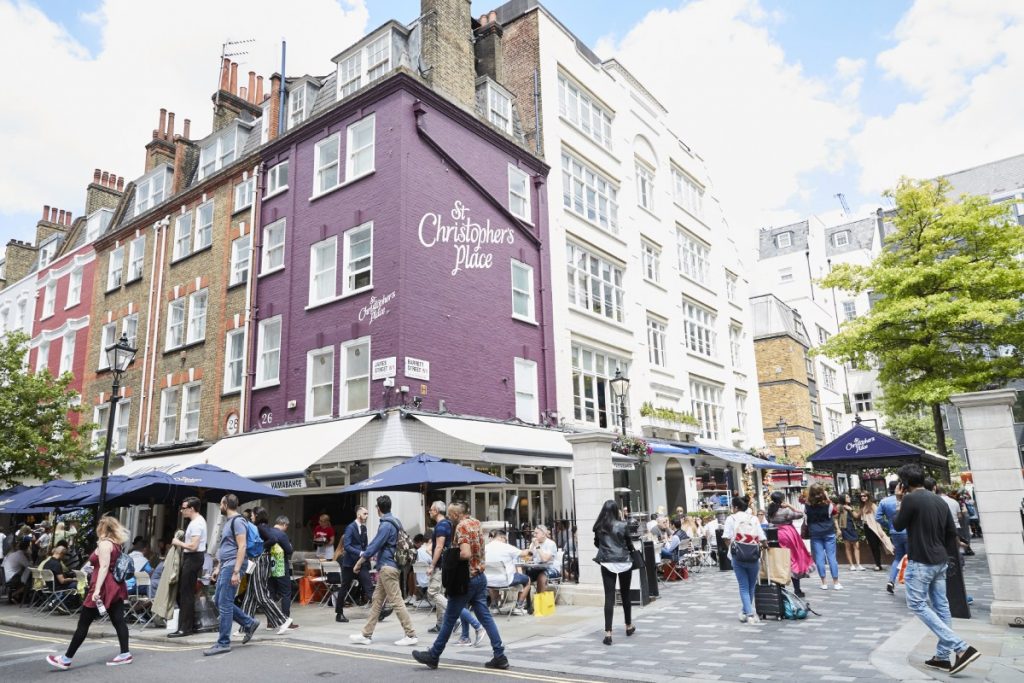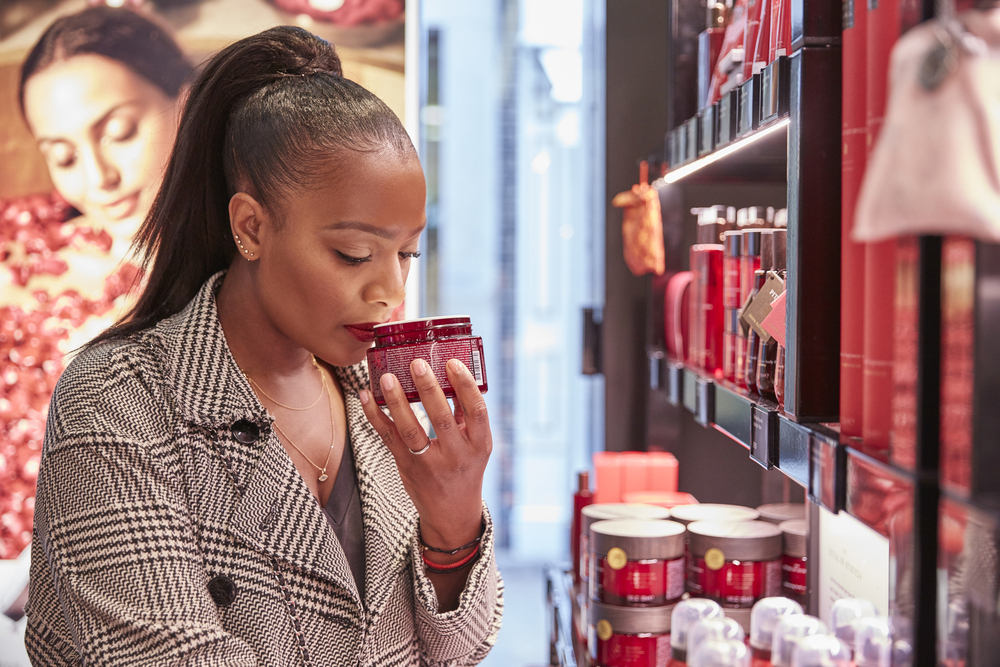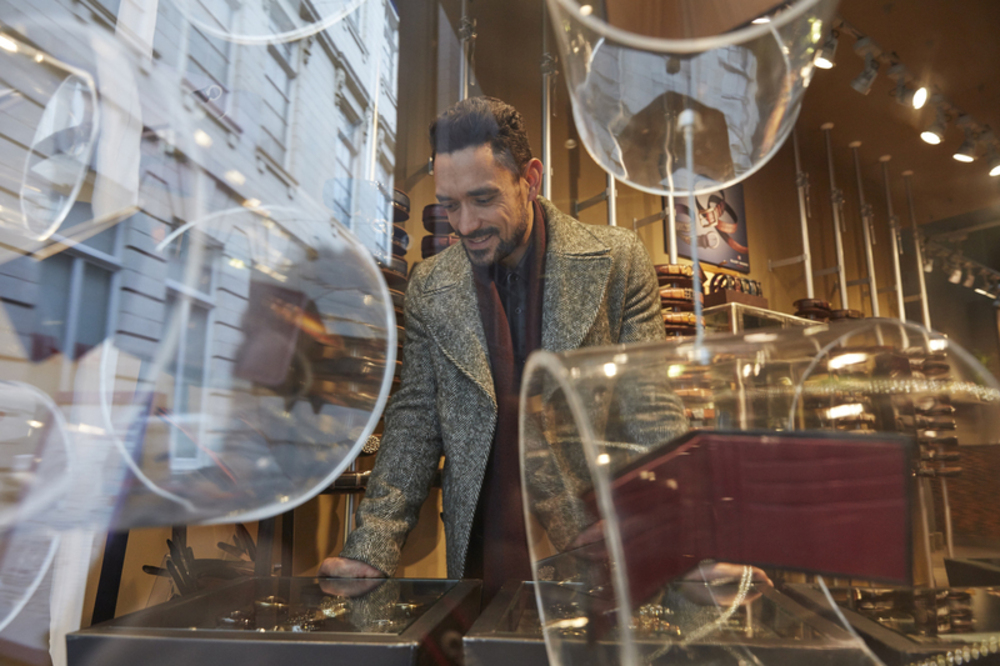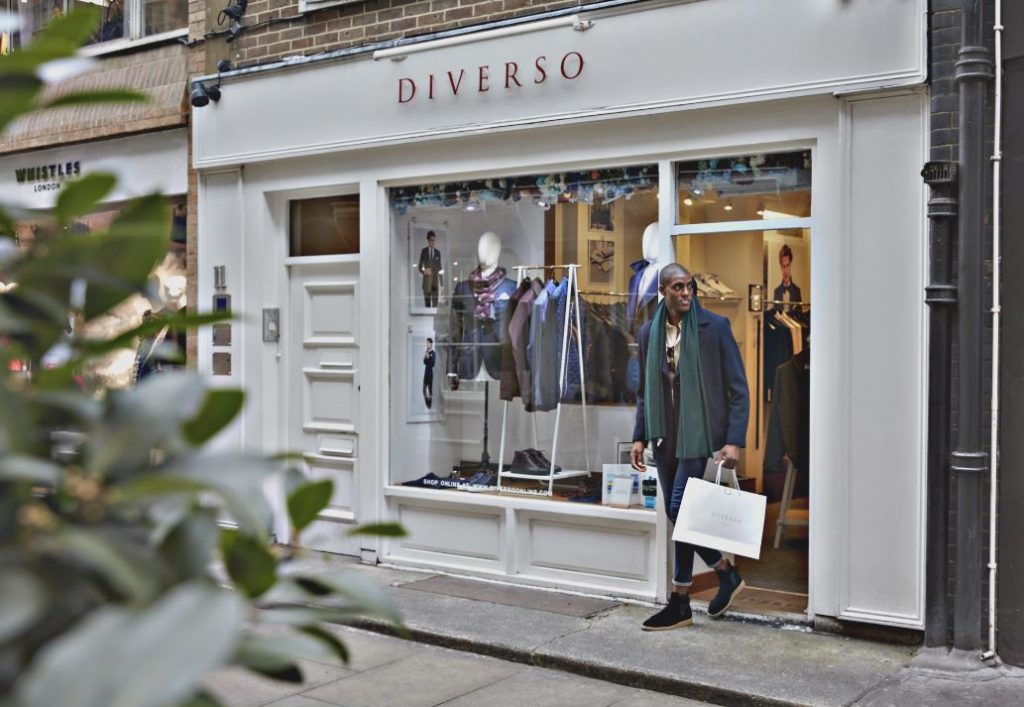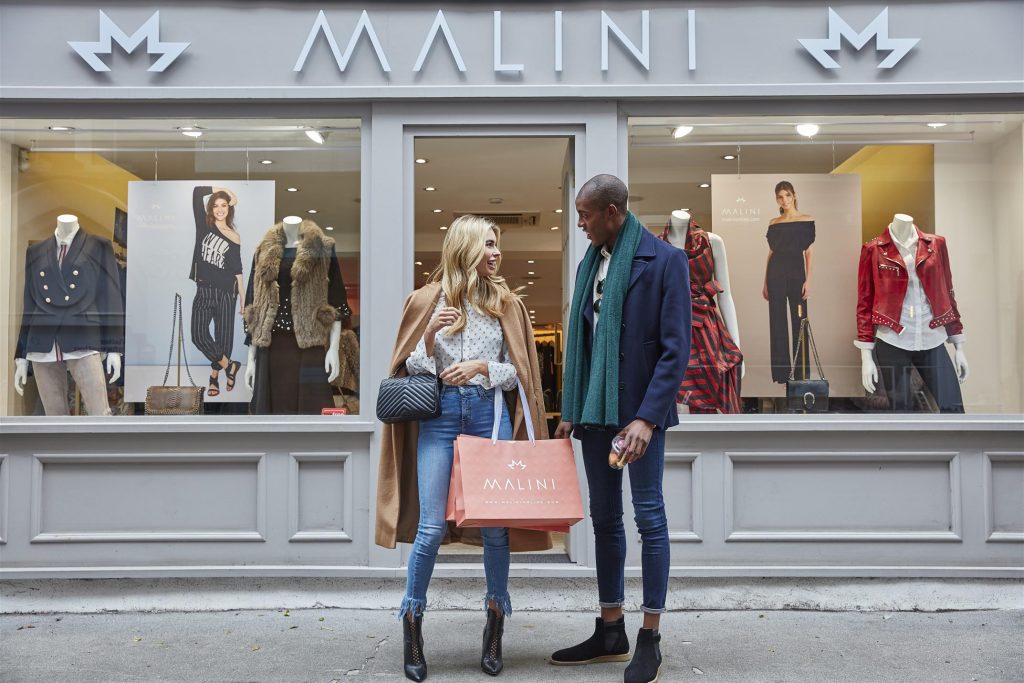 You'll be rewarded with finding iconic British labels like Jigsaw, Christy's and Whistles, as well discovering exciting independent brands Diverso, Astrid & Miyu and Malini, plus English heritage icon Mulberry whose oldest store and 'spiritual home' is here

View All Shops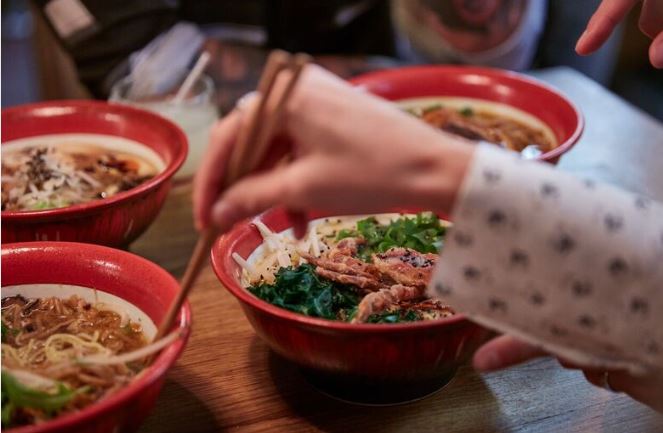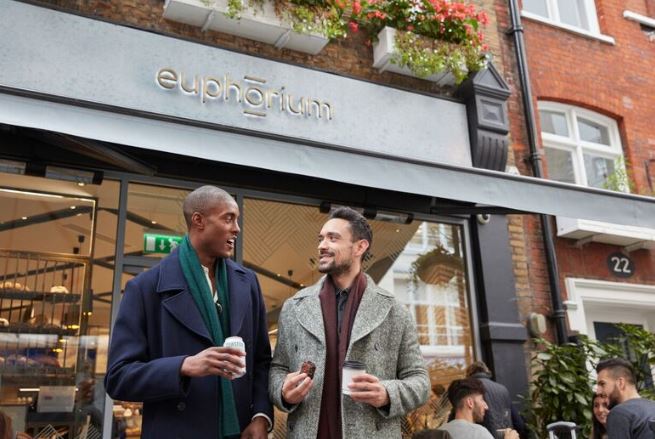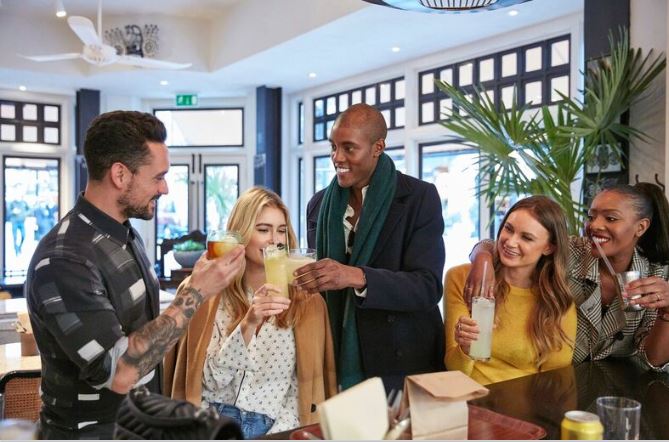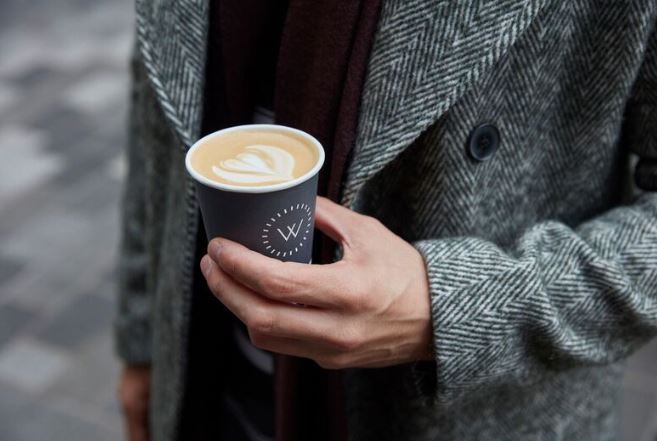 Dine under the sky along our elegant, tree-lined streets at one of St Christopher Place's restaurants. From one-of-a-kind eateries like Yamabahce and Cocochan, to crowd-pleasing favourites, Patty & Bun and Pizza Express, you can choose from an array of global cuisines.

View All Eat & Drink
Find out what is happening at St Christopher's Place
Discover