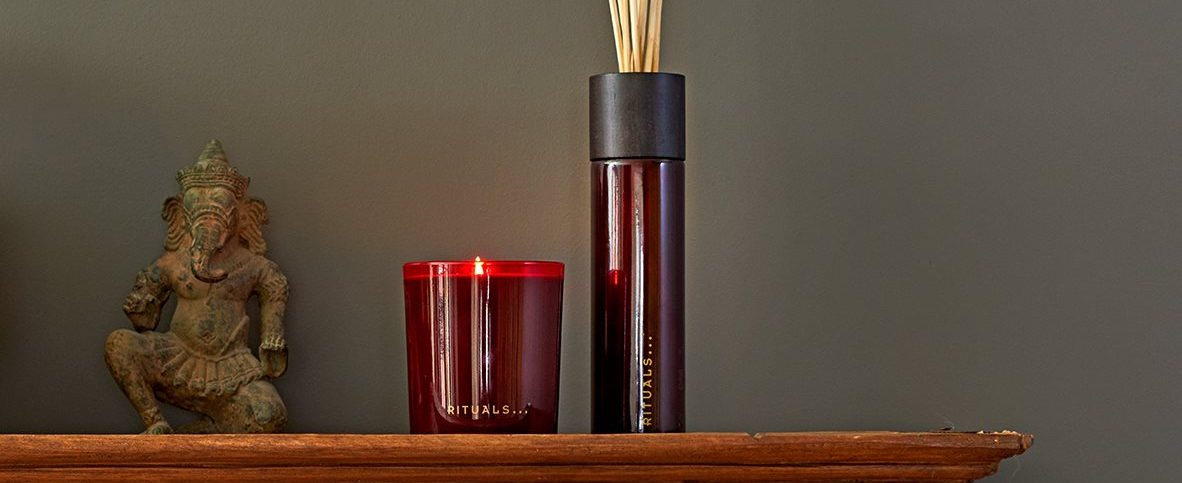 When your home is your sanctuary, simply being there can help you decompress after a hectic day. Here are six simple ways you can transform your home into the ultimate place to unwind.
1. GIVE YOUR WALL CLOCKS AWAY
Chances are there are digital clocks on your mobile, your oven and your cable box, just to name a few. So why do you need a wall clock staring you in the face and (even worse) audibly ticking the seconds away?
Relaxation at home shouldn't have a time limit — don't give it one.
2. LET THE LIGHT IN
Natural light is scientifically proven to boost your mood normalize your sleep pattern. Keep those room-darkening curtains in the bedroom and choose window treatments that allow as much sunshine as possible to enter the room everywhere else.
3. NOURISH NATURE
We've already talked about the power of houseplants. Other elements from nature also have a calming effect on body and mind. Try decorating your living room with natural woods, or some pebbles you found at the beach. Anything to remind you of the outdoors.
4. HANG A BIT OF HAPPINESS
Resist the urge to hang bills and other unpleasant things as reminders around your home. Replace the dentist appointment card on your fridge with cute magnets holding up pictures from your last holiday.
5. FRAGRANCE TO FREE YOUR MIND
A true sanctuary engages all the senses, and our sense of smell is very powerful when it comes to our mood. Your home should smell like something you have only positive associations with—something that calms and comforts you. Scented candles are an ideal way to create a relaxing atmosphere with fragrance and are visually soothing as well.
6. CREATE A ZEN ZONE
We all have activities that relax us. If you're into crafts, make a space for a table and supplies.  All book lovers deserve a comfy reading nook to retreat to. Only use the areas for these enjoyable hobbies, and you'll find your stress levels decreasing as soon as you enter them.
Your house is the place where you should feel, well, most at home. It should fill you with comfort and positivity, and by following these six simple tips, you'll be even happier to return after a long, busy day.