CEO & Creative Director, Abisola Omole, picks her favourite style pieces from St
Christopher's Place.
"Between the signature classic brands & the exciting, contemporary, there's something
for everyone here".
St Christopher's Place is easily one of those local secrets that once you discover you feel
this sense of duty, to let your friends know about this chic little corner of London that is
filled with unexpected artisans and timeless heritage brands. For summer not only am I
excited to sharing the details of my latest visit, I'm sharing a style guide to the area,
that's filled with some of the chic-est pieces that are available to buy now.
WHISTLES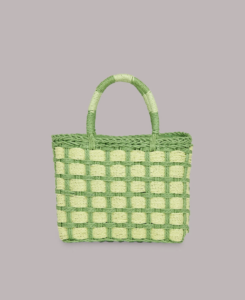 Ticking a couple of boxes, as it's both weather appropriate, a sensible size and a vibrant
colour, this woven tote from Whistles is easily a must buy for the season.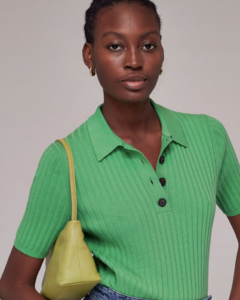 I always find ribbed pieces to be a safe and instantly sophisticated option to smart
casual and this one is light weight making it perfect for the office & beyond.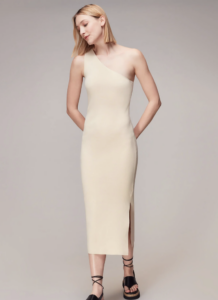 The versatility of this dress is fairly unmatched. I stayed it with a leather jacket, a range
of knitwear, with a knitted t-shirt over, it's stretchy and comfortable but allows you to
look put together with minimal effort.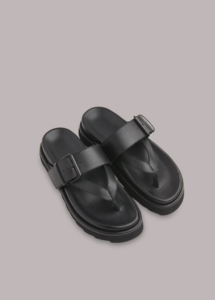 I've been on the lookout for chic, comfortable sandals for the longest time — well I found
them, you're welcome.
ASTRID & MIYU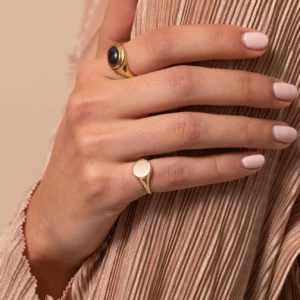 Signet rings are classic and won't ever go out of style, so when I stopped by Astrid &
Miyu and saw their selection, I knew including them within my guide might be an
obvious choice but it was a necessary one as they just give that pop of luxury.
For me I don't want to feel like I'm wearing anything too heavy during summer and so
these dainty gold bracelets are perfect for dressing up a look with jewellery without you
feeling too over accessorised. Plus, they're so light weight, they're easily to leave on for
the whole of summer, ensuring that you're always ready to go.
PLATFORM
Valentina Karellas Tartan Jacket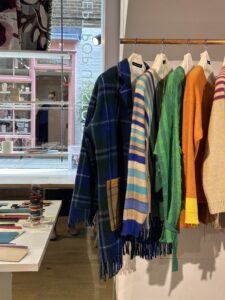 This jacket literally stopped me in my tracks. Valentina Karellas creates one-of-a kind
knitwear using surplus yarn from large factories that would otherwise have gone to
waste and the results are truly unique and incredible pieces.
MULBERRY
Pink Bayswater Mulberry Bag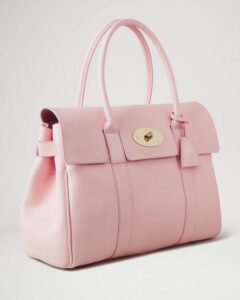 The classic Bayswater in this powder pink is just about the right size for a day trip this
summer, with it being guaranteed to fit all of your essentials & exuding all things
romantic and cute.
White East West Bayswater Mulberry Bag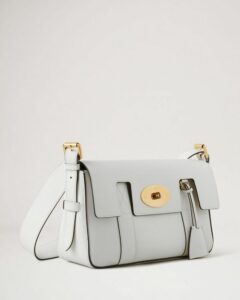 One of Mulberry's latest styles, the east west bayswater is the perfect summer bag, it's
spacious, looks cute with a summer dress and most importantly will last you for many
summers to come.
CAROLINA WONG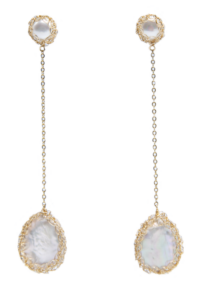 These earrings are what you want to be wearing to your next al fresco dinner party.
They're a conversation starter, designed by Carolina Wong who recently opened her
store on St Christopher's Place. Plus they're versatile as you can wear the studs alone
for everyday, or add the long drop when wanting to dress up.
ALDO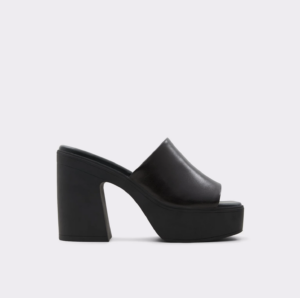 Feeding my current love for all things 70s/90s these heeled sandals have a retro edge to
them that stylistically make them perfect (in general) and of course sandals for summer
isn't a ground breaking concept but they are perfect for the next summer brunch you're
attending or hosting.
CASTLE FINE ART 
Mondo Scripto (2018) - Knockin' On Heaven's Door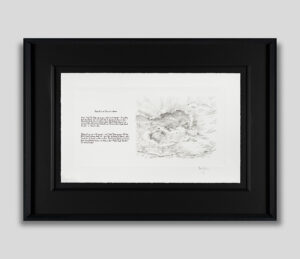 Wanting to add something light to your surroundings, I find that minimal illustrations,
poems, short stories & such are great touches to bring something light hearted to your
space this summer.
RITUALS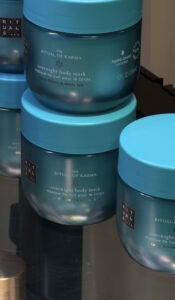 Though the whole of rituals range is strong and perfect for summer, I particularly love
the Overnight Body Mask as it ensures that you're body is summer ready the moment
you wake up. I take deep hydration very seriously and this mask leads to exactly that.
L'OCCITANE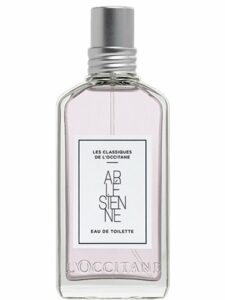 This rose & violet filled fragrance will undoubtedly have you feeling & smelling like summer.
summer.