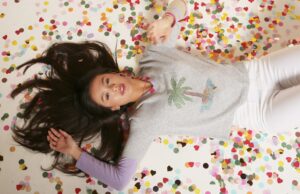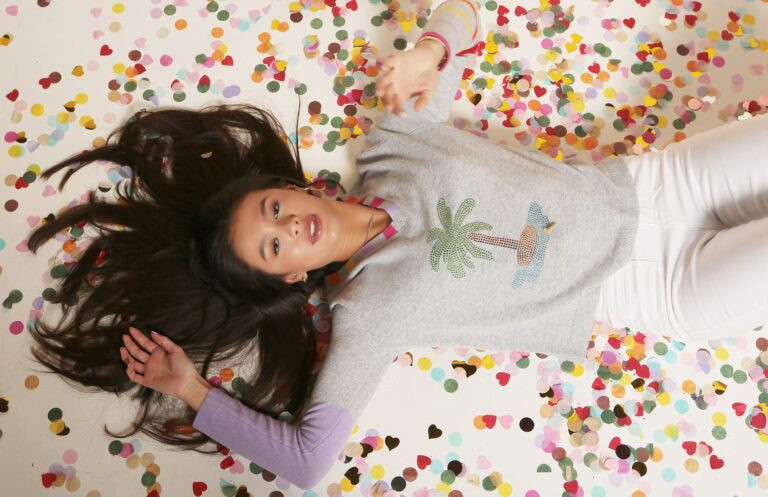 Adeela & Friends is a platform for young, independent British designers, providing them with a retail space to present their collections and get discovered. Previously working for iconic fashion brands such as Vivienne Westwood, Dior and Burberry, and studying at Central Saint Martin's, founder Adeela Salehjee, spotted a noticeable lack of well-curated and immaculately presented spaces that reflected the quality products these emerging designers were producing. This was when Adeela & friends was born, bringing together curated and beautifully made products across womenswear and accessories. Adeela's own collections feature a range of luxurious knitwear material with plenty of cashmere. Her pieces play off classic silhouettes by adding a modern edge through her use of whimsical motifs. Alongside her pieces, expect to find emerging brands such as:
Phoebe Grace, with beautiful printed vibrant clothes, made with everyone in mind and designed for easy dressing to make you feel extra special.
VAAI, a womenswear brand on a mission. VAAI focuses on maintaining centuries old artisanal craftsmanship and championing slow fashion with hand-woven fabrics, embroideries and hand-dying are brought together to create simple forms that are underpinned with edgy, feminine silhouettes.
DeedamG, offering high-end and bespoke coats and jackets. Most of their pieces are one-of-a-kind and completely unique.
Anna Bettoni, a contemporary luxury womenswear brand launched in 2018. All their collections are made in limited editions to offer something unique for every customer.
The store is now open, Monday – Saturday 10:30 – 19:00 and Sunday 12:00 - 16:00 at 22 St Christopher's Place.