Astrid & Miyu, the London based jewellery company renowned for its ear cuffs and ear stacking, has introduced a brand-new Ear Bar. The ear bar is now the ultimate destination to get your ears decorated this summer at St Christopher's Place.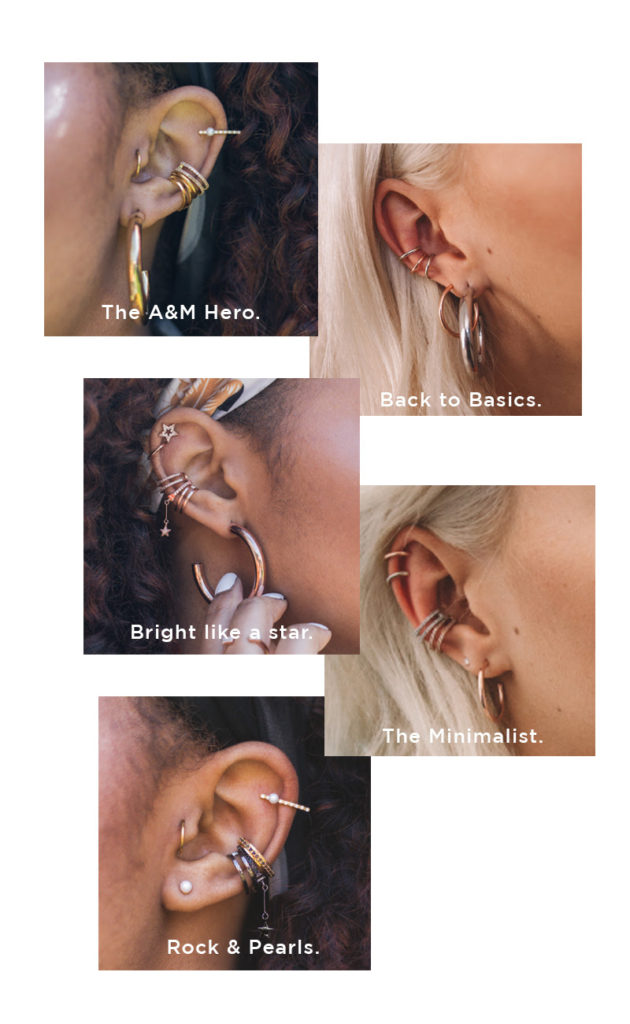 At Astrid & Miyu's exclusive ear bar customers can come and sit with one of the stylists, pick from the bar menu and create a completely personalised stack including earrings and A&M's signature ear cuffs. No additional piercings are needed as all of A&M's ear cuffs are available for non-pierced ears. However, with a brand-new range of sterling silver huggies as well as studs, hoops and ear crawlers, multiple piercings means all the more stacking.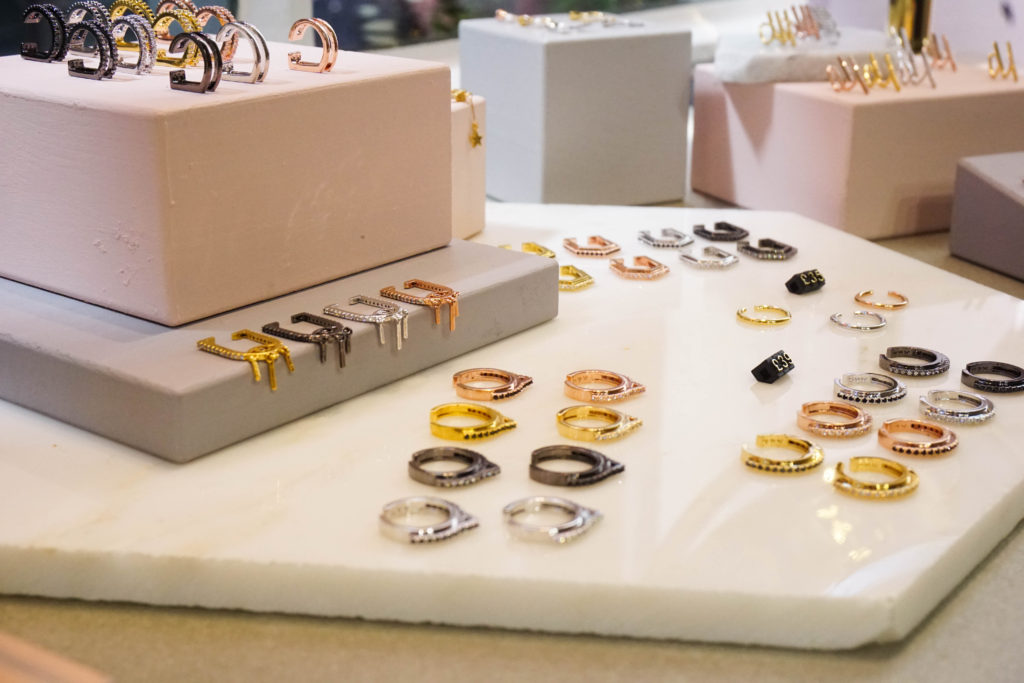 Create a completely personalised ear stack for yourself or pick from one of our pre-made bar mix stacks which will be updated monthly. Each menu calls upon the seasons latest accessory trends, launching in June with the must have large hoop and simple cuffs combination, celestial goodness and stacked to the max metal mixes.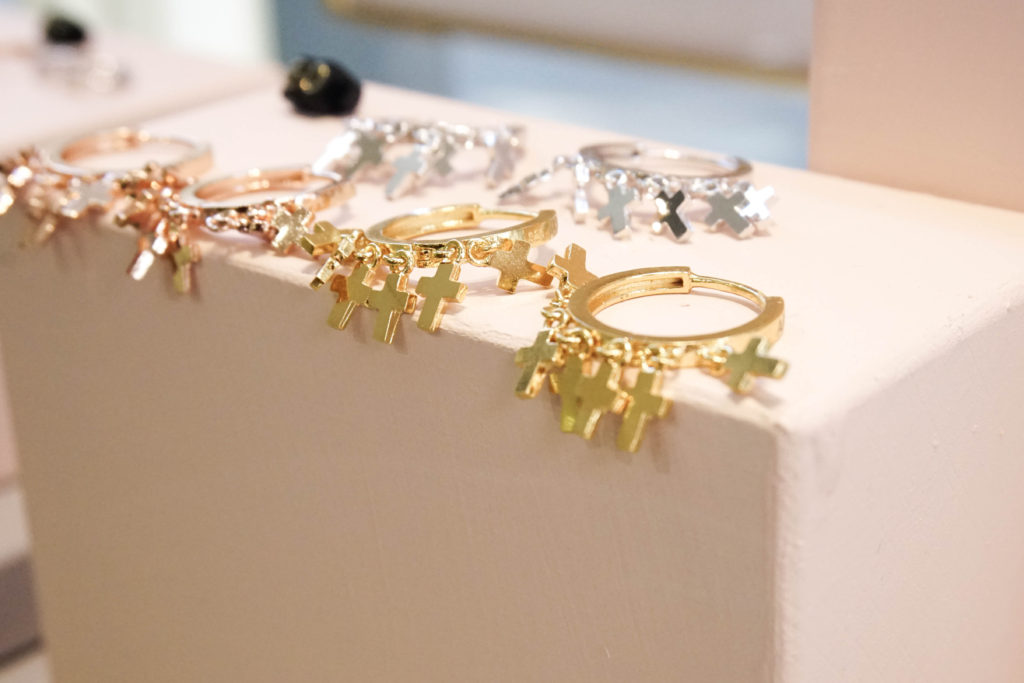 Come down to #StChristophersPlace and get stacking - post your perfect stack to Instagram so we can see your style!