4 October 2018
17:30 - 20:30

With the weather starting to turn, what better time to get out your warm cashmere and head down to Les 100 Ciels.
On 4th October, our favourite luxury comfort clothing store is celebrating five years at St Christopher's Place. And you're invited to the party!
Join Les 100 Ciels for drinks, canapés and exclusive offers on their delightful cashmere creations.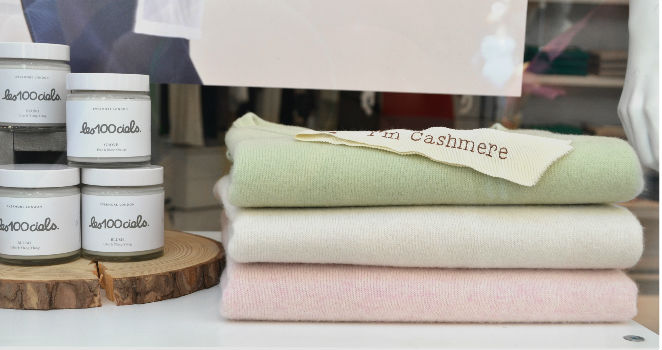 You could call Les 100 Ciels the unofficial ambassadors of cashmere. But they not only know a great yarn from a good yarn, they also spin their exclusive type of  high quality wool. Sourced from their own goat farms in Inner Mongolia, Les 100 Ciels weave elegant style and ethical substance together to create impeccable collections.
Think classic silhouettes, fine detailing and fashion-forward designs that ensure everything they produce becomes an instant favourite.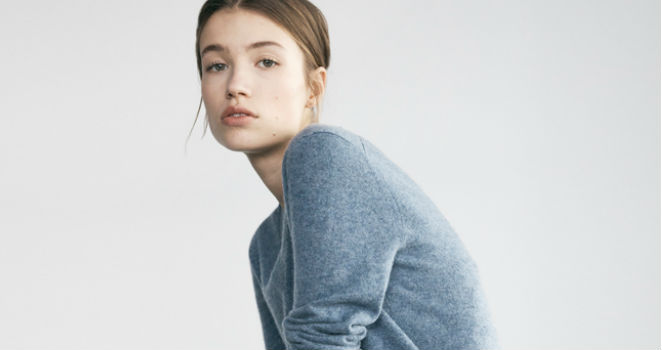 Head down to Les 100 Ciels, 18-19 St Christopher's Place, between 5.30-8.30pm on Thursday 4th October to enjoy the celebration.
Be sure to RSVP to info@les100ciels.com to let them know you're coming so you can claim your goodie bag.