Monday - Sunday

11am - 12am
Visit website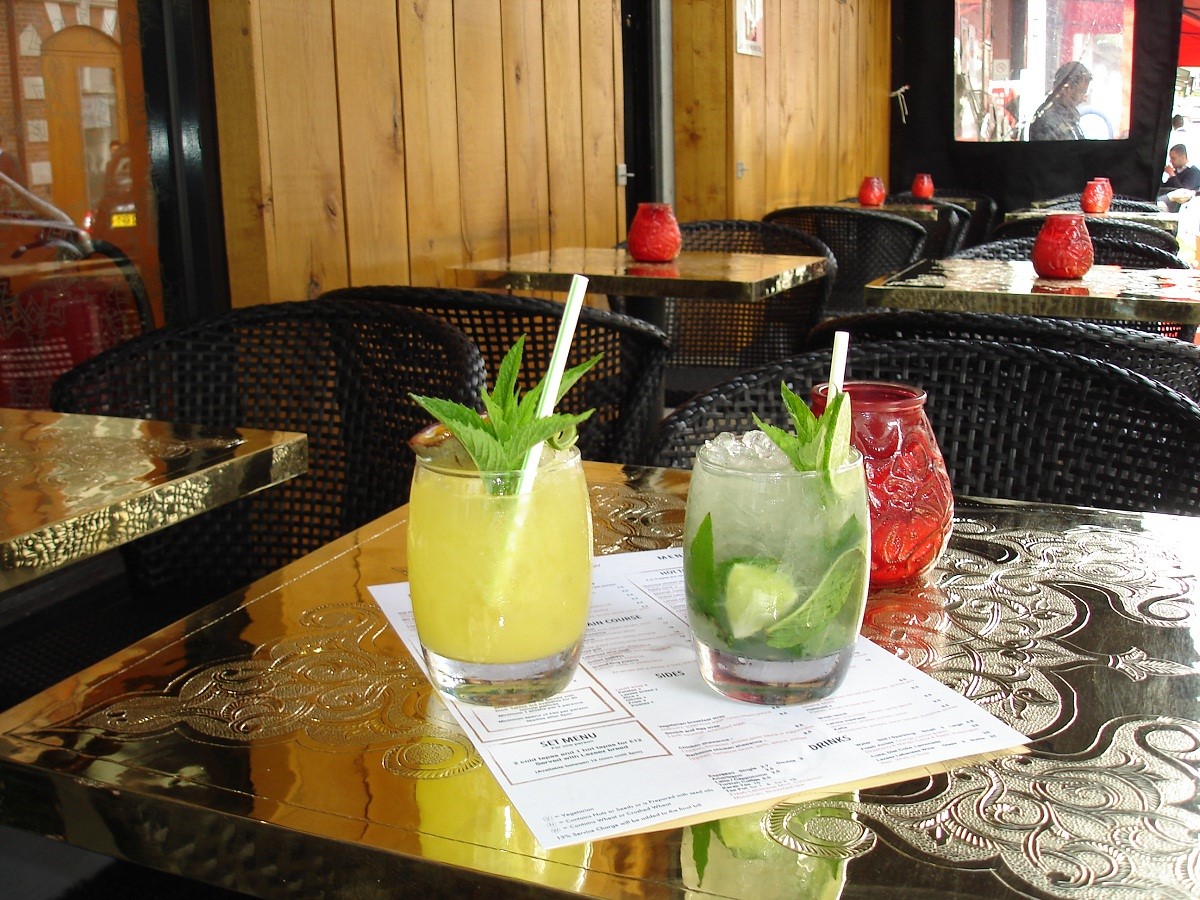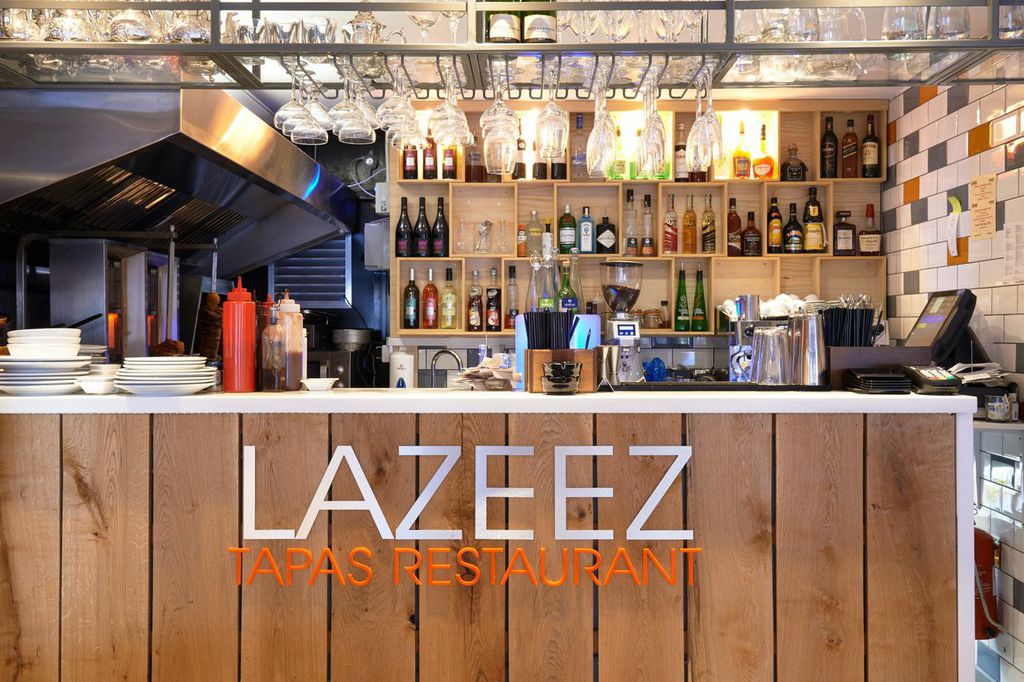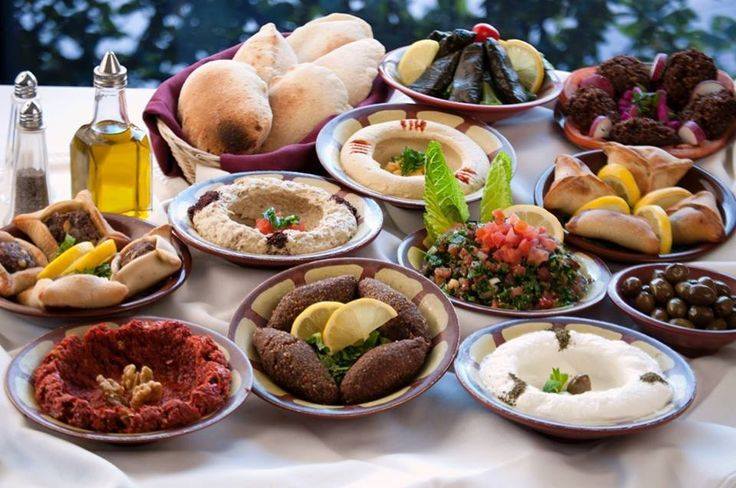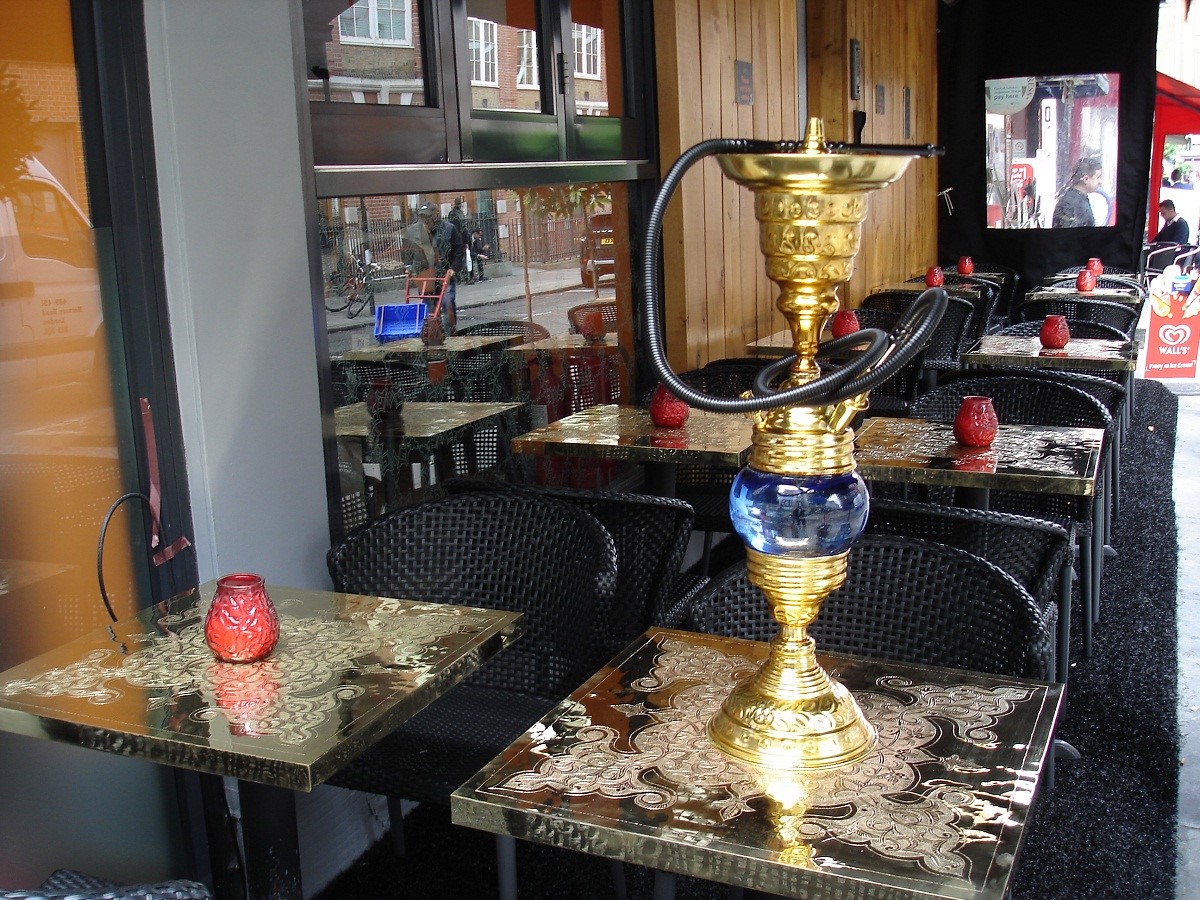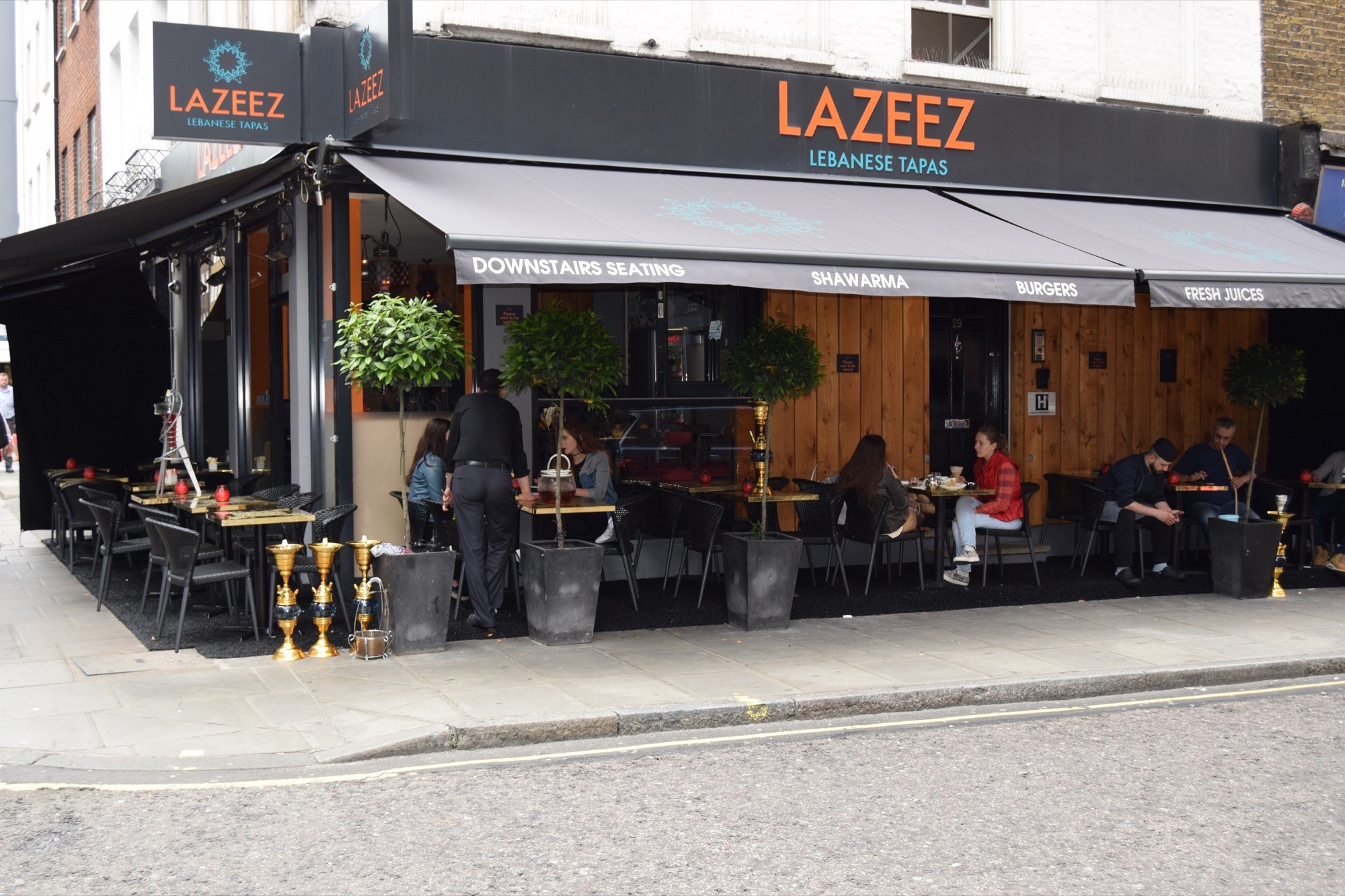 Lazeez means tasty, and tapas is about sharing, so this gives you an idea of what you can expect at Lazeez Lebanese Tapas.
For Lebanese people, there's nothing better than sharing food and drink with friends while surrounded by music and great ambience.
Lazeez Tapas brings a sharing culture akin to that in Lebanon, serving up contemporary Lebanese cuisine in a fantastic central location.
Back to Dining & Drinks