Monday - Sunday

Temporarily closed
Visit website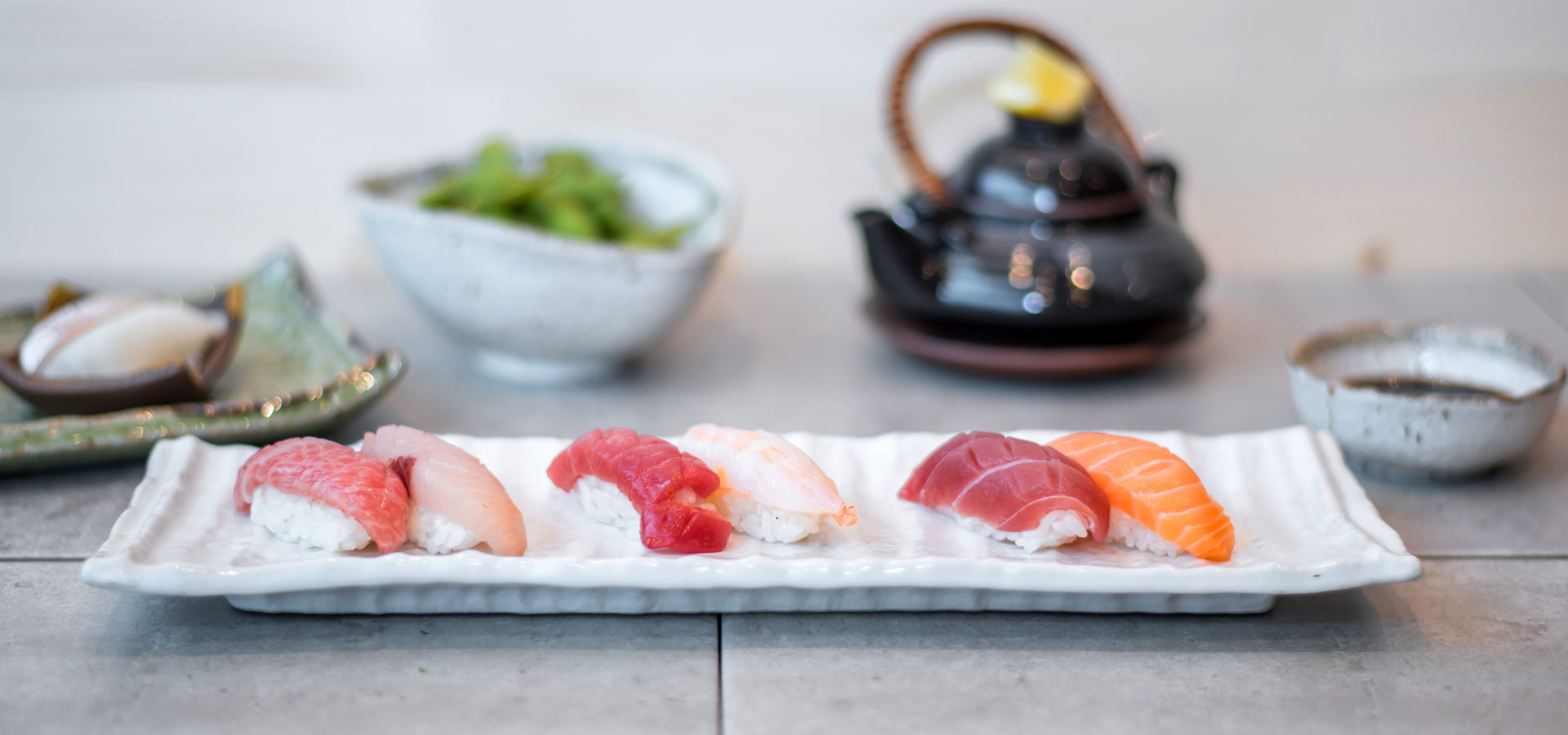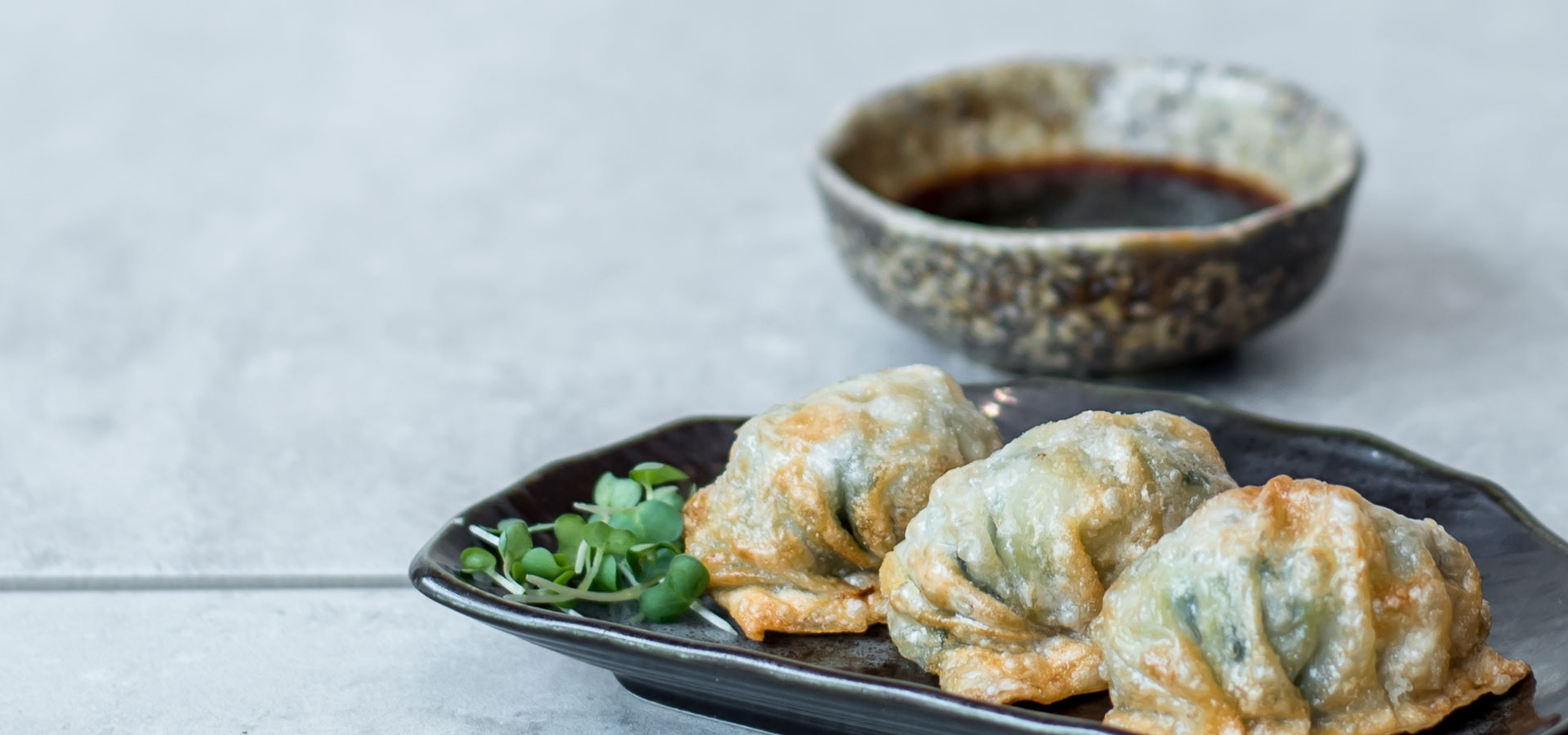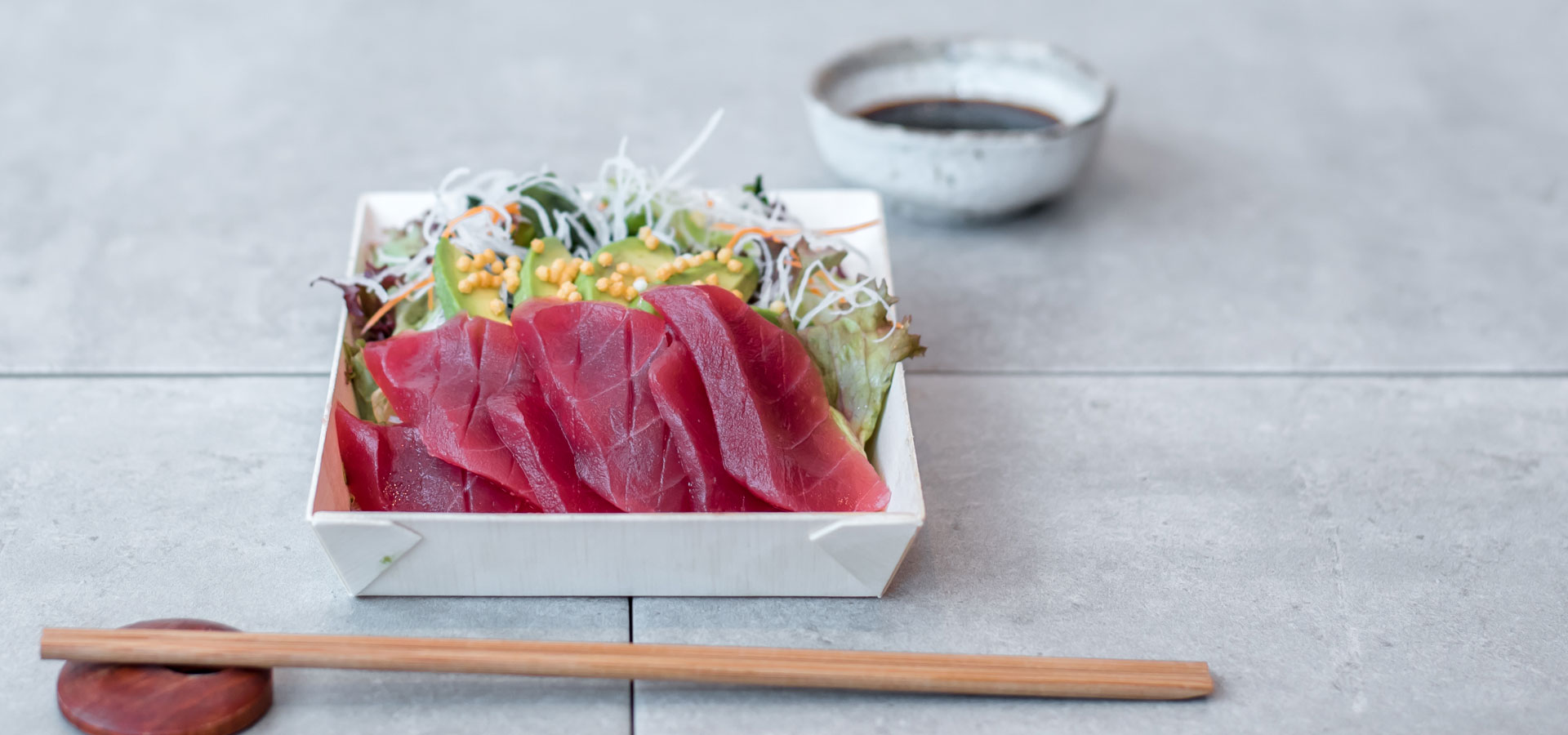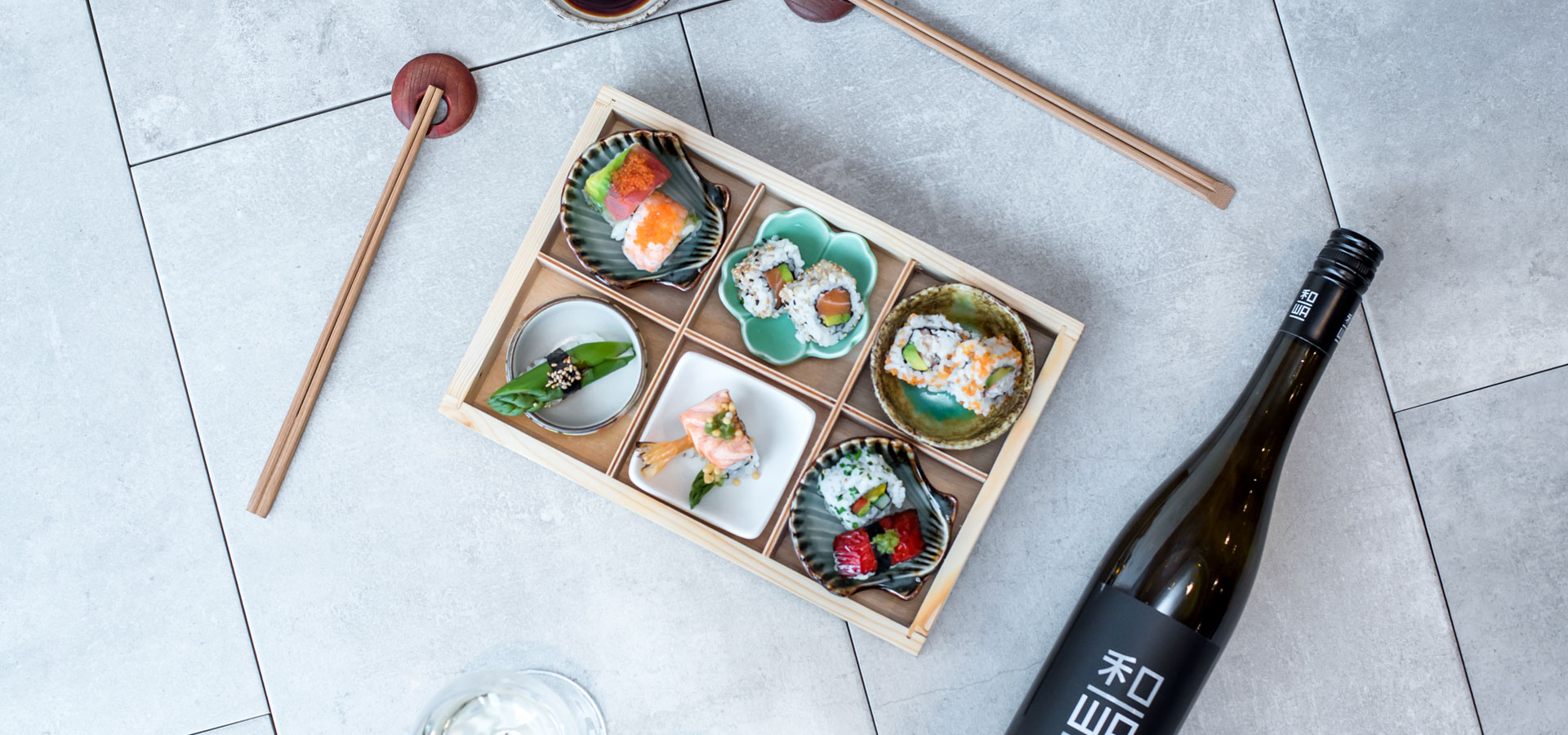 Some 25 years ago, the London-based founders of Sushiology were searching for one thing from their homeland of Japan: fresh and flavoursome fish for their dishes. Unable to find it, they took it upon themselves to source the fish themselves.
After attaining status as 'Masters of Fish' and supplying some of the finest restaurants across London they decided to set up their own sushi bar.
With Sushiology at St Christopher's Place, expect to find an extensive menu of top quality sushi sourced straight from the ocean. Choose ready-made or made-to-order boxes and enjoy some of the finest takeaway sushi this side of Japan.
Back to Dining & Drinks