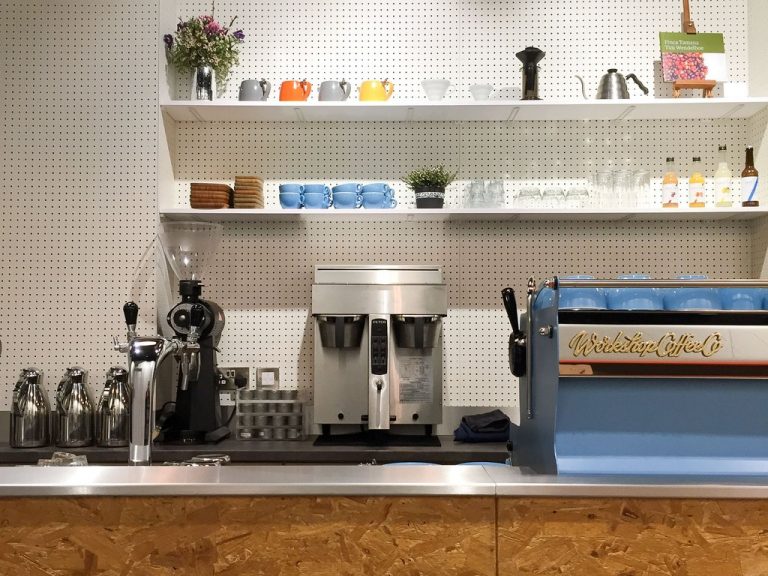 Monday – Friday

7:00am – 7:00pm

Saturday – Sunday

9:00am – 6:00pm
Visit website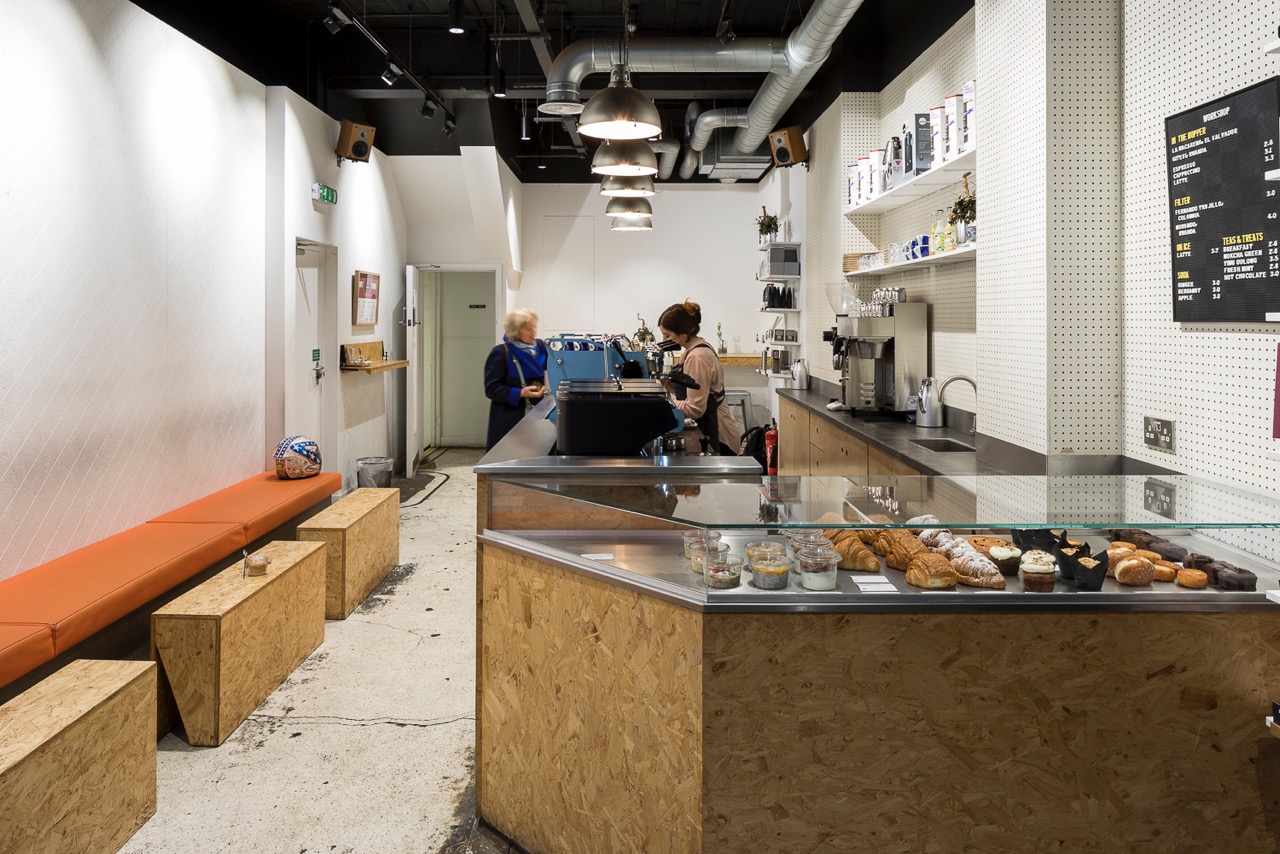 London-based roaster Workshop Coffee was founded in 2011 with the aim of sourcing, roasting and brewing the best coffee possible. Committed to seasonality and freshness, Workshop travel the world to bring back the cleanest, sweetest coffees they can find to roast in their state-of-the art roaster, located in London's Bethnal Green.
Originally located on Wigmore St, Workshop Coffee Marylebone relocated to the heart of the plaza in 2015 where they continue to provide delicious coffee and friendly, approachable service to the local community as well as shoppers seeking a refuge from the hustle and bustle of Oxford Street.
Alongside their ever-changing coffee offering and fresh, locally sourced cakes and pastries, Workshop Coffee carry a range of carefully selected retail coffees and brewing equipment and their highly trained staff are always on hand to provide support and advice to shoppers looking to take their home coffee-making to the next level.
Back to Dining & Drinks