Nothing beats it. Quality ingredients, fresh dough hand-stretched right in front of your eyes, care and flair in every step. From your favourite American Hot, freshly baked and still steaming, to the iconic and irresistibly hot & fluffy Dough Balls, no one does it quite like PizzaExpress.
In the mood for something new? This season, the choice is yours. Unbeatable pizza line-up featuring punchy Vegan Puttanesca on a crispy base, creamy & smooth Carbonara Romana and the colourful Ragu - not just a feast for the eyes.
And don't forget the fresh out the oven Chicken Wings with a PizzaExpress twist.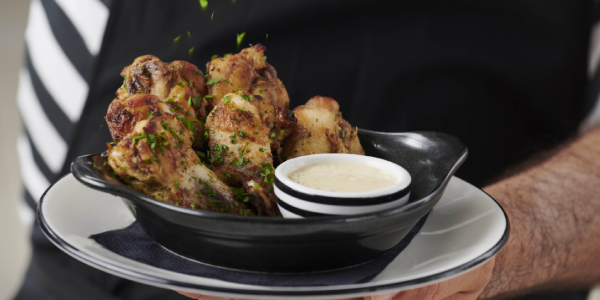 They also have a new dessert on the menu too, a crisp Lemon Tart served with refreshing Raspberry Sorbet.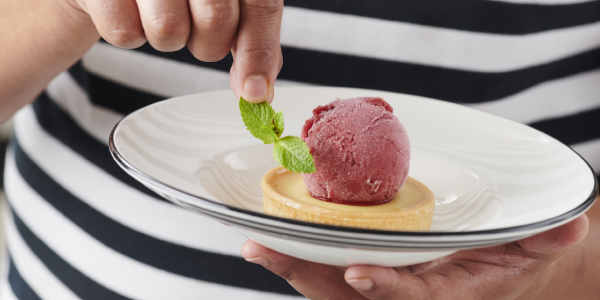 See you at St Christopher's Place Pizza Express soon then?
Don't forget the 2 for 1 offer available on mains at Pizza Express every Monday - Wednesday in October.
Valid all day Monday to Wednesday from Monday 1st until Wednesday 31st October 2018.