"Marble elements, comfy plush pink chairs, blossoms and butterflies that lead you into the café, Feya is a one of its kind pretty pastel haven…"
Tucked behind Oxford Street, Feya is a beautifully designed, elegant and relaxed cafe, bakery, patisserie and passion project from Chef Zahra Khan (a graduate of Gordon Ramsay's Tante Marie Culinary Academy). Her thoughtfully designed menu offers a selection of salads, sandwiches, cakes and patisserie alongside superfood lattes such as beetroot, blue algae and turmeric, Kusmi tea and Ozone coffee.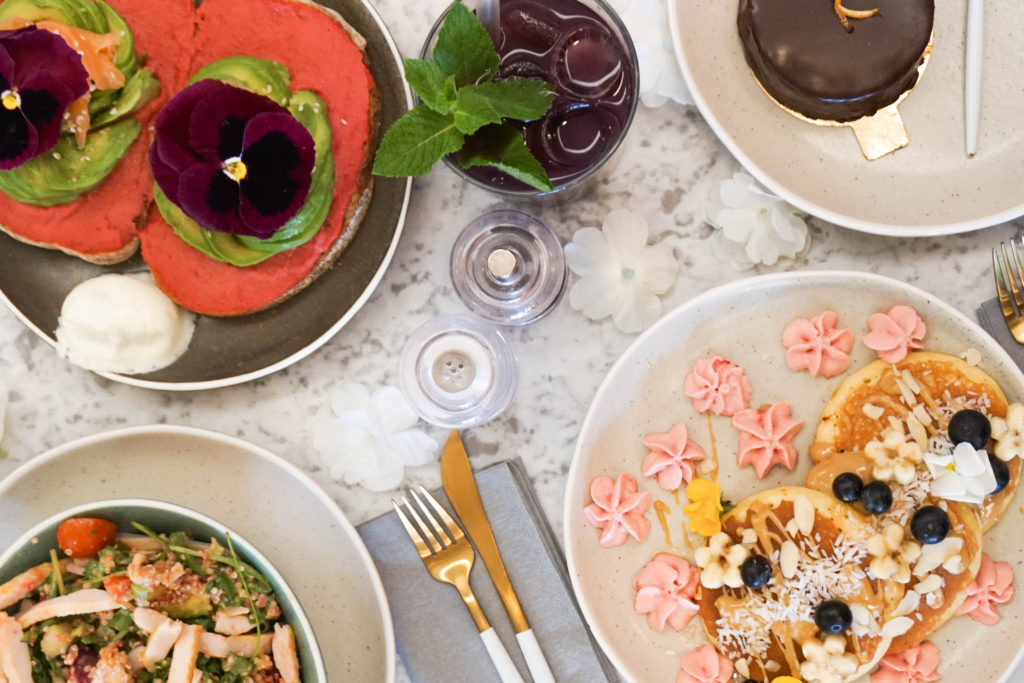 It doesn't end here!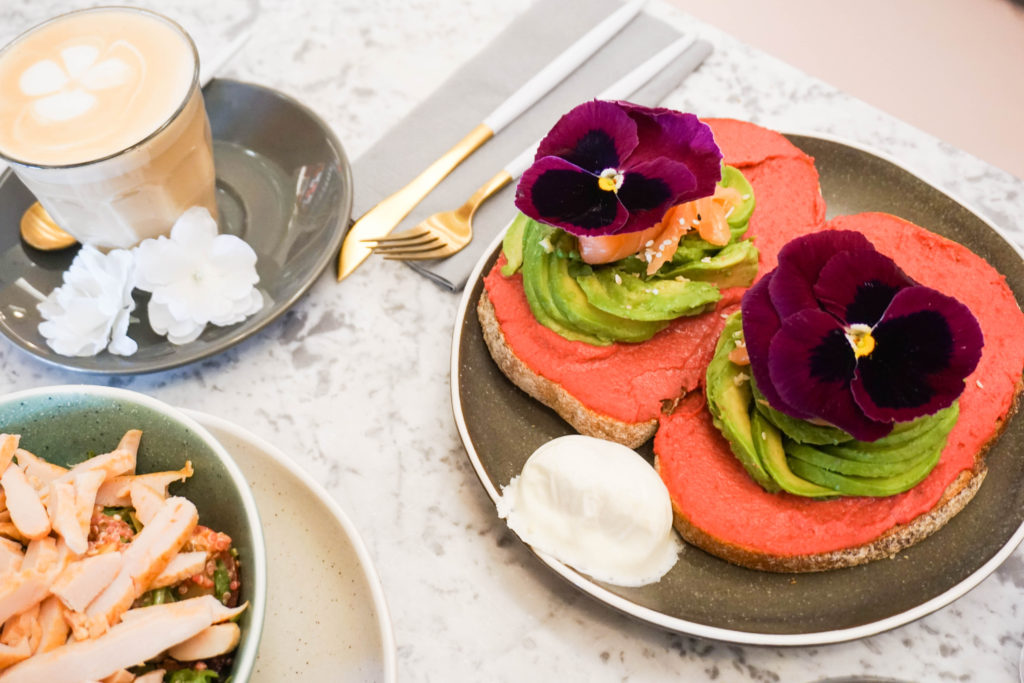 The breakfast menu is designed by Finnish Award-winning blogger and cook book author Virpi Mikkonen whose Instagram page 'Vanelja' is known for promoting gluten-free, vegan and clean eating. The Happiness Pancakes is a plate of happiness. The Rose Avo-Toast is an absolute delight for the eyes, as well as the Instagram feed. Everything at Feya is desiged to feed you and your social!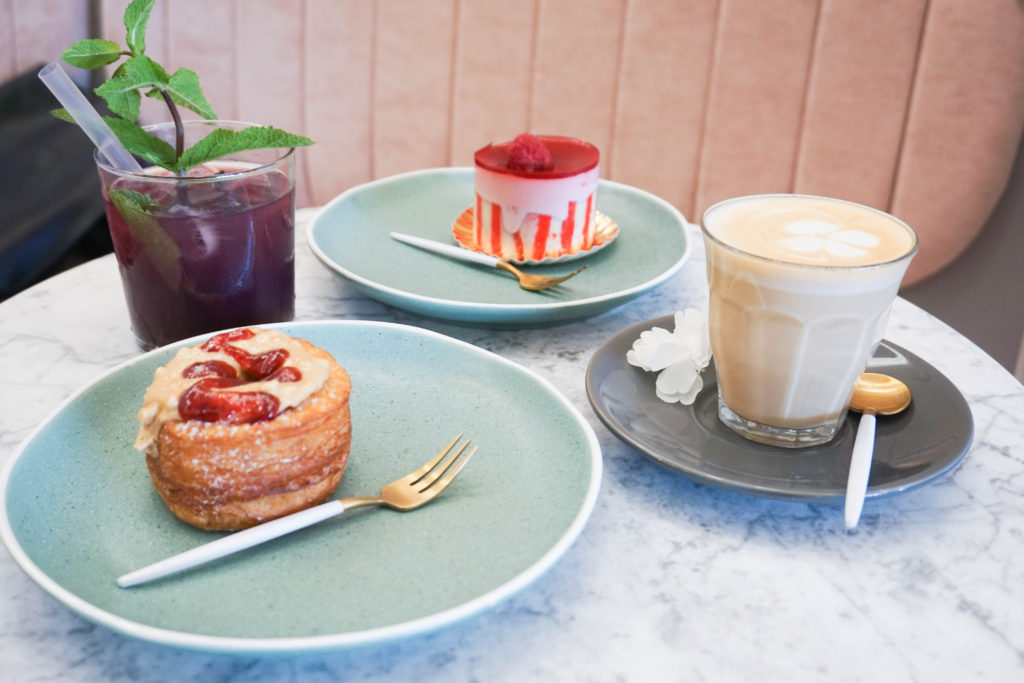 Open from 9am to 10pm, Feya offers breakfast, lunch and take away snacks to suit anyone popping in during the day. Most strikingly, Feya offers a wide variety of gorgeous cakes with intricate design and flavour combinations. They to taste as delicious as they look, if not better…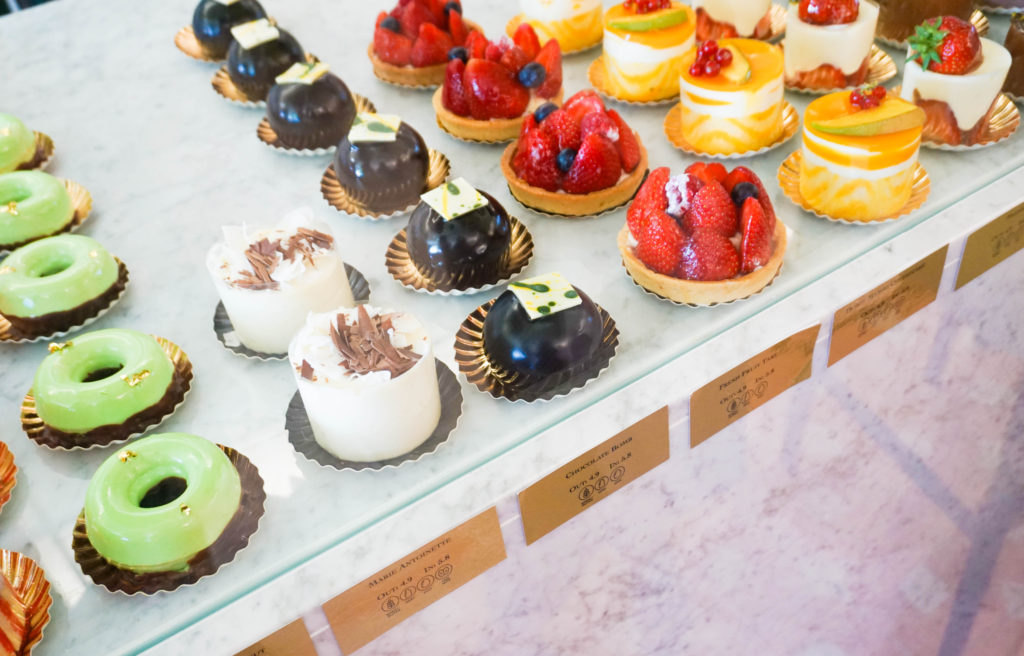 If you pop in, you won't be able to resist posting about your experience. Tag @StChristophersPlace on Instagram to show us your experience.