If you missed all your foodie favourites during lockdown, why not try out this exclusive recipe from the chefs at Olivelli in the comfort of your own home. 
Simple to cook and delicious to eat, Olivelli have shared their Valentine's special Sogliola dell'amore – translated to the Dover Sole of Love!
Find the full ingredients list and recipe below to cook up a storm for two people.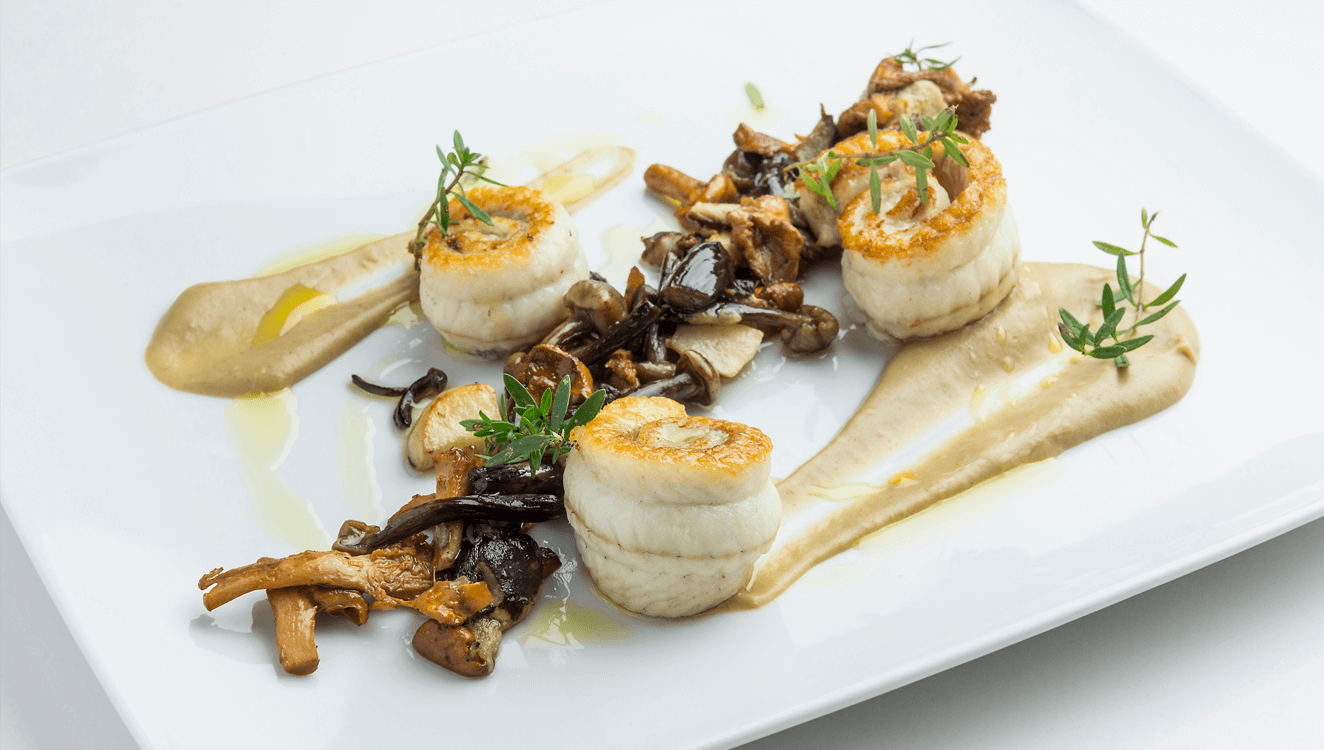 INGREDIENTS:
Little flour for dusting, seasoned with salt and pepper
2 Dover Sole fillets. Cut each fillet in two.
10gms of butter
35 gms of drained, pitted green olives
10 whole pitted green olives
6 chiodini mushrooms. You can also use 6 diced button mushrooms
25 mls of white wine
1 chopped garlic clove
30 mls of vegetable stock
3 small spring onions, finely chopped
Small handful of finely chopped parsley
Sprig of chopped rosemary
Spring of chopped thyme
4 sage leaves – remove the leaves from the stem and tear into pieces
4 toothpicks
METHOD
Dust each sole fillet with flour and fill with the spring onions, rosemary, thyme, sage and half the garlic (save the rest for later).
Carefully roll each one, holding them in place with a toothpick.
Place a little butter in a large frying pan and when heated add the 5 whole olives and the rest of the garlic. Add the fillets and some salt and pepper; cook on a moderate heat for 3 minutes; add the white wine and cook for a further 4 minutes.
Remove the fillets onto a serving plate. Add the vegetable stock and the mushrooms to the frying pan; cook for 3 minutes, pour over the fillets and sprinkle with the parsley.
The Olivelli chefs suggest you serve this dish with creamed spinach and your choice of potatoes. And a lot of amore, of course!
Buon appetito! Watch this space for more delicious dishes from our sensational restaurants...