The latest (and perhaps greatest) addition to the San Carlo family has finally opened in the heart of St Christopher's Place!
Their brand-new Italian brasserie and bar concept, 'Isola', offers relaxed all day indoor and outdoor dining from breakfast all the way through to dinner.
Inspired by the islands of Italy, their menu includes stone-cold classics as well as some new twists from the islands. From Sardinian porchetta and sensational swordfish to signature dishes like lobster tagliolini and fruitti de mare, you have to taste it to believe it.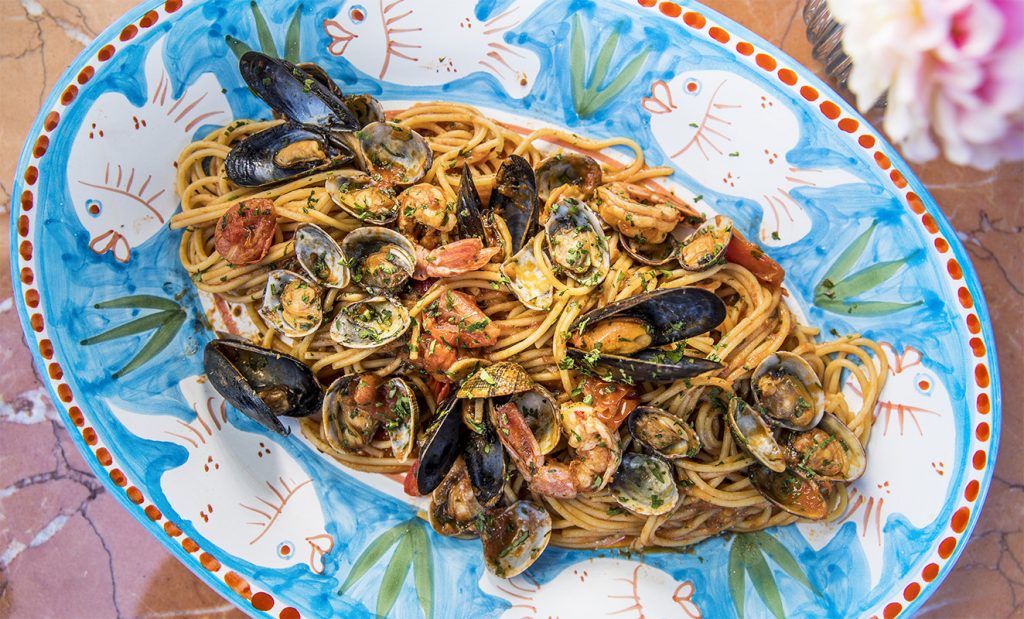 Incredible food deserves equally impressive surroundings, and Isola doesn't disappoint. With a pastel palate inspired by Sicily's most famous exports and an alfresco terrace surrounded by flowers, you'll be transported to the Italian coastline while you watch the West End go by.
So, make sure you pay them a visit if you're nearby to our stunning streets. Pre-booking available on Isola by San Carlo website.