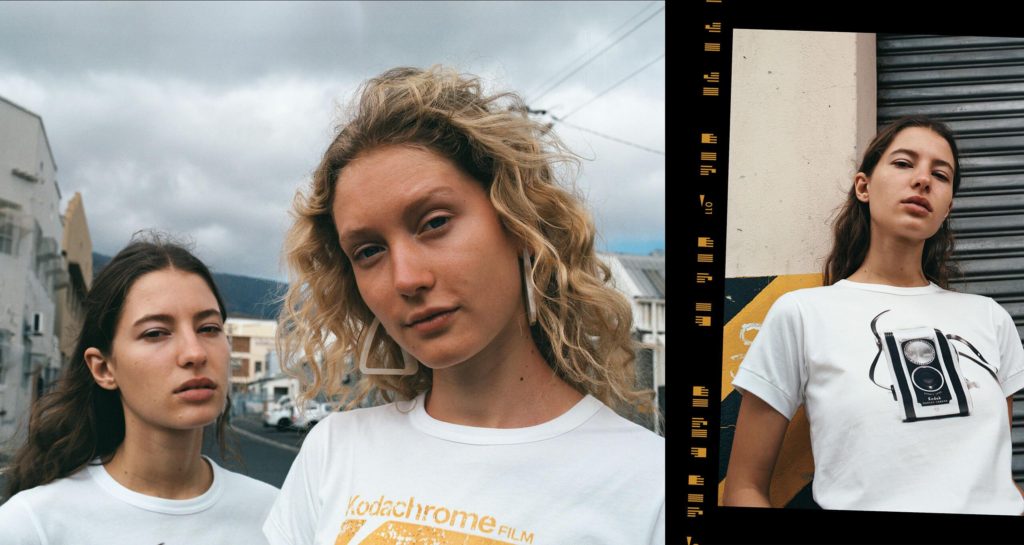 Inspired by a Kodak campaign from 1893, Jigsaw has collaborated with the brand to relaunch it as Kodak Woman to champion women in creative industries. The collaboration also sees a capsule collection of logo sweatshirts and T-shirts, made to match with colourful separates and slip on accessories, perfect for all summer long. Shop the collection at the St Christopher's Place store.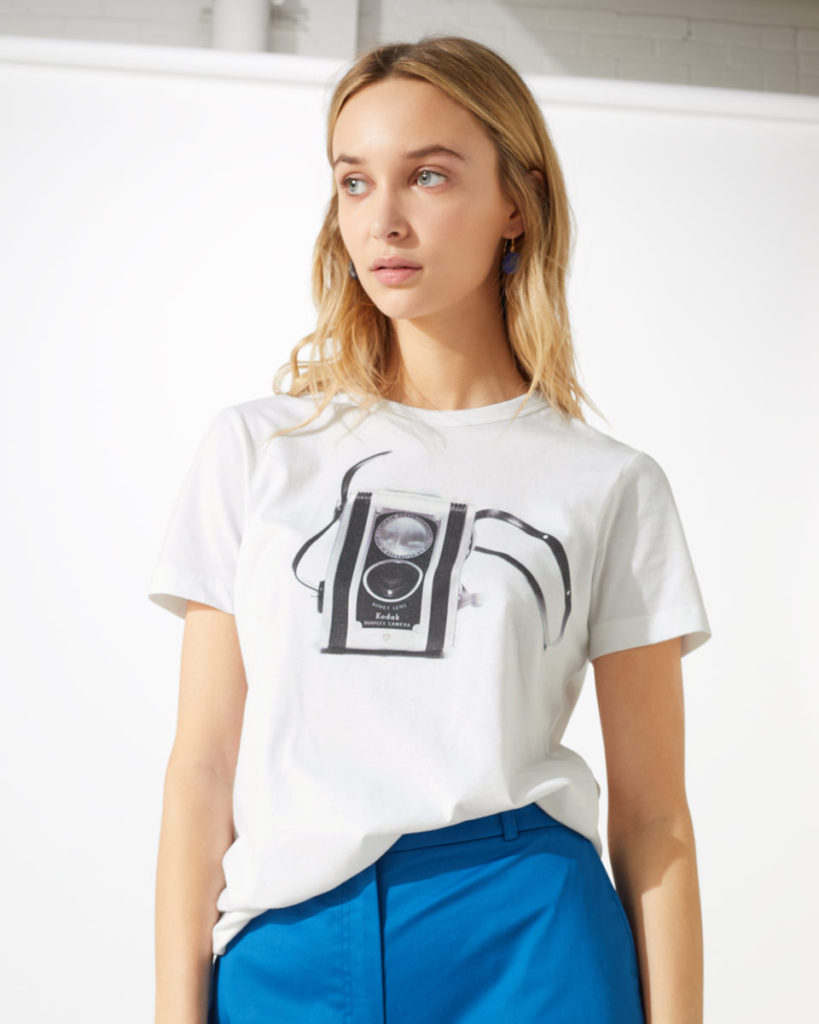 "Since our inception, we've provided creative people with the tools to realize their dreams. And if there's one thing we've learned in our 130-year history, it's that creativity doesn't discriminate.

The Kodak Girl was born in 1893. At a time when women were fighting to be recognized outside of domestic duties, Kodak Women were the ones in charge of pressing the button.

Things have come a long way since then. But there's still a long way to go. Only 37% of jobs in the creative industries are filled by women.* 100 years after women first won the vote in the UK, they are still underrepresented in comparison to their male counterparts.

As a brand, we remain committed to championing female creativity. From the scientists in our labs, to the technicians in our factories, and the photographers and filmmakers using our film on a daily basis – we believe in gender equality." - Kodak Woman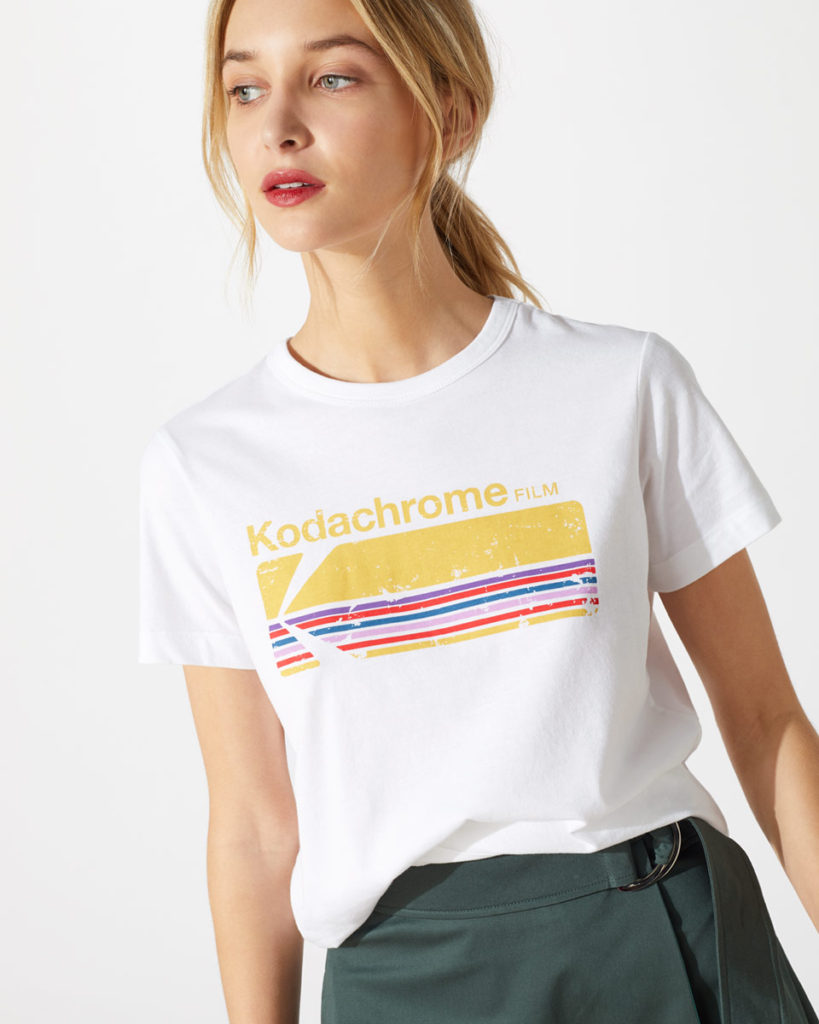 Introducing two new designs to the highly adored Jigsaw x Kodak collaboration; the Notebook Tee and Retina Tee. These two new designs boast pops of colour and the signature Kodak aesthetic, cut in jigsaw's timeless classic T-shirt shape. The notebook tee, awash with vintage colours and shapes is pictured below. Visit the St Christopher's Place Jigsaw store to shop the capsule collection - and of course, the tees!