Everyone loves a birthday party. And this one is going to be special.
On 12 September, Rituals is celebrating 10 years at St Christopher's Place with lots of indulgent delights.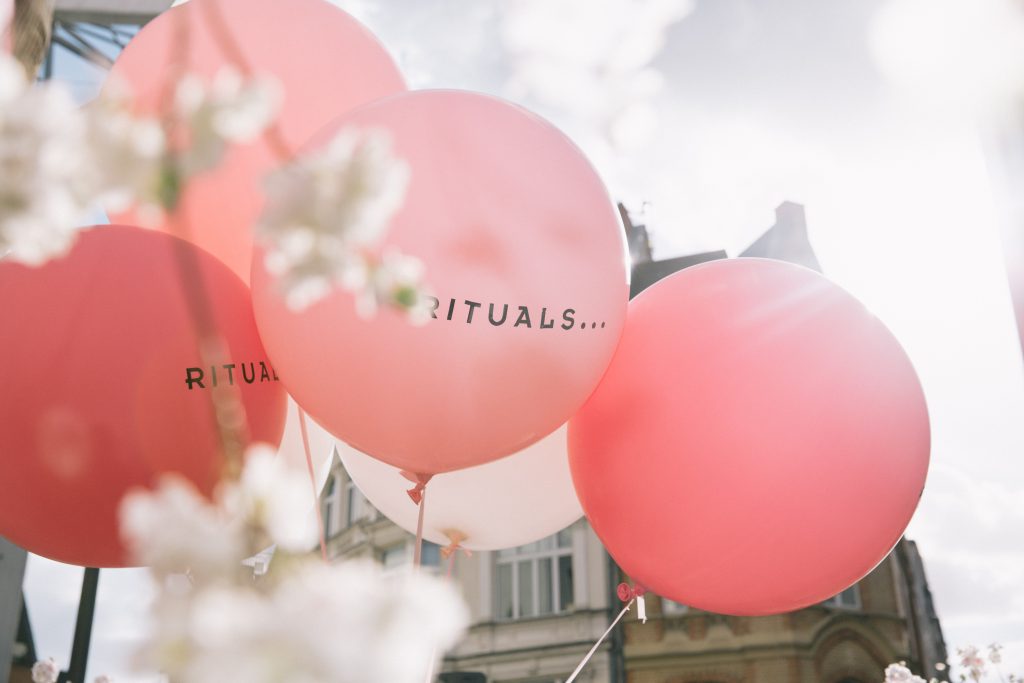 Join Rituals for its 10-year anniversary bash and enjoy pampering treatments and special offers as well as complimentary drinks and treats.
Inspired by the wisdom and ancient traditions of Asian cultures, Rituals creates luxurious yet affordable products for home and body. Its 'Rituals of…' collections honour nature in all its forms while signature products offer everything from yogawear and homewear to beauty, travel and gift items.
As they say themselves, "Whether it's taking a nice long bath or creating a homey atmosphere with the rich scent of Asian incense, Rituals allows you to find happiness in the smallest of things."
Come along to Rituals on 12 September and find a little extra happiness at St Christopher's Place. Doors open at 10am and the party goes on all the way through to 8pm.