It's officially Autumn. Season of mists, gusty winds and a spooky anniversary – Halloween – so cosy up at Olivelli and banish the chills (natural and supernatural!) with warming, robust dishes such as the October Special:
Tagliatelle San Francesco: freshly-made chestnut flour tagliatelle pasta, porcini mushrooms, chestnuts, white wine, truffle cream, leek, Parmesan cheese, and butter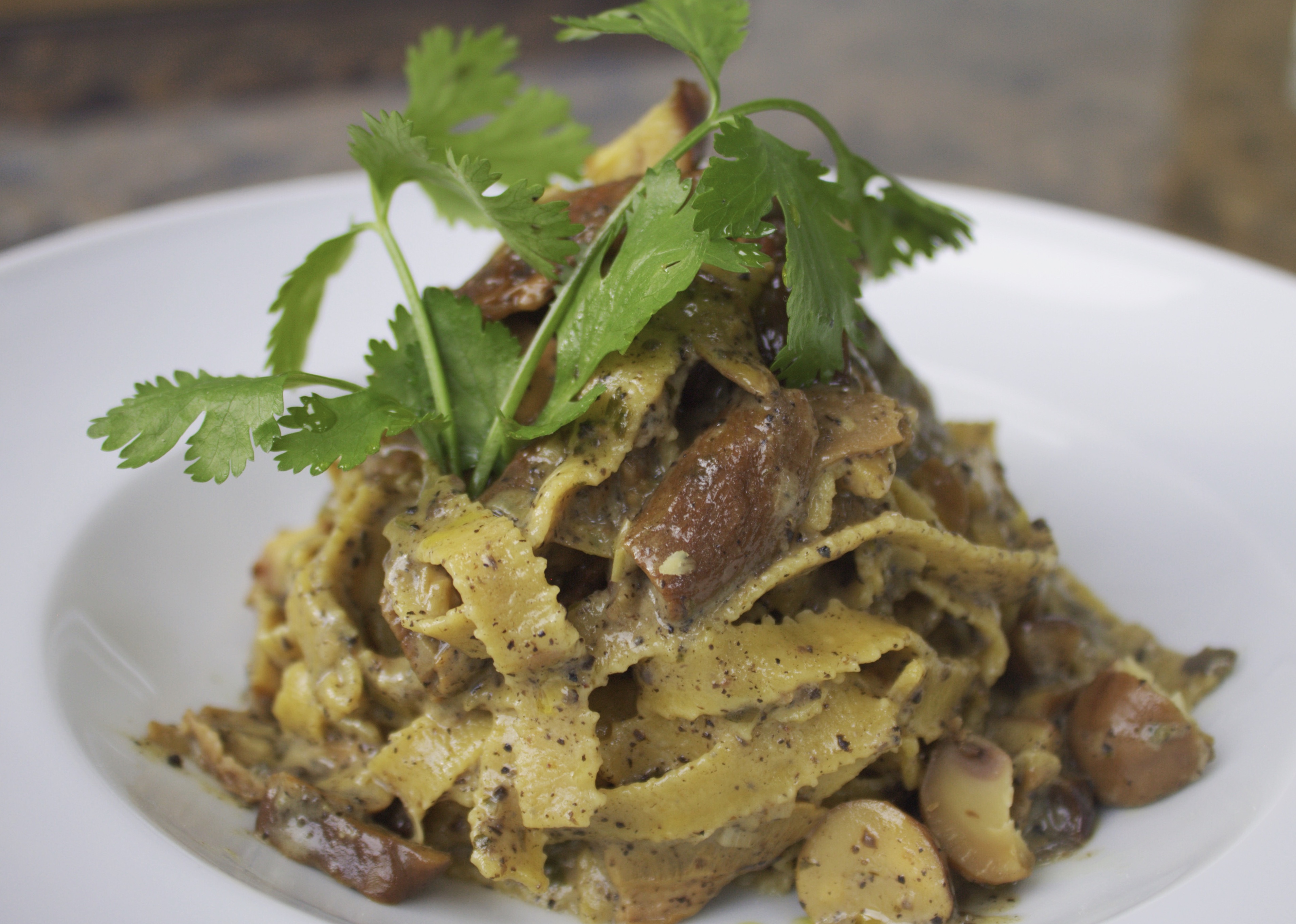 Or why not try the chef's delicious homemade Chestnut and potato soup?
Both are available throughout October.
Book a table or call us on 020 7486 3196