It's time to introduce you to the newest restaurant on our piazza - say hello to Yamabahce situated underneath our iconic purple wall!
Created by the renowned London restaurateur Alan Yau, who founded Wagamama, Hakkasan and Yuatcha, this laid back dining spot has brought one of Turkey's renowned dishes exclusively to St Christopher's Place.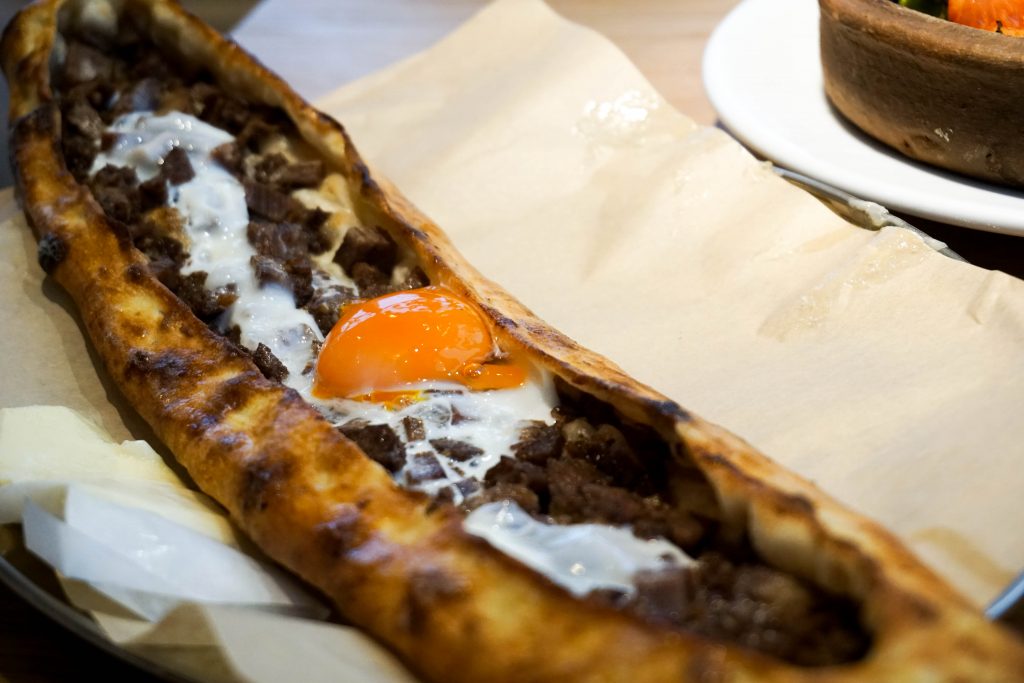 The Turkish Pide dates back to the 1850s, when bakers in a small town on the Black Sea started stuffing their bread before baking it, in particular Karadeniz pide, or Black Sea pide which are national favourites. Instead of using the nation's favourite meat – lamb - it uses instead produce from its prized grass-fed cows; beef, cheese and Black Sea butter.
Alongside the Pide, Yamabahce serves fresh salads, soups and flatbreads, and there's no need to worry if you're not familiar with Turkish food because you can see each dish beforehand thanks to it's picture menu via it's instagram.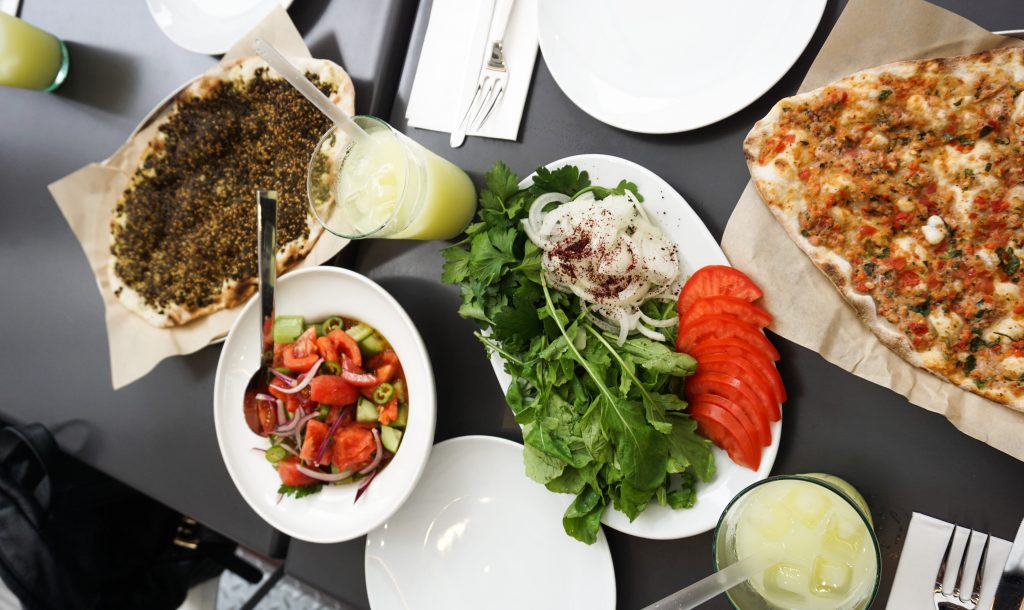 Also open for breakfast which includes Turkish style eggs, simit and of course exquisite Turkish coffee.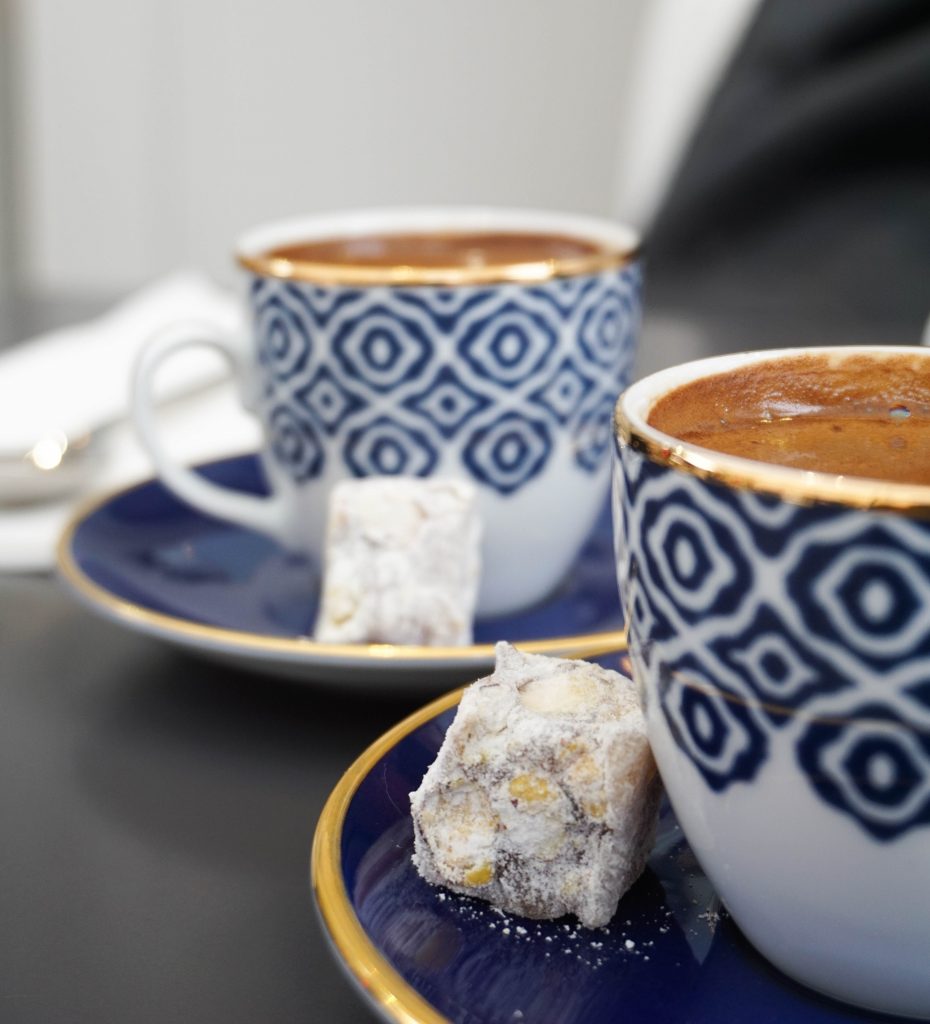 Plan your visit today to try this very tasty Turkish restaurant and don't forget to share your experience with us @stchristophersplace on Instagram.