Lighter evenings, longer days. The air is warm and the sky is bright. You've looked forward to it all year – because nothing beats your favourite Pizza Express pizza in the sunshine.
If you're in the mood for something new, be sure to try the lighter Vegan Leggera Giardiniera - just under 600 calories! Or savour the deep-flavours of the bigger, thinner & crispier Quatro Carni Romana.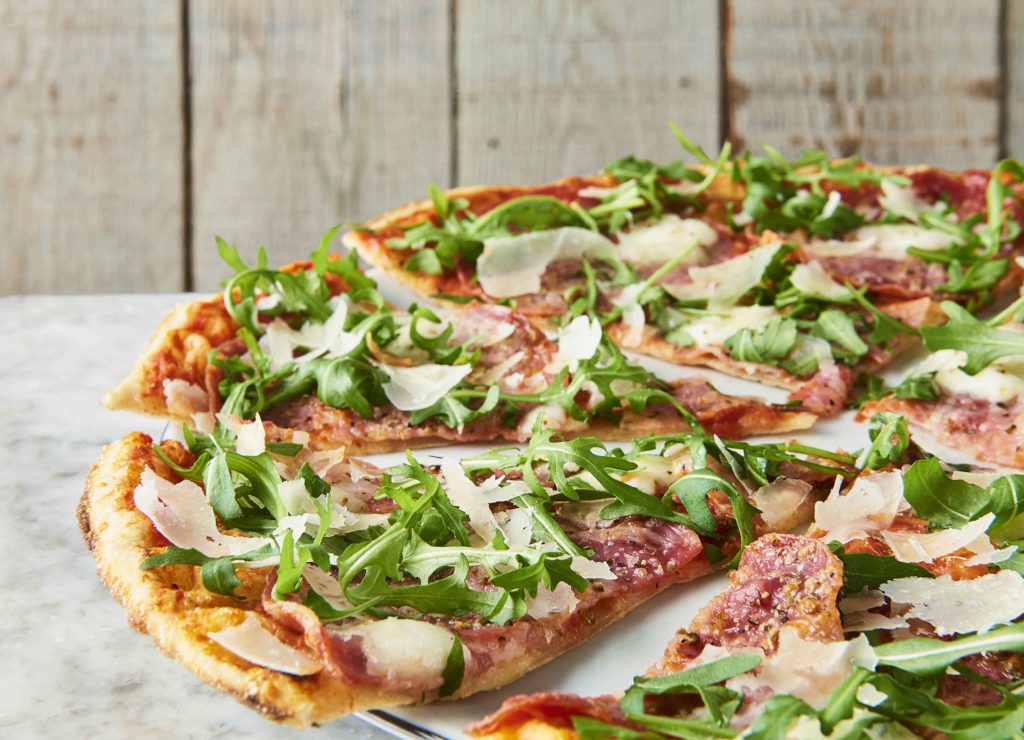 Finish off with Affogato - the classic combination of a strong espresso and creamy gelato, with a dash of salted caramel sauce. So, head to Pizza Express at St Christopher's Place and prepare yourself for a summer of unbeatable flavours.