A trip to St Christopher's Place will confirm that eggs are a very versatile ingredient, used across a range of international cuisines. Here's our pick of some exciting eateries and restaurants to try,  that offer a few un-egg-spected dishes.
Hoppers - Double Egg Roulette
77 Wigmore Street, Marylebone, London, W1U 1QE
0203 319 8110
Test out your bank holiday luck and order an egg hopper at trendy Sri Lankan restaurant Hoppers. Land a double yolk between Friday 19th April - Monday 22nd April and win a round of house drinks for the table. Bookings are available at the St Christopher's Place restaurant and don't worry, they are open all day on Bank Holiday Monday as well!
Bone Daddies - Duckkotsu Ramen
46-48 James Street, Marylebone, London, W1U 1AH
020 3019 7140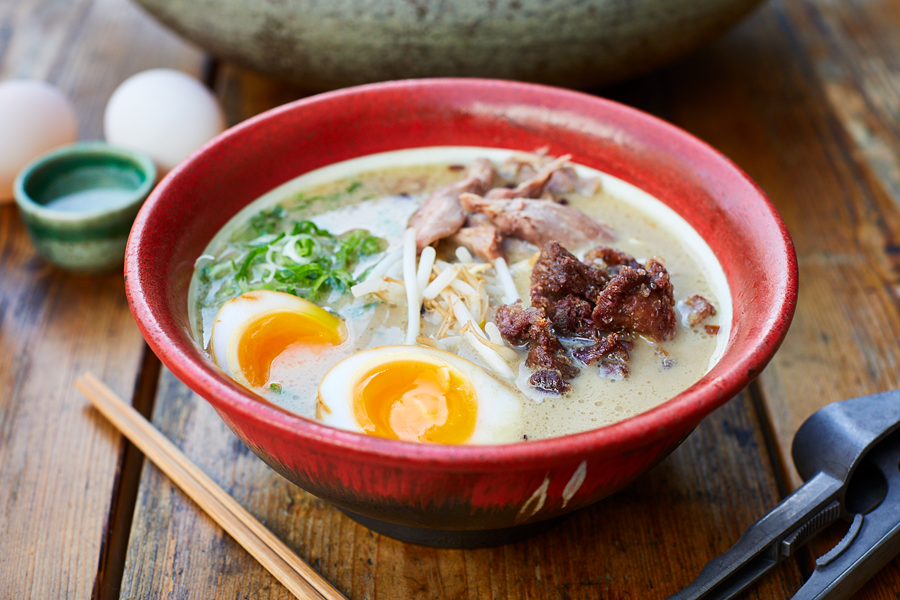 The brainchild of acclaimed chef Ross Shonhan, Bone Daddies are always adding an unusual twist to traditional Japanese food. This time, it's a duck egg instead of a chicken egg. A collaboration with Clarence Court that is the first of its kind – try the creamy broth and gooey yolks for yourself at the St Christopher's Place ramen bar.
Massis – Lebanese Breakfast
28 James Street, Marylebone, London, W1U 1EW
020 7486 1444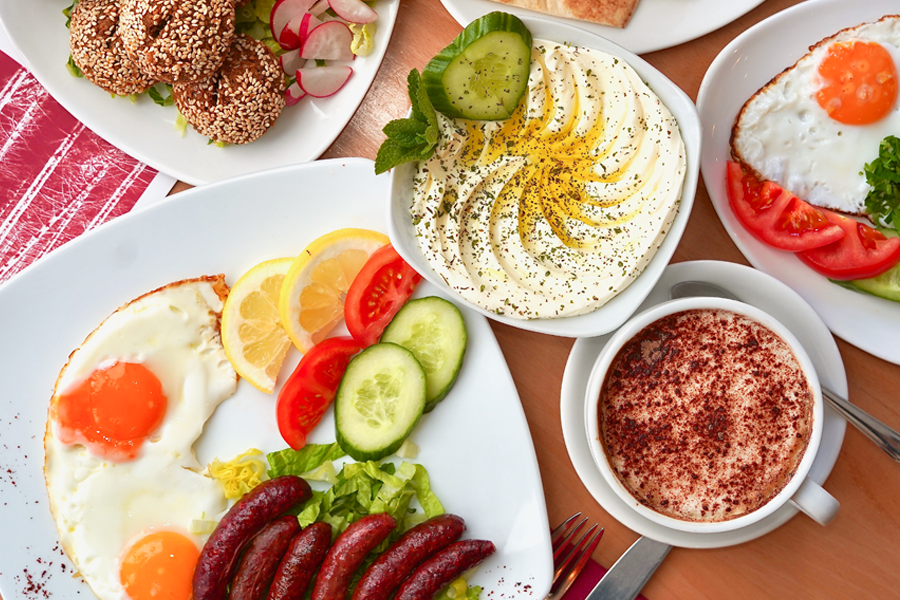 If you have never tried Levantine style eggs, head to Massis St Christopher's Place to sample their new breakfast menu. Turn it into a feast with an authentic side of hummus, tabbouleh or tzatziki. Available from 10am every day.