Ole & Steen is celebrating the return of Christmas with the launch of some festive menu options.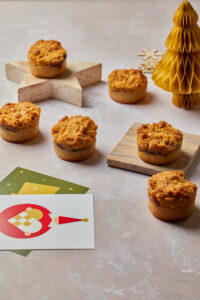 The 'Christmas Social' has returned for another year and is as irresistible as ever. Braided sweet dough, layered with citrusy orange jam, melt in the mouth chocolate icing and topped with chocolate flakes and golden hazelnuts – a perfect wintry treat! The baked goods are getting a seasonal revamp, bringing Danish twists to British Christmas classics, including a Crumble Mince Pie with a persipan base.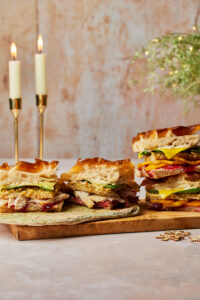 For a more savoury option, give their new Christmas Bröd a try. A soft bread with a crisp crusty and slightly malty flavour - each loaf is decorated with a star or heart. The new range of toasties including the Turkey Roastie and the aptly named Merry Squashmas, created with vegan diners in mind, are also not to be missed.