Cocochan is a haven of Pan-Asian cuisine and a St Christopher's Place hotspot. Now you can taste your way across Japan, China, Korea and Thailand in relaxing, sumptuous surroundings.
Planning a lunchtime get-together with friends or a business meeting with a twist? This is your chance to sample an exciting selection of dishes from Cocochan's highly talented chefs.
Their delicious and diverse tasting menu lets you sample everything from entrees to dim sum, tempura and raw dishes.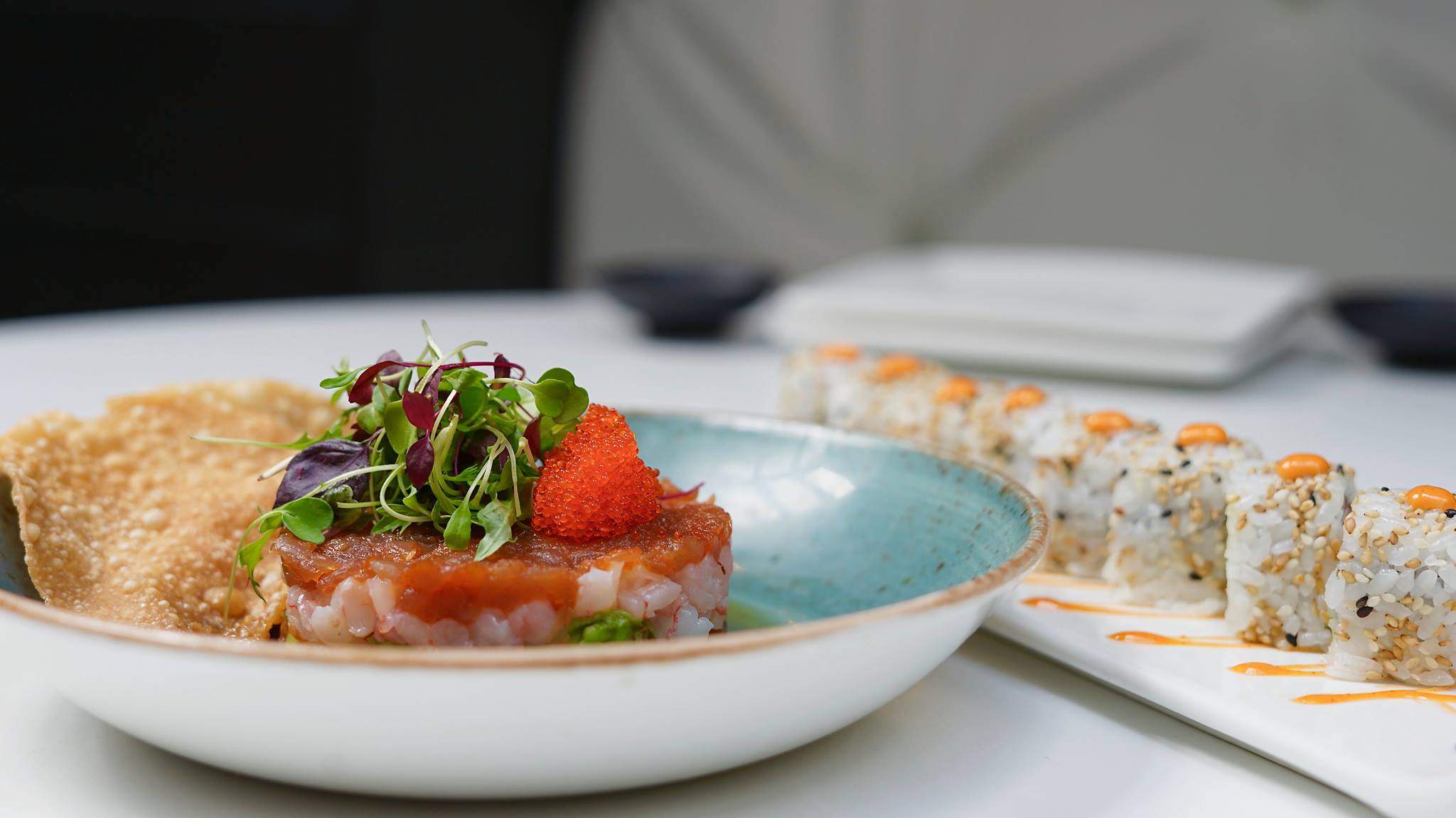 Tuna tartare and Salmon Avocado Uramaki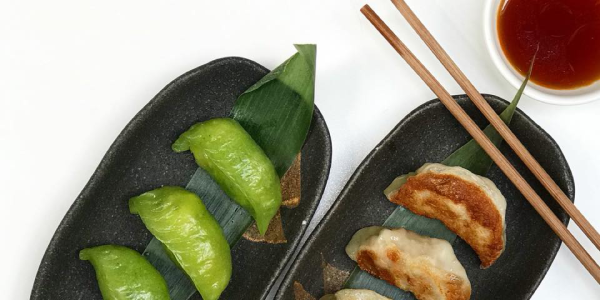 Prawn & Chive Dumplings & Chicken Gyozas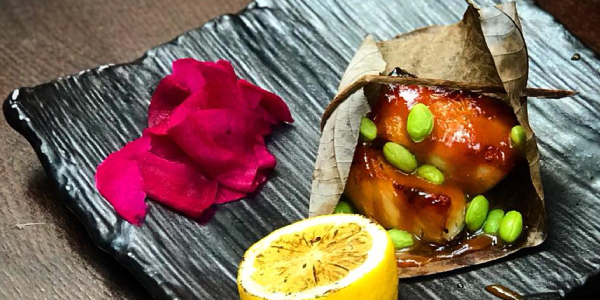 Miso Black Cod
There's also an exciting selection of mains, sides and desserts to tantalise your taste buds.
The tasting menu is available for 2 people or more at a very reasonable £45 per person.
To reserve your table call Cocochan on 020 7486 1000 or book online.