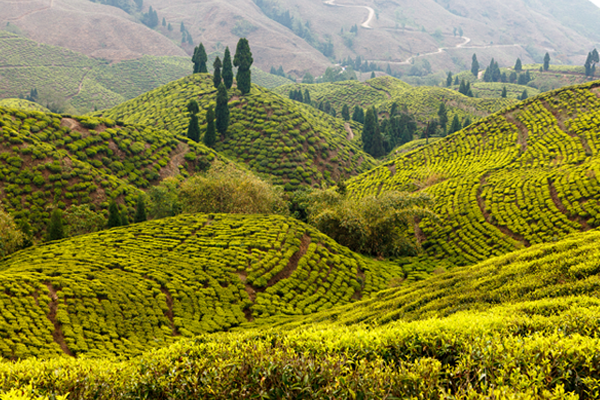 Monday - Sunday

Temporarily closed
Visit website


*Temporarily closed until December 2nd, but you can find their full range of tea, tea ware and virtual experiences online at www.jingtea.com
About JING
JING are on a mission to expand palates and horizons. They travel the globe to find the single gardens and master producers that together produce distinctive teas of such clarity and purity that they take you on a journey. The personal relationships they have with tea makers, whose skill and artistry is often passed down generations, means that more money goes directly to them ensuring them and their communities can thrive today and tomorrow.
Enjoyed by food lovers around the world, JING tea can be found in over 70 countries and is the brand of choice for the world's best chefs in Michelin-starred restaurants and 5* hotels.
Immersive Online Tea Experiences & Gifts
With Christmas looking at bit different this year, JING have launched complimentary online 1-2-1 consultations and a series of immersive tea experiences, so you can continue exploring new places and tastes from the comfort of your own home.
 Find out more: https://jingtea.com/experiences
Back to Shopping