10 Gee's Court
London
W1U 1JJ
Find us
Visit website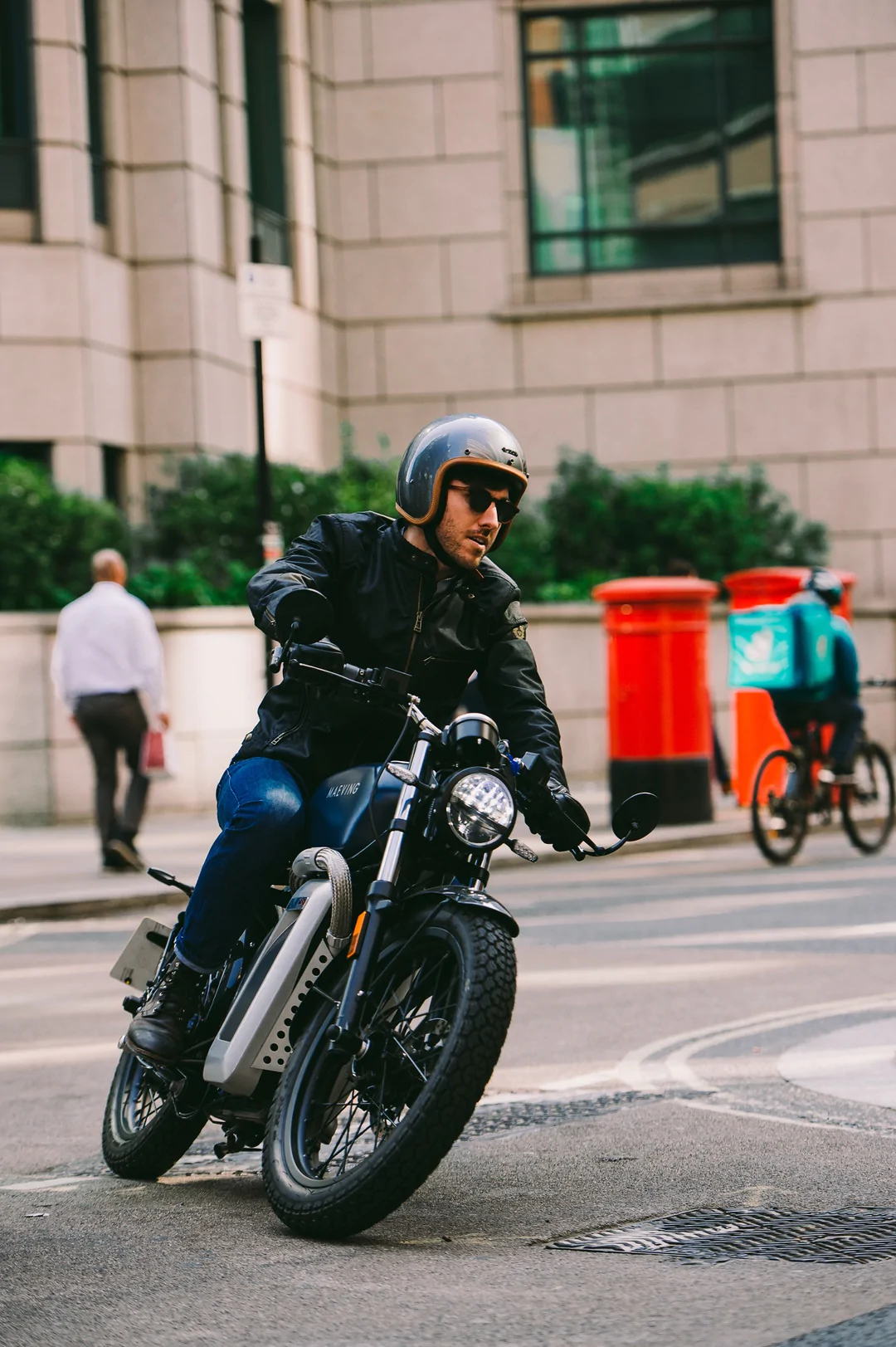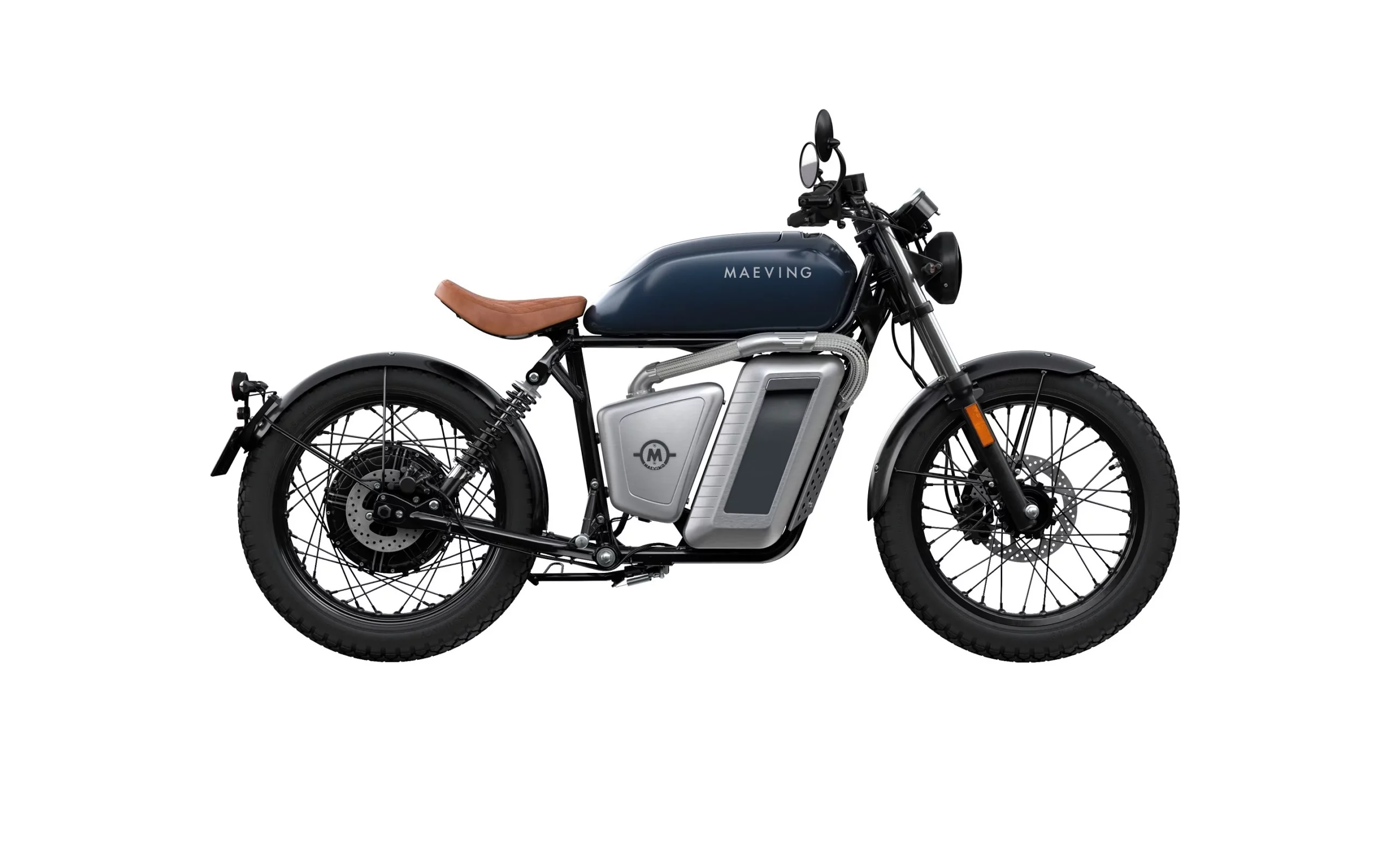 Come on down to Gee's Court this summer to try the UK's first electric motorcycle in person!
The Maeving RM1 not only looks incredible, but features a removable battery you can recharge from a plug socket, and is built in Britain.
Maeving's pop-up store is open from 16 June and offers an exclusive discount of 10% off all deposits placed in the store.
Back to Shopping