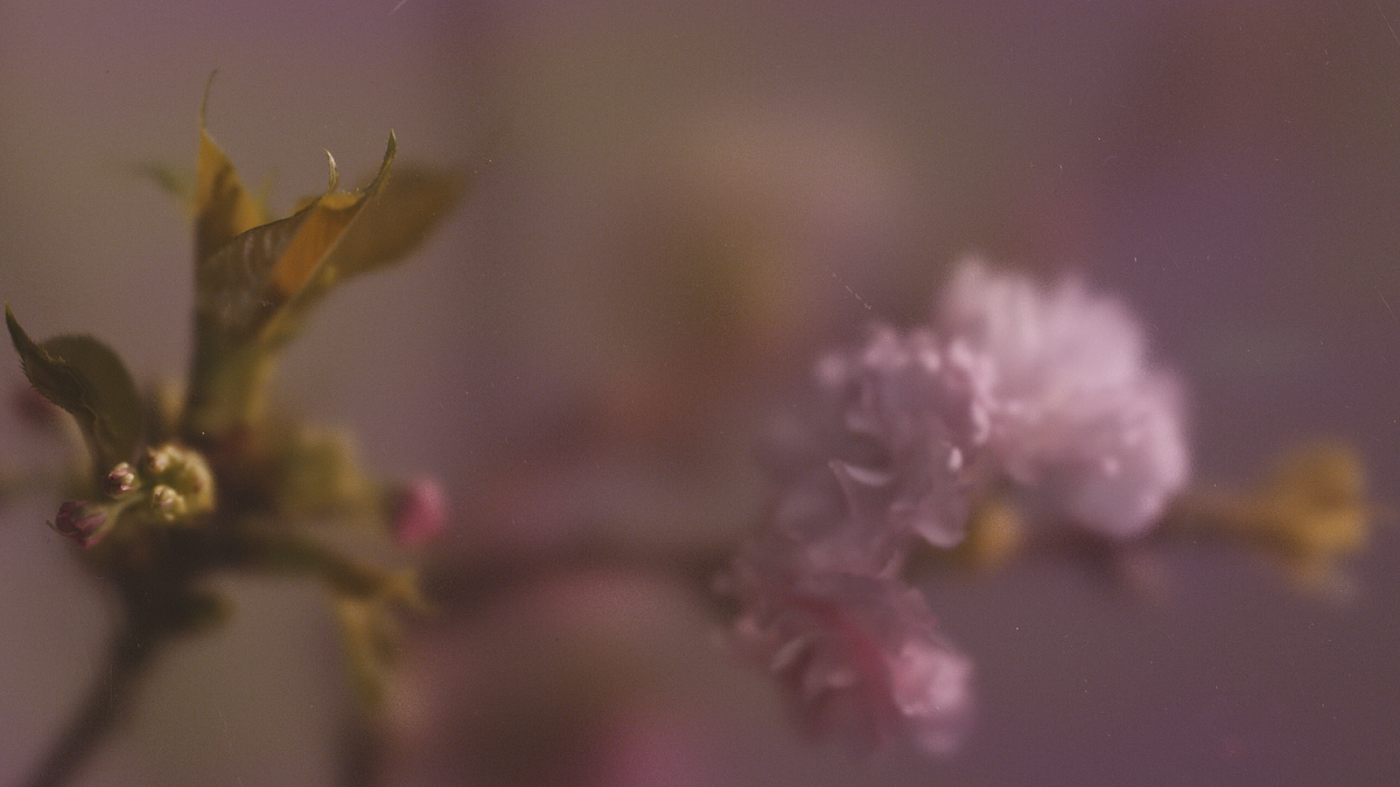 20 - 25 March 2018
10AM - 8PM
Get ready to celebrate spring in style because we've teamed up with floral designer Flora Starkey and Prettybird's founding partner Juliette Larthe to create a captivating and unique digital art installation to mark the arrival of the equinox through the magic of flowers in bloom.
Price: FREE
Nearest tube: Bond Street
St Christopher's Place, London W1U 1BF
'Spring Rites' will land in our piazza from 4pm on the first day of spring, Tuesday 20 March and will remain on show for 5 days. The film will be on continuous display from 10am - 8pm from 21 - 25 March giving you the chance to see it at morning, noon and night.
The exclusive time-lapse offers you an extraordinary view into spring as it documents and captures the magic and enhancement of flowers from seedlings to full bloom! Featuring snowdrops, muscari, fritillary, tulips, ranunculus among other exquisite flowers flourishing through rainbow prisms. Displayed on a cube of screens the digital art display takes you on a journey, with a subtle and pastel-like beginning that intensifies as the video progresses, amplified with a poignant soundtrack that represents spring time.
Join us on Tuesday 20 March from 4pm - 8pm for our special launch night where you'll be among the first to experience our Spring garden in London and enjoy an evening of shopping new spring collections and feasting on new seasonal menus along with some very special offers - all detailed below. Simply mention #SCPGarden to claim them.
So round up your nearest and dearest and come visit our third annual spring garden before it's gone and be sure to share your snaps with #SCPGarden - the best ones will get reposted.