Introducing the Adventures of Arrack at Hoppers, masterclasses which will include five courses of sensational Sri Lankan dishes and five expertly made, coconut cocktails. There's even a vegetarian menu available on request.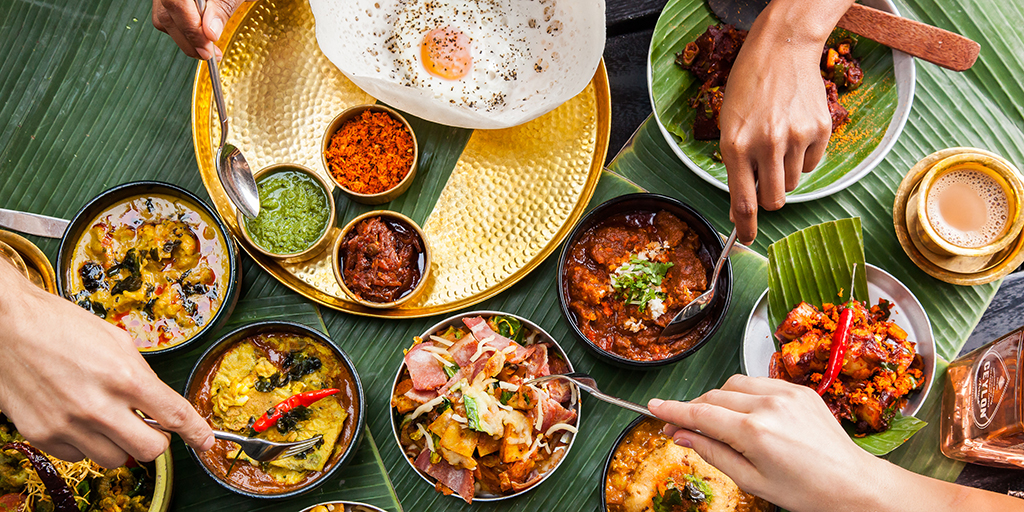 Guests will spend their evening learning all about Ceylon Arrack's rich history and traditional distilling process. It's all very intriguing and we bet you didn't know that the spirit is 100% natural!
Of course, there's also an assortment of goodies for each guest to take home as a memento at the end of the night.
The dinners will be held on Wednesday 12th June, 17th July and 14th August. Tickets are priced at £60 per person and can be bought on Hoppers website.