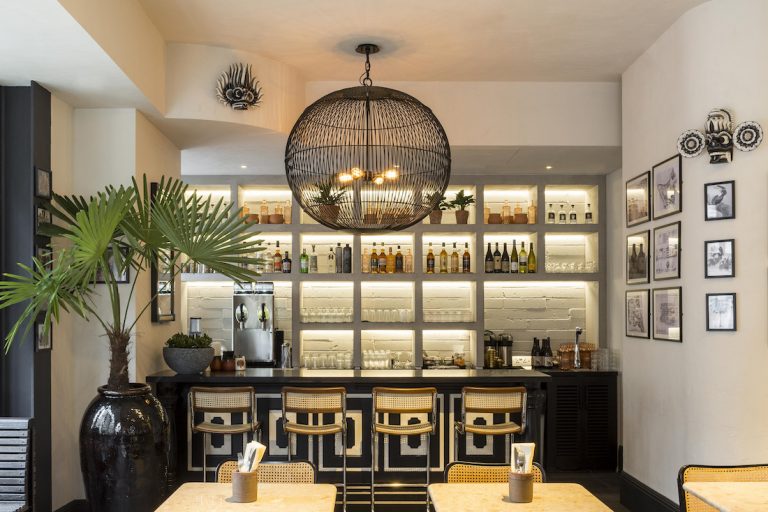 Monday- Sunday

Temporarily closed (open for delivery only)
Visit website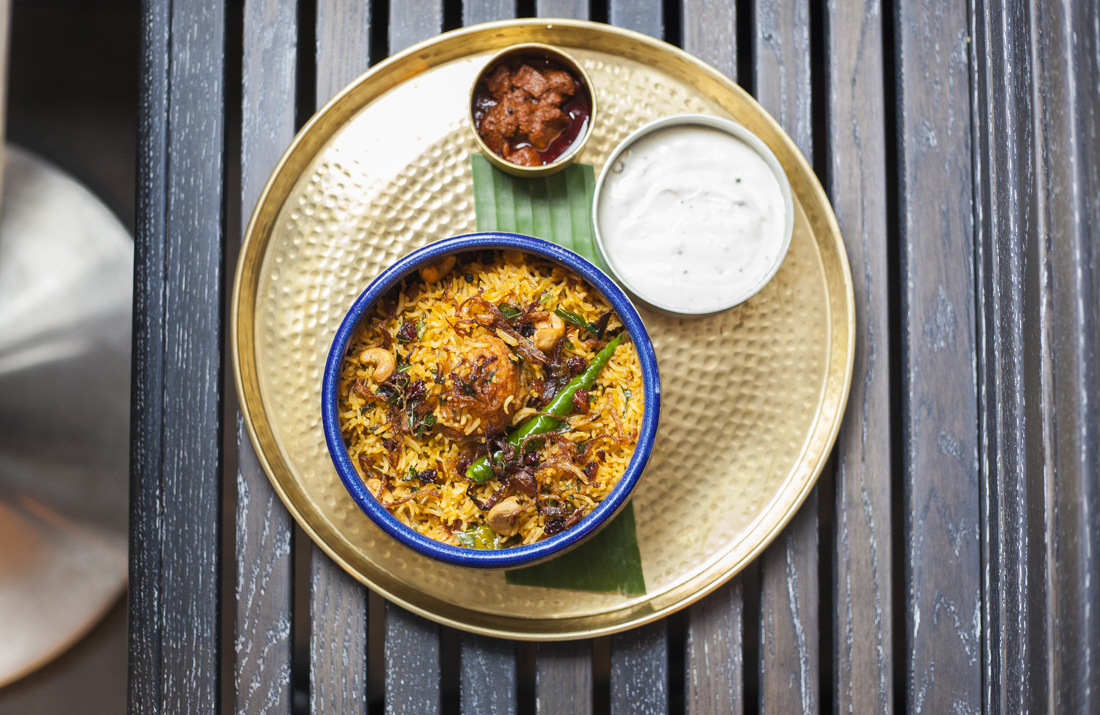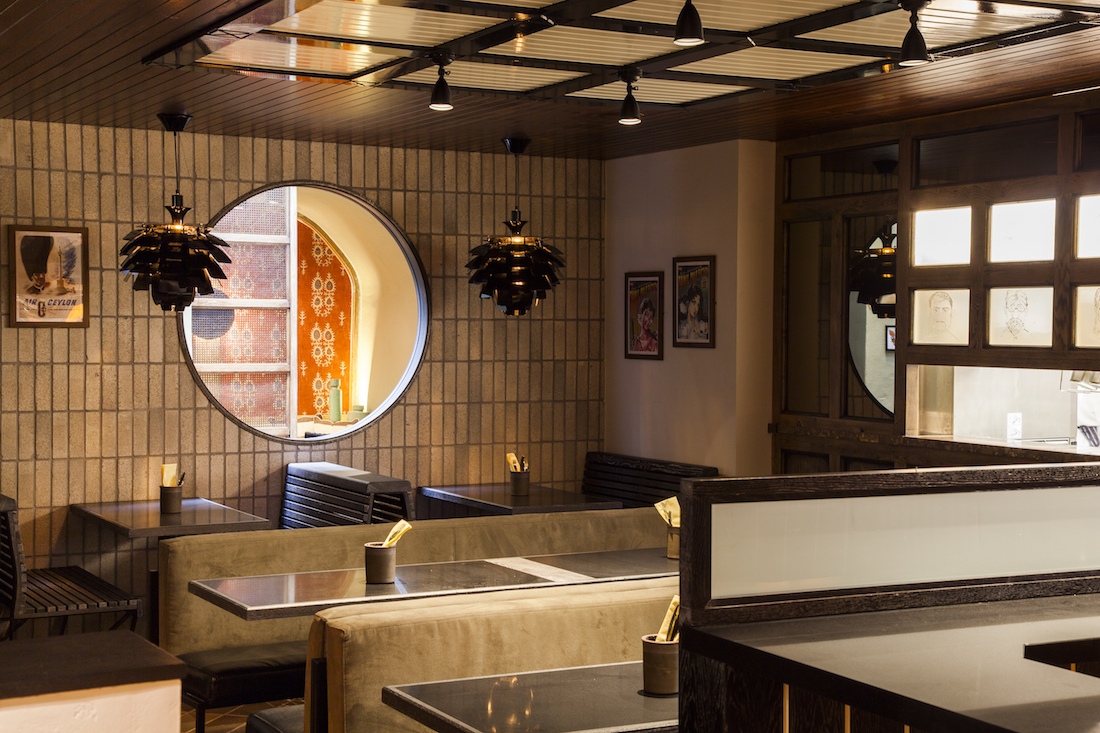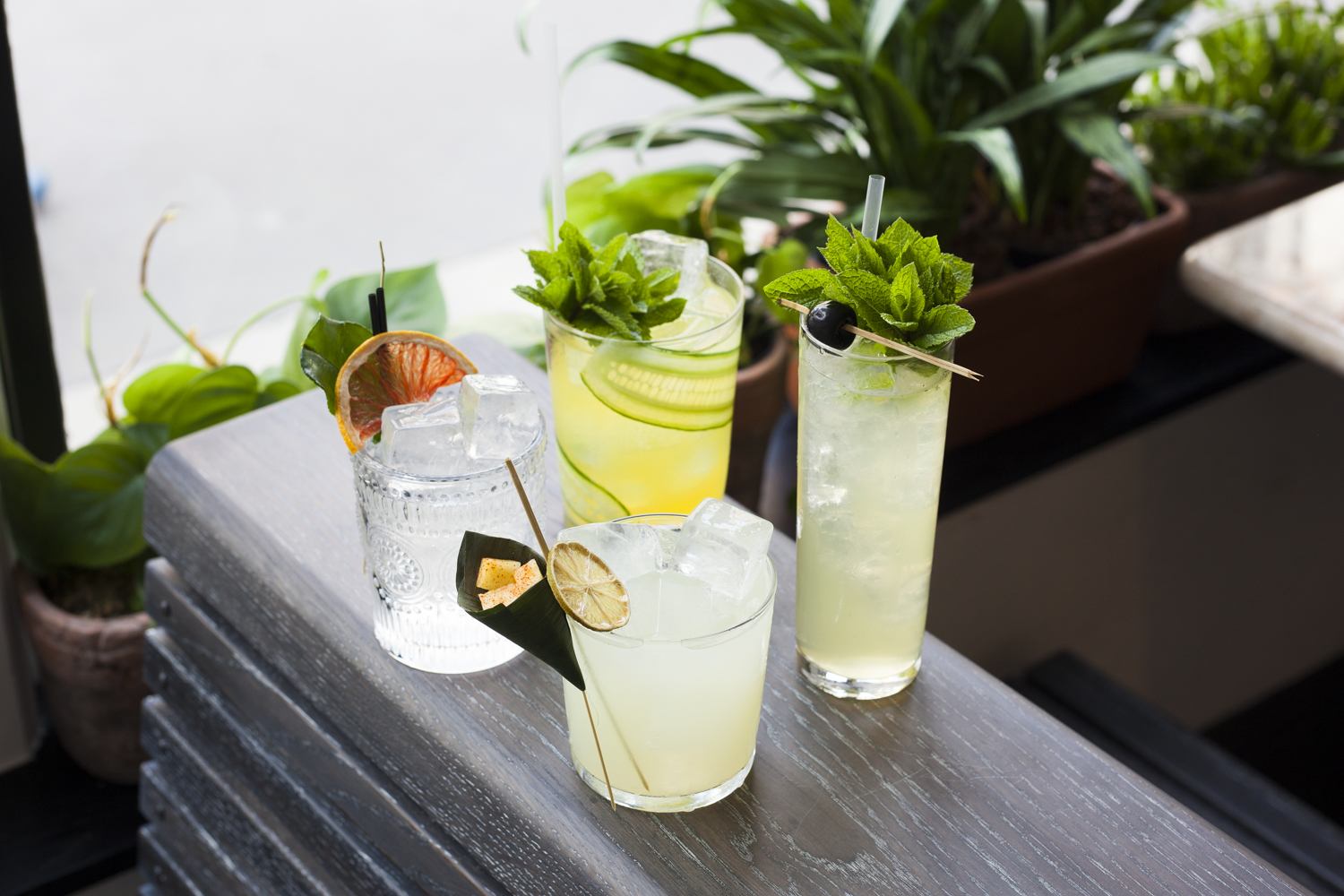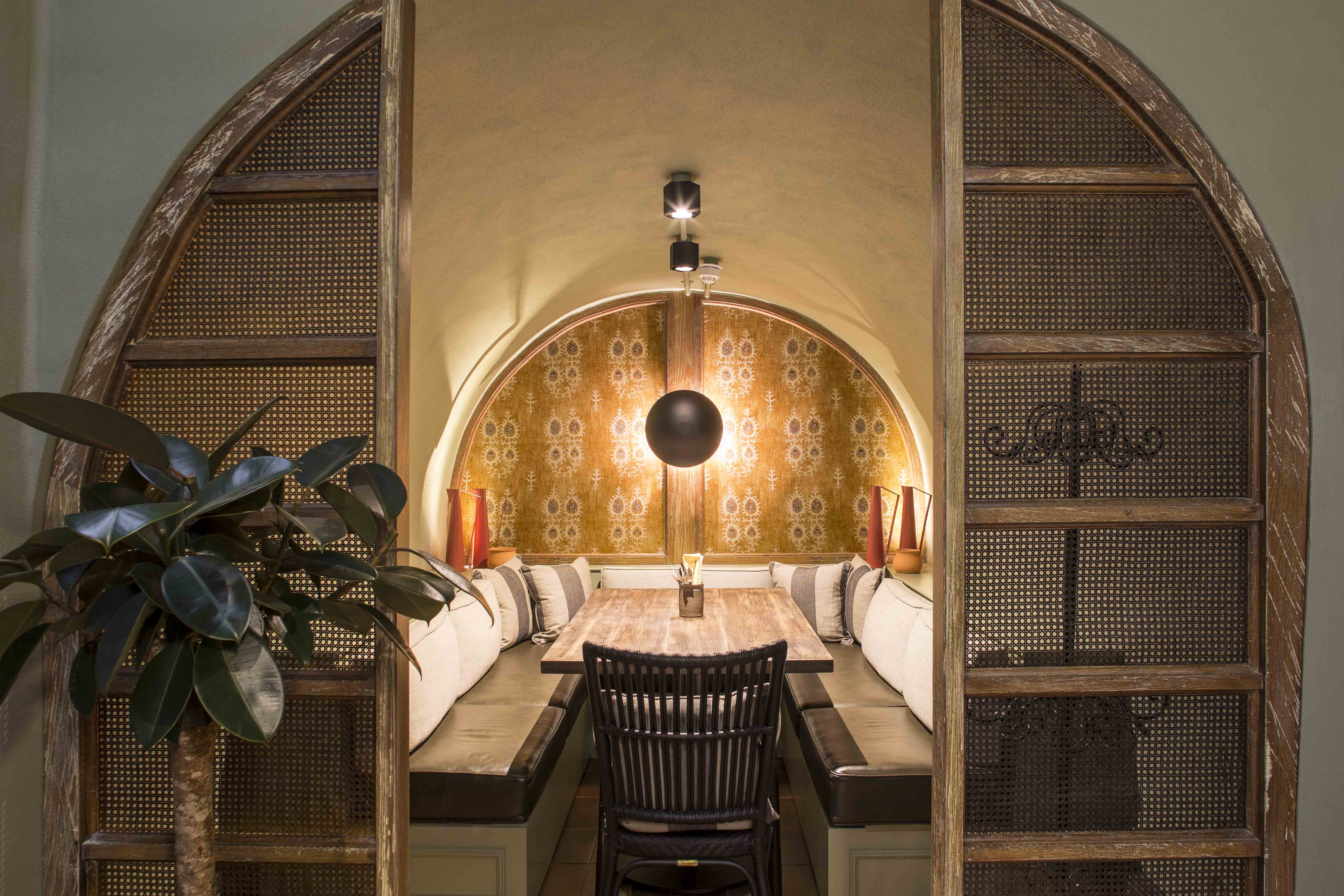 *Temporarily closed November 5th- December 2nd but open for delivery when you order through their website. As well as their Cash & Kari online store of meal kits, signature spices, bottled cocktails and more available for nationwide delivery.
Following the success of its first restaurant in Soho, Hoppers St Christopher's Place is a larger restaurant with two floors, dishing up its renowned menu inspired by Sri Lanka and Tamil Nadu.
The St. Christopher's Place menu is centred around Hoppers' namesake dish, a bowl shaped pancake made from fermented rice batter and coconut milk, and the dosa, made from a batter of ground rice and lentils. Both are served alongside a selection of karis (currys) that include Lamb Shank, Aubergine, Crab, Cauliflower and Prawn or traditional "short eats" snack dishes. If you're new to Sri Lankan cuisine, the 'Taste of Hoppers' menu, offers a selection of all the favourites and can be enjoyed for lunch or dinner.
Back to Dining & Drinks