Monday- Sunday

12pm - 10pm
Visit website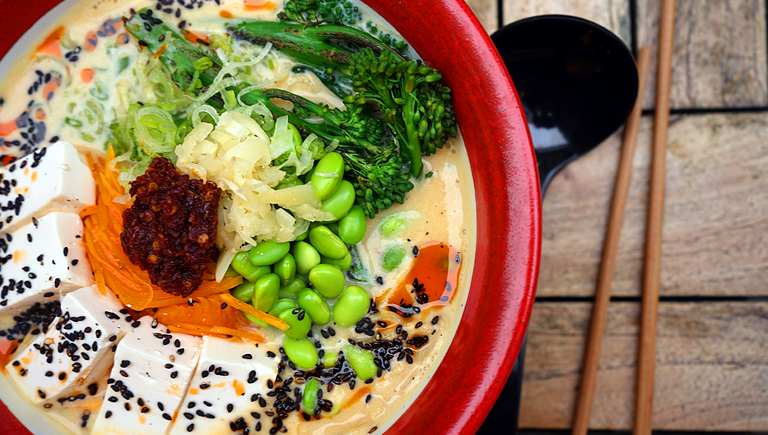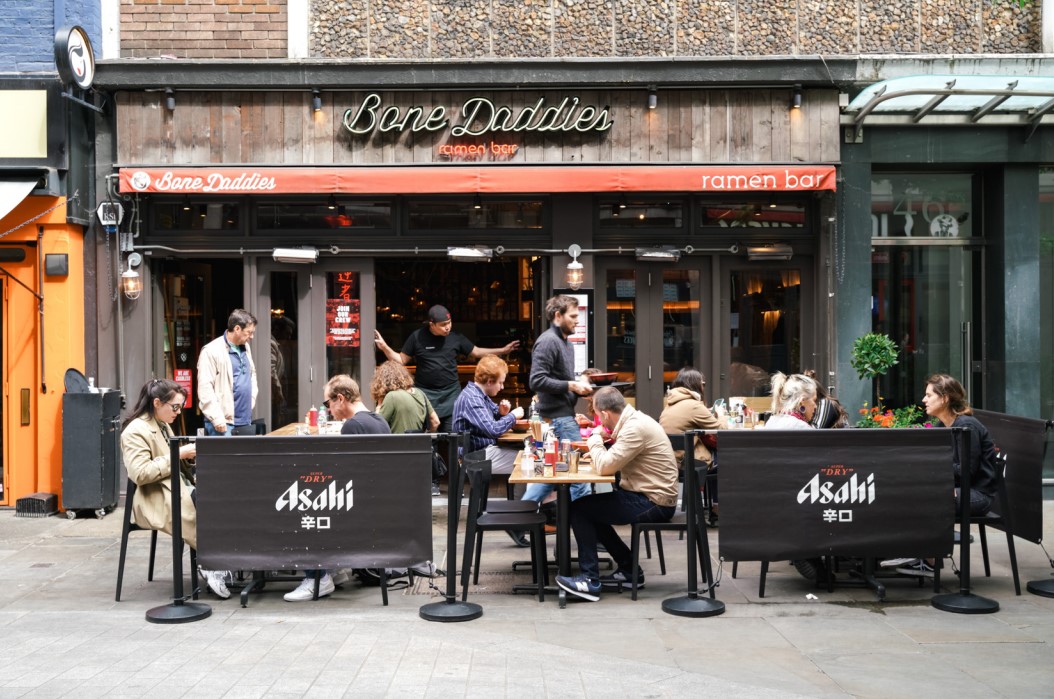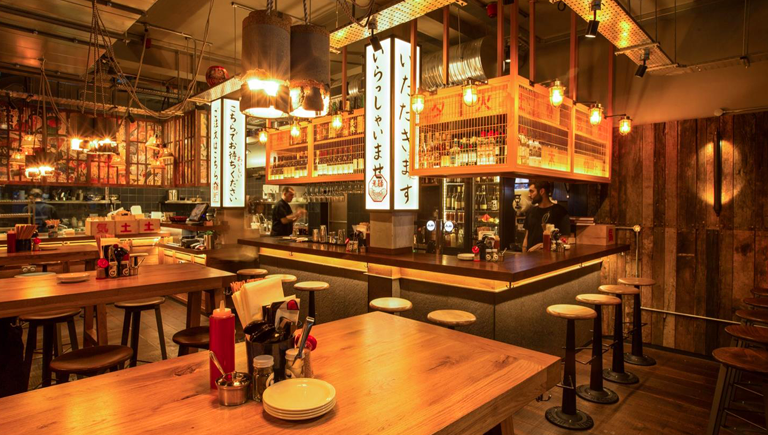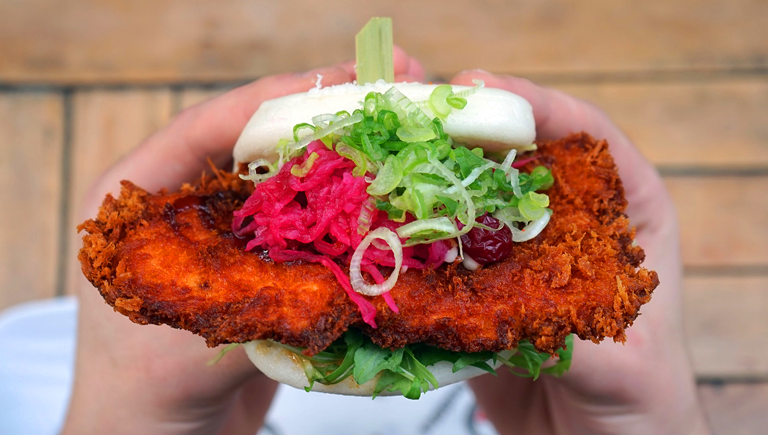 The Bone Daddies mission is to spark fresh passion for Japanese cuisine amongst Londoners. Their menu always reflects food trends current in Japan. Right now.
Their St Christopher's Place location is set across two epic floors, decked-out with inspiration from Japanese street-style. So, there's plenty of room for you to experience the 'rock' to our 'roll'.
You might have your chopsticks at the ready but there's so much more than their delicious signature ramens to choose from. Poke, bao and monthly specials are all served up with a side of creative flair.
Back to Dining & Drinks