Monday - Sunday

11am - 11pm
Visit website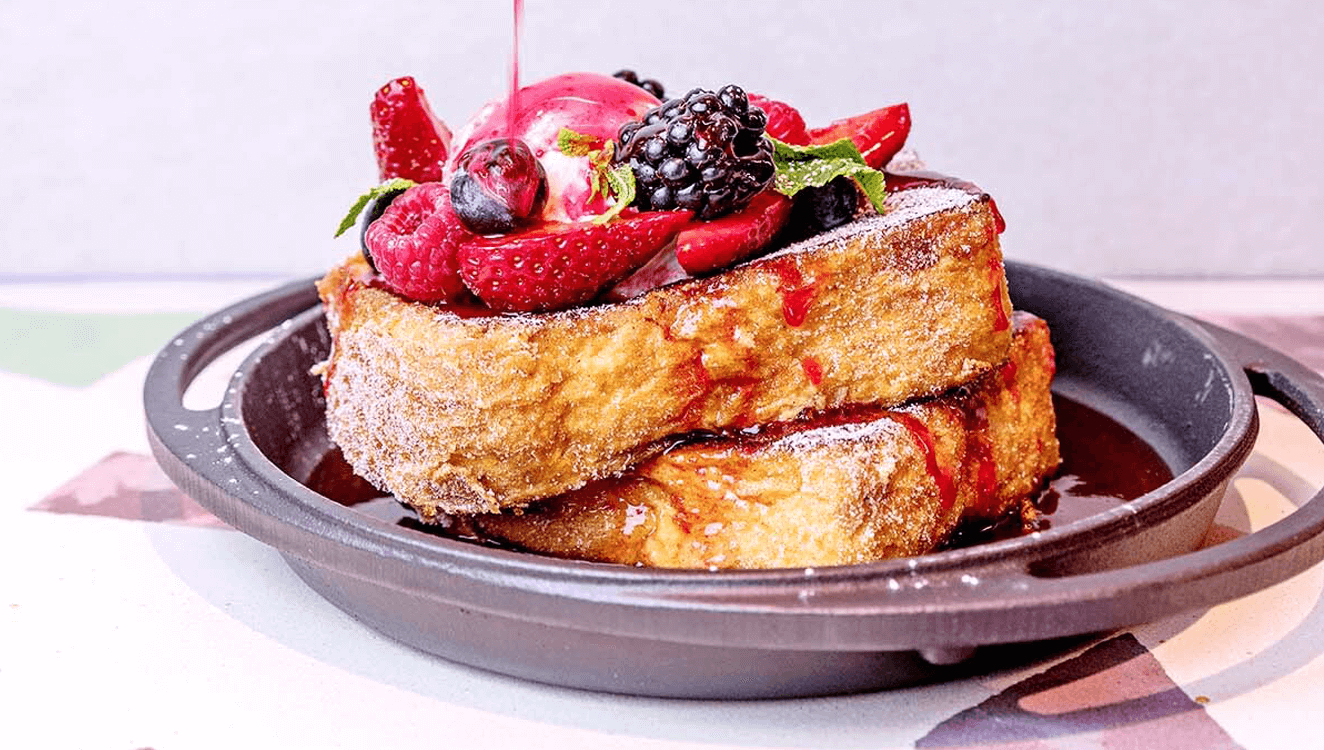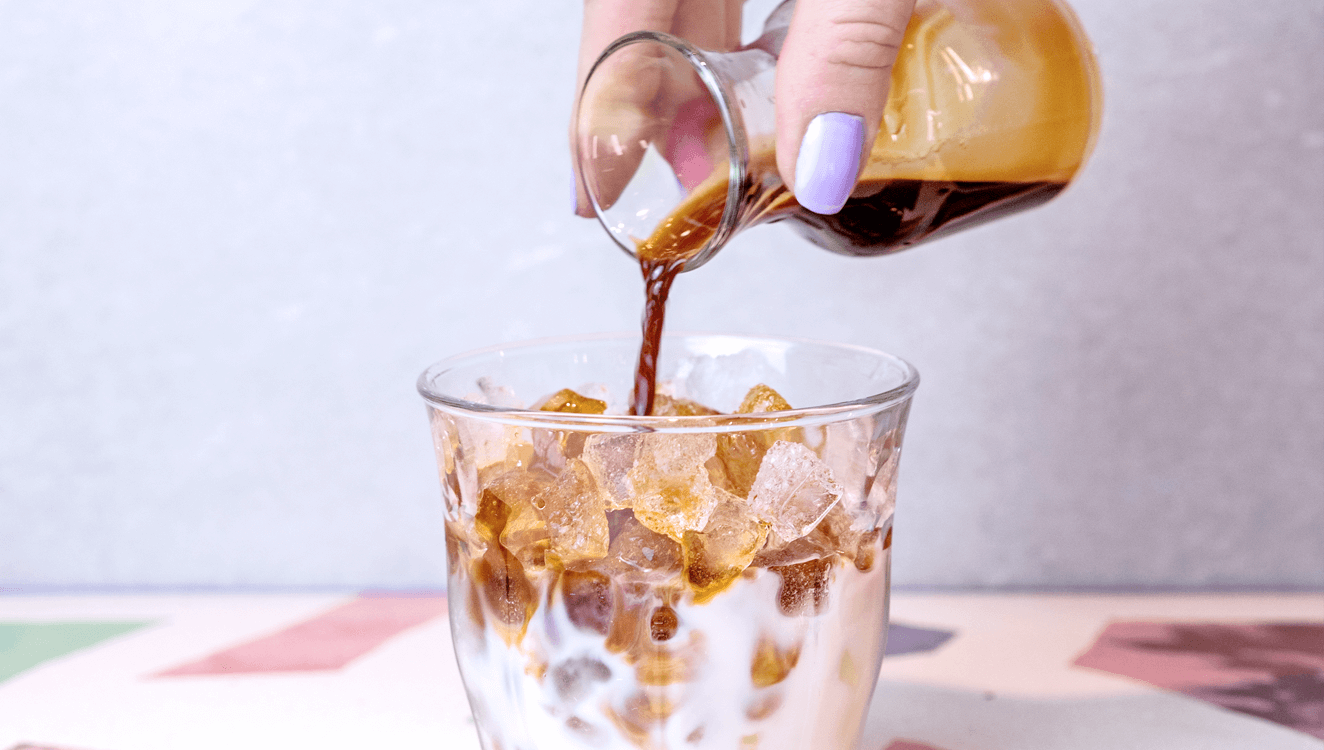 Crome have reimagined cafe culture to bring you something totally new. Skilled craftsmanship and expert knowledge combine to create a completely new food and drink concept… and an incredible experience.
With each item polished to perfection and finished with layers of flair, you'll be welcomed by coffee concoctions, sky high soufflé French toast, glossy fruit syrups and sweet treats inspired by the culinary trends of the future.
So, if you fancy a taste of things to come, head to Crome at St Christopher's Place.
Back to Dining & Drinks