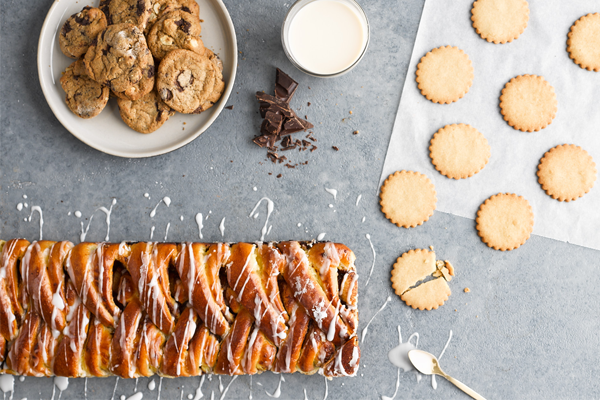 Monday - Friday

Temporarily closed (open for takeaway, deliveries and Click & Collect 7.30am - 6pm)

Saturday - Sunday

Temporarily closed (open for takeaway, deliveries and Click & Collect 8.30am - 6pm)
Visit website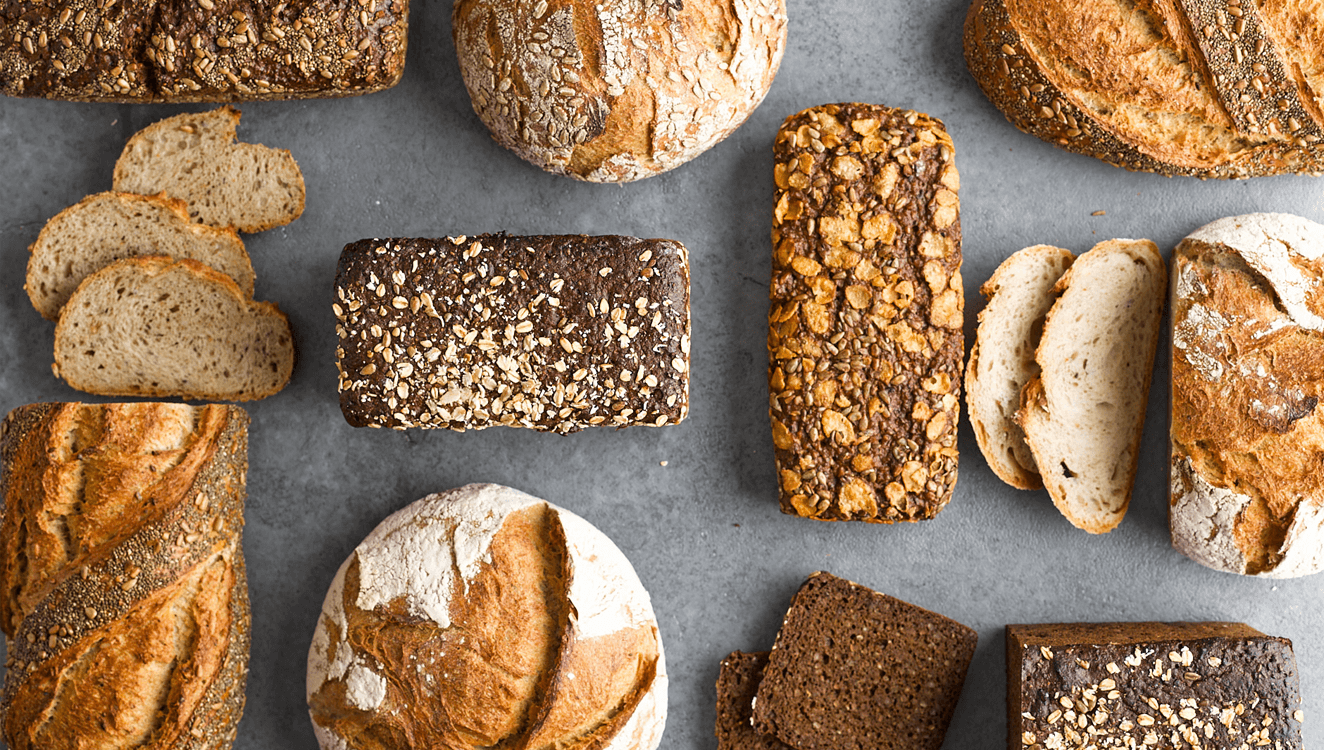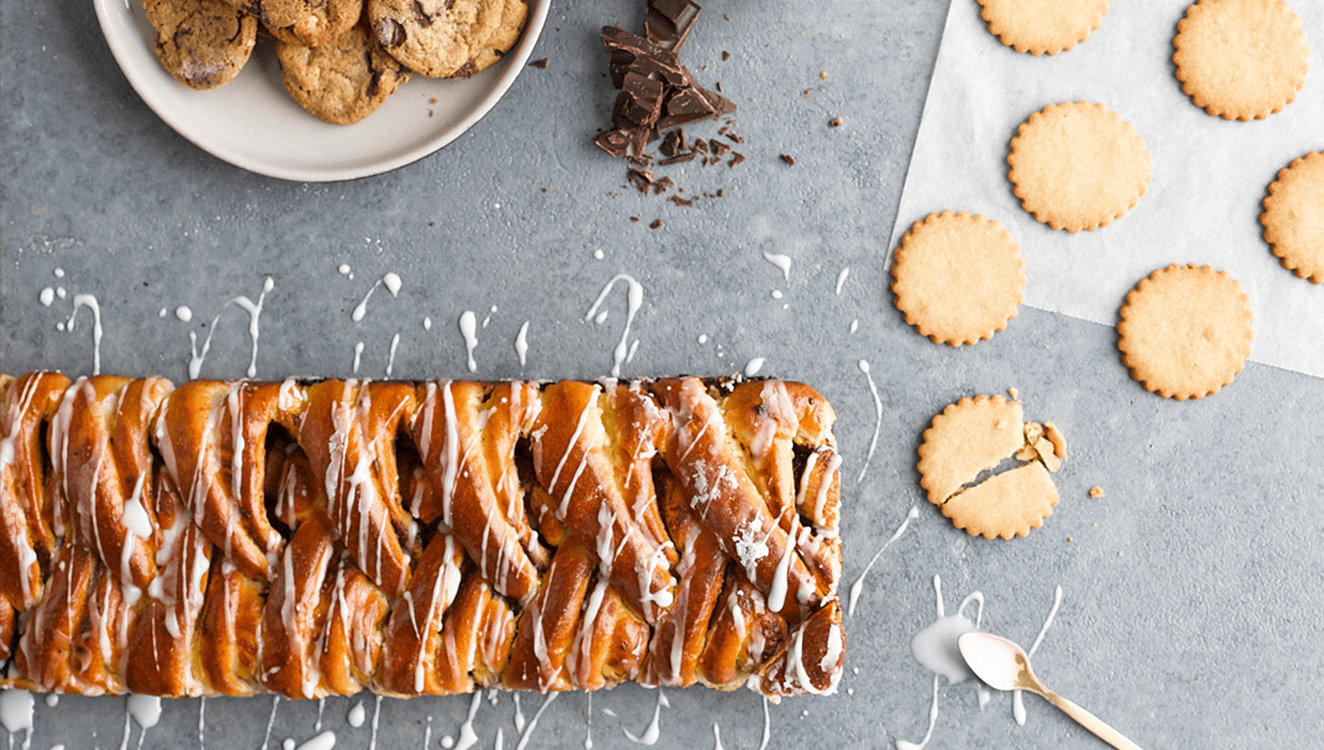 *Temporarily closed November 5th- December 2nd but open for takeaway and Click & Collect through the Ole & Steen app and delivery via Deliveroo.
A household name in their native Denmark, Ole & Steen's all-day bakeries have taken London by storm since the first opening in December 2016. Providing bread and cakes freshly baked throughout the day, fantastic coffee and delicious lunches of open sandwiches, fresh stews and focaccia. And they still do things the old way - with expert bakers working all night and all day to ensure that every bakery gets the freshest, most delicious breads, pastries, sandwiches and cakes, whatever time of day you visit.
Their Wigmore Street location marks the entrance to St Christopher's Place from Marylebone. The team are following all necessary hygiene standards and they can't wait to serve you all the treats you've been missing over the last few months!
Back to Dining & Drinks