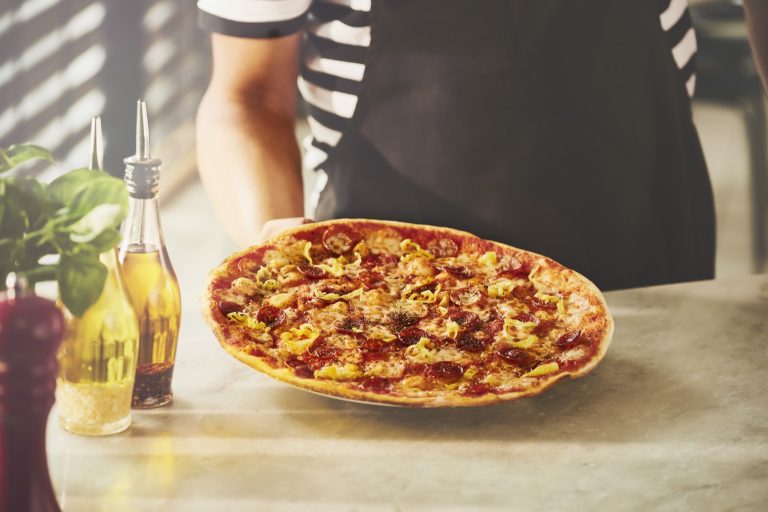 Monday- Sunday

Temporarily closed
Visit website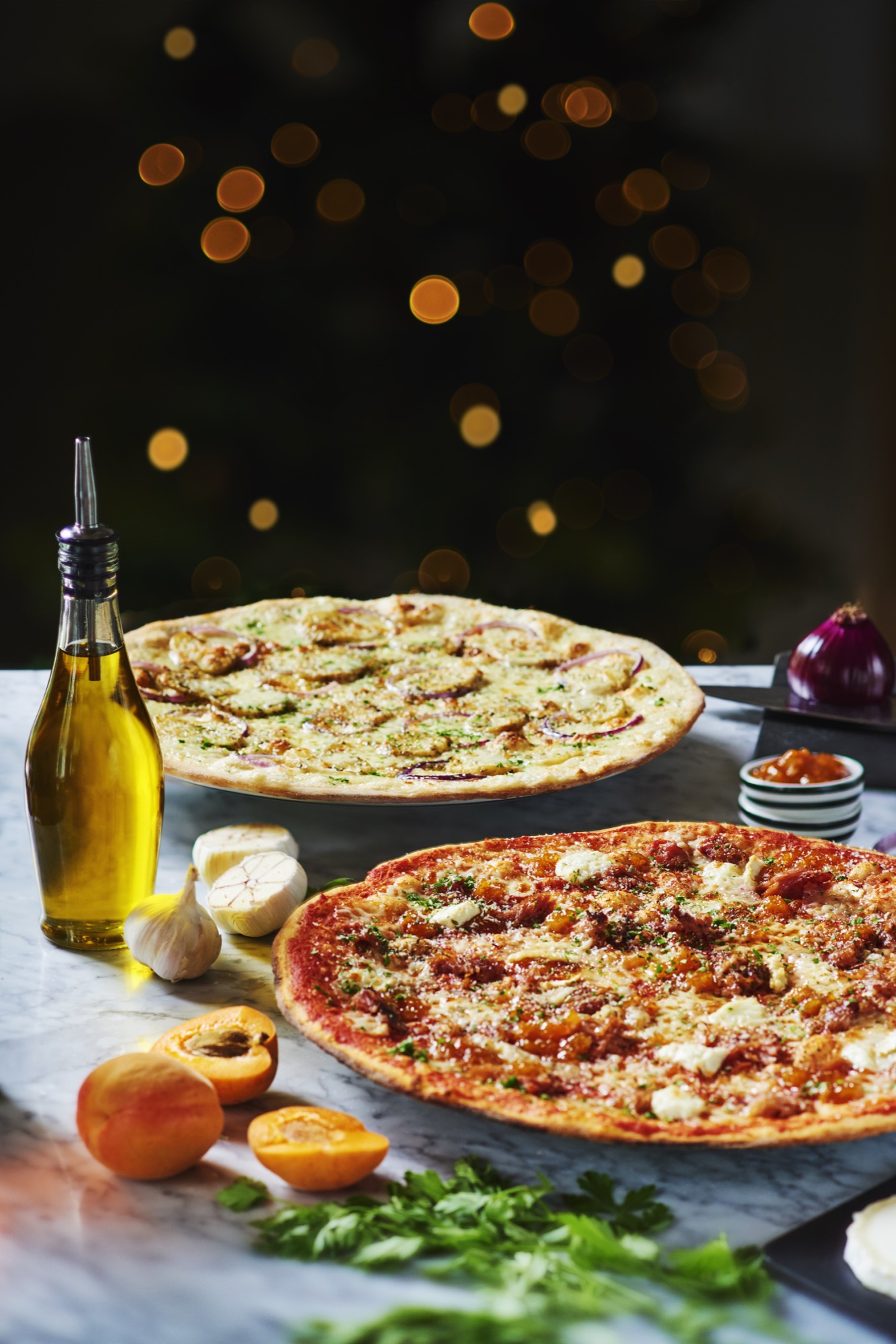 Our passion for Italian food can be traced back to our founder, Peter Boizot and his love affair with Italy. Unhappy with the pizza in London, he shipped over an authentic oven, knocked down a wall to squeeze it in, and opened the very first PizzaExpress restaurant in Soho back in 1965. Many restaurants later, Peter is still central to PizzaExpress. The care and attention he put into the food and ambiance are still principles that we live by today.
Pizza Express on Barrett Street is one of the liveliest restaurants in St Christopher's Place. Suited to a leisurely lunch post-shopping or an evening meal with your friends, it's the perfect spot to soak up the truly cosmopolitan atmosphere of the area. And the al fresco dining area means you can do so any time of the year.
You can also join the team for a lively night of pizza making, Prosecco and games at one of their pizza making parties.
They're perfect for team building and corporate events – and, of course, birthday parties! Visit pizzaexpress.com/book to book your pizza making party.
Back to Dining & Drinks