The summer isn't over yet. In fact, over at Bone Daddies things are really hotting up.
From 6-13 September, one of the world's biggest names in Japanese ramen – Nagi Ramen – will take over Bone Daddies at St Christopher's Place.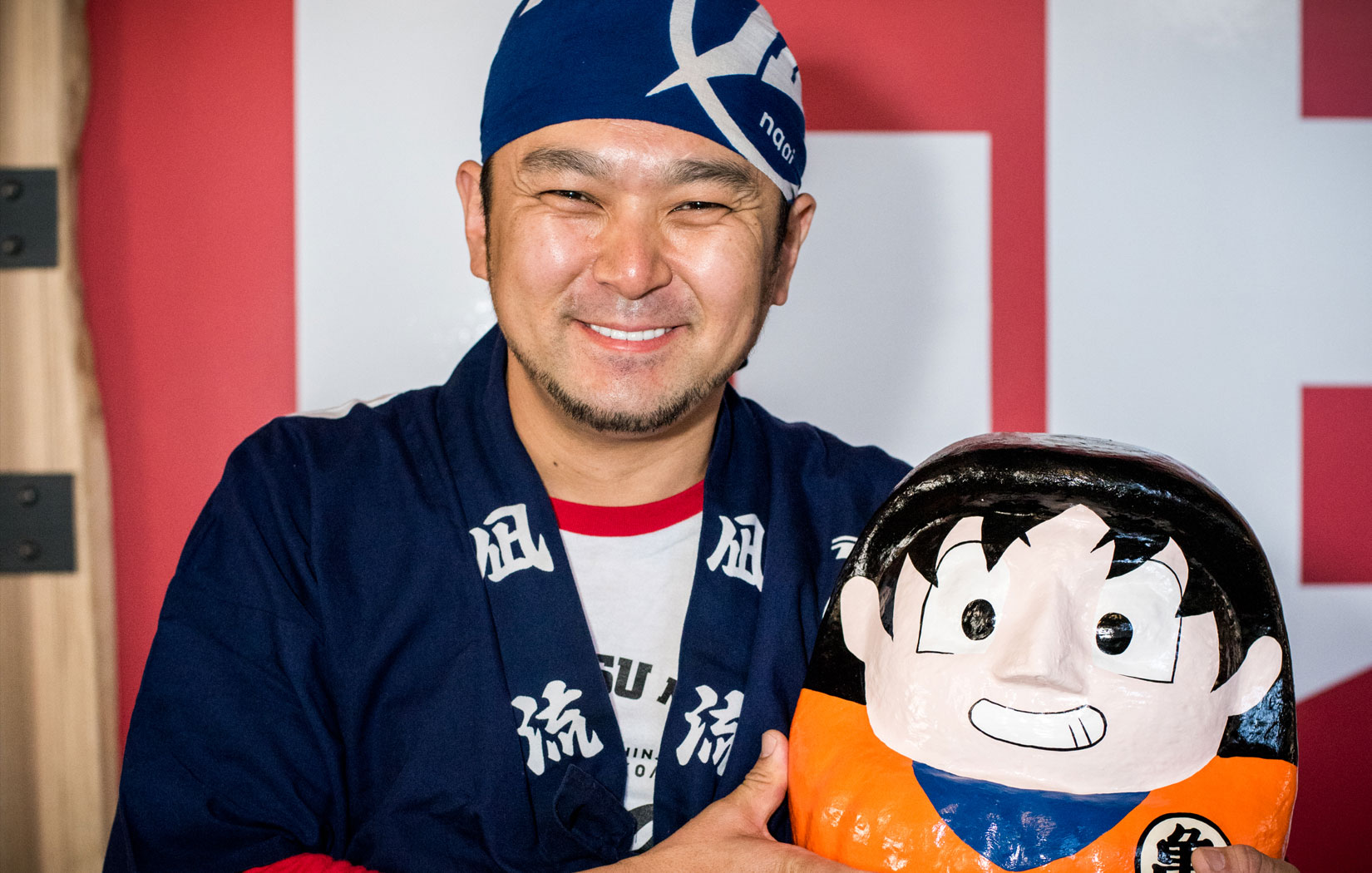 Nagi Ramen was founded by Satoshi Ikuta and his ramen-loving friends back in 2006 at a tiny restaurant in Fukuoka, Japan. Because of the limited space, he encouraged diners to share tables and this is where he produced his intensely complex and flavoursome ramen.
When word spread, it became a ramen-lover's paradise and queues soon circled the block. Today, Nagi Ramen has 29 restaurants across Asia and their visit to St Christopher's Place marks a first.
For one week only, the Nagi Ramen team will be setting up shop and serving their classic ramen at Bone Daddies. They will also collaborate with the Bone Daddies team to create a limited edition ramen that will remain on the menu until the end of September.
Make sure you don't miss out!