You see, just because Christmas happens every year, doesn't mean it should be the same every year.
That's why we're inviting you to step away from the same old same old and step into our charming streets for a bold new experience.
Discover everything from to big to boutique brands, household names to new finds. There's every kind of Christmas gift that you (or anyone else) could possibly ask for, all in one place.
Enjoy Christmas at ours, where you can find that something special for someone special from somewhere special.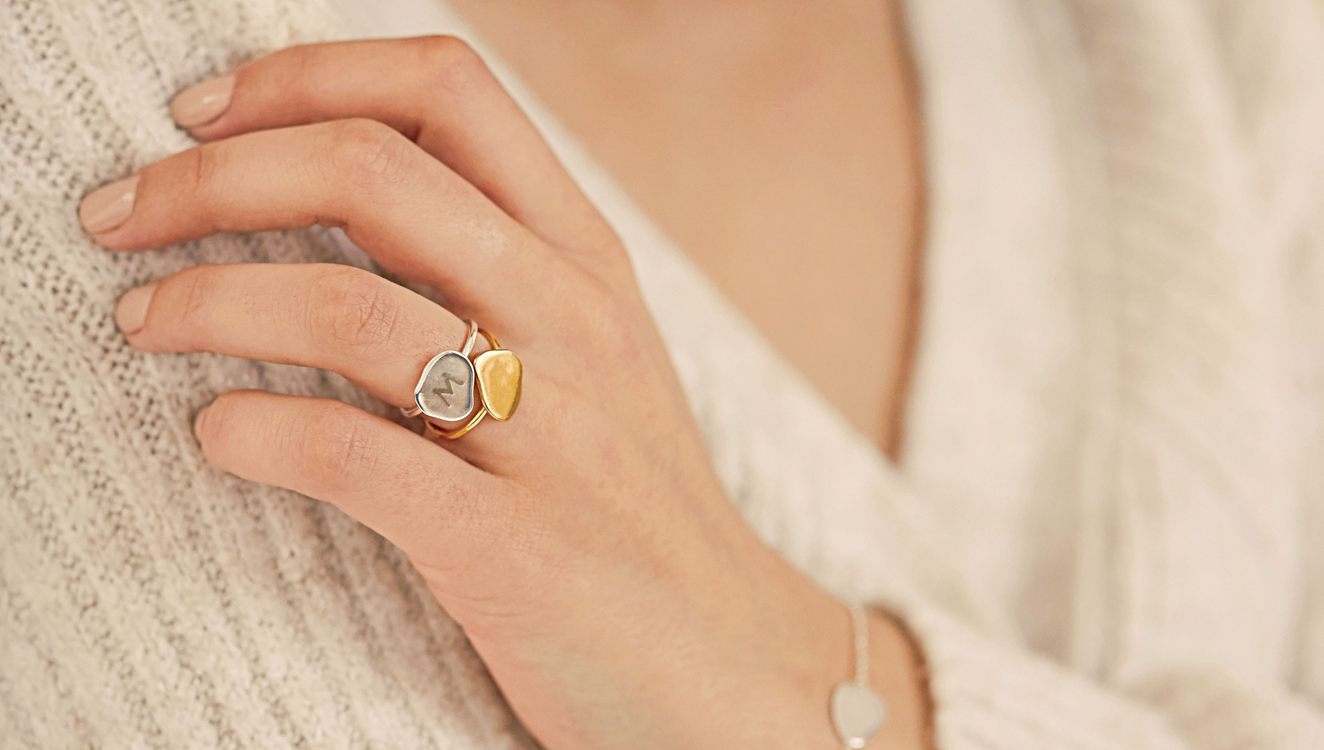 From British handmade jewellery at Maya Magal…
Luxury pieces with minimalist design that encourage you to be creative with your style. Spend over £100 and receive a free stacking ring worth £35.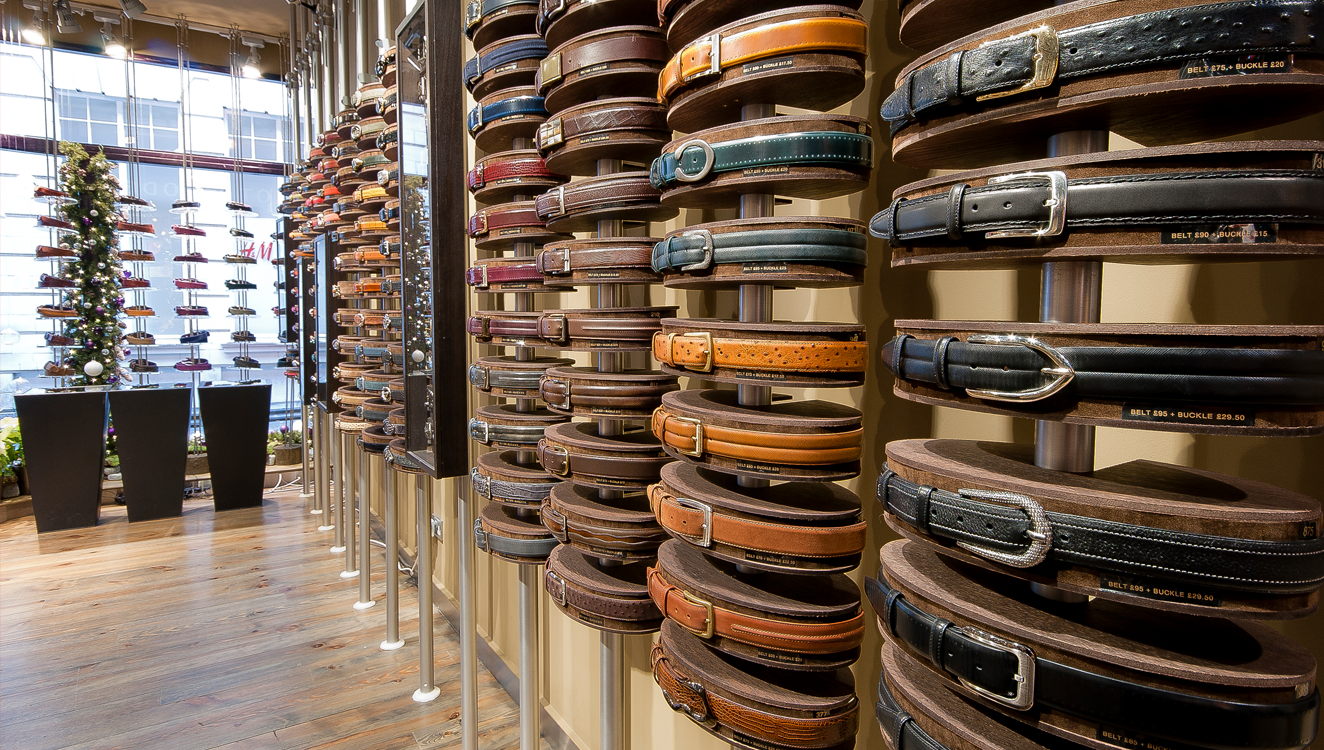 …to bespoke belt buckles at Elliot Rhodes…
Hand tailored belts with interchangeable straps and buckles. Pop into Elliot Rhodes to see their coordinating accessories collection and their expert stylists will help you create a truly personal present.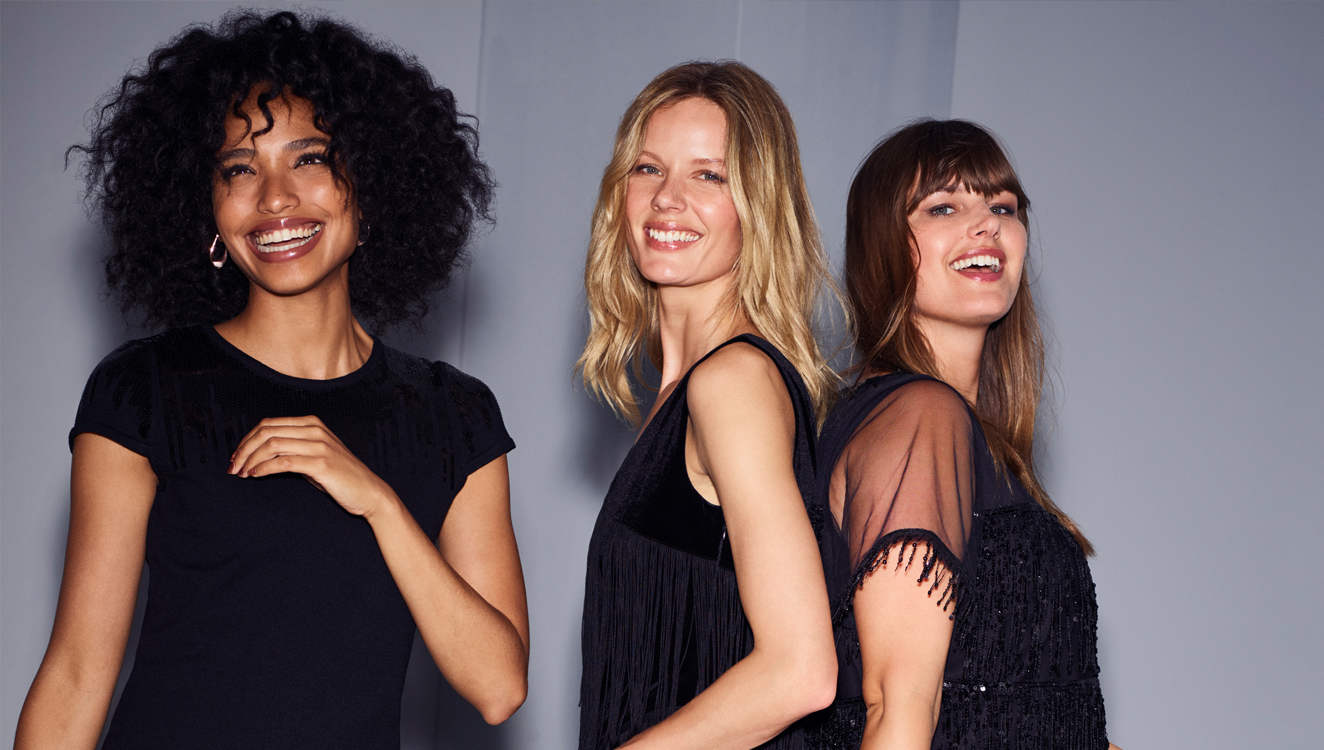 …and beautifully unique designs at Phase Eight.
From your office party to a family gathering, sequin dresses to that go-to little black dress; Phase Eight has a style for everyone to feel fabulous wearing and see you through the festive season.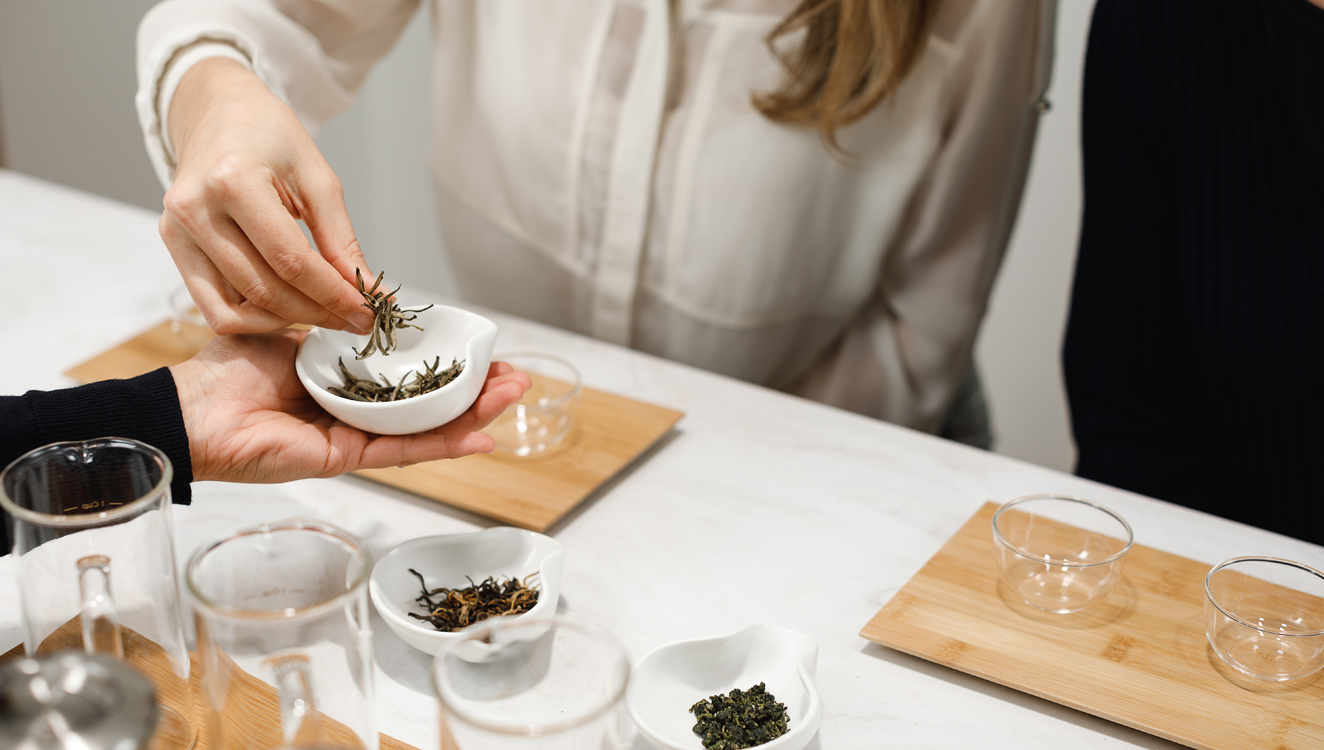 From loose-leaf teas at JING Tea.
Discover Asia's most characterful single garden teas and luxury tea-ware in their loose-leaf tea gift sets. Inside there's a whole world of single origin rare teas waiting to be explored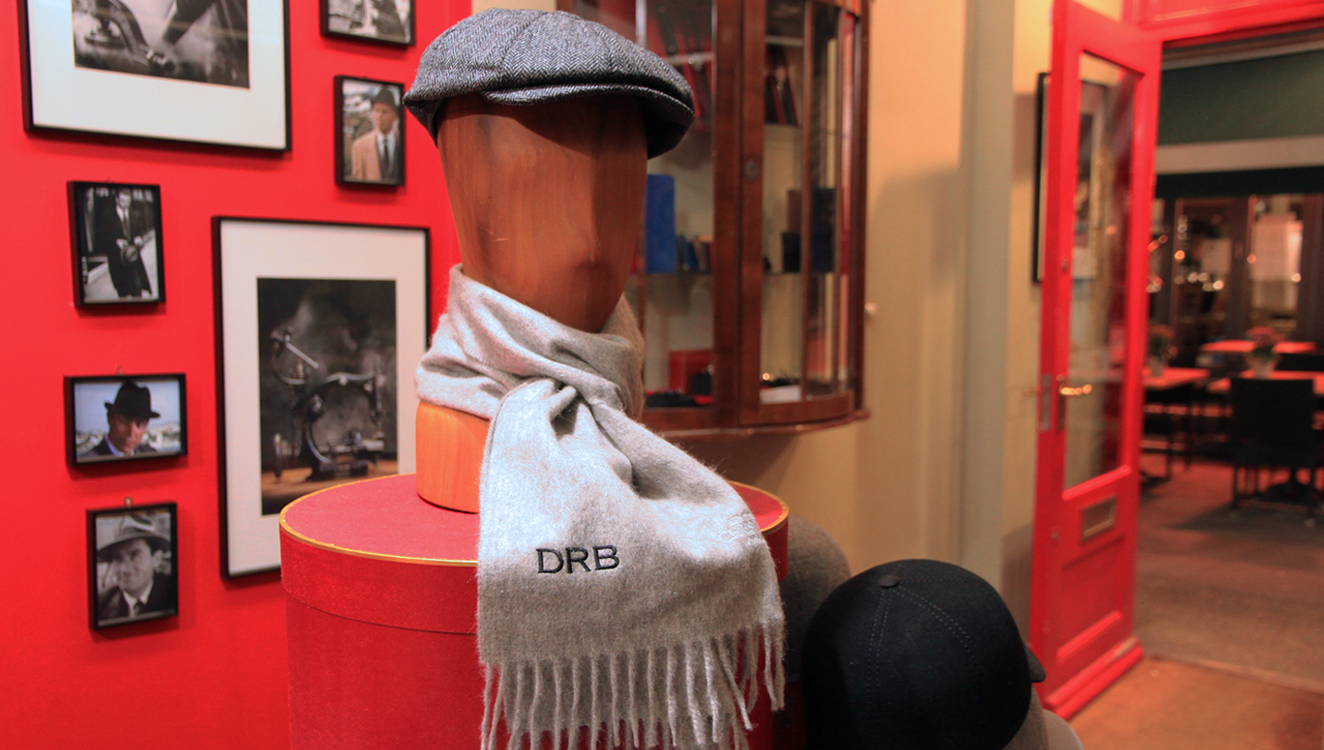 …to tailor made hats at Christys'.
Christys' are offering bespoke personalisation on a selection of their products including scarves, beanies, leather goods and caps. Add your loved one's initials in your choice of font and colour.
From fashion-forward footwear and handbags at Kurt Geiger…
Kurt Geiger have partnered with Rainbow Trust to raise funds in aid of their amazing work supporting seriously ill children and their families. For every sale of the Crystal Rainbow Kensington bag, a percentage will go toward the charity. Purchase the large bag and £30 will be donated, or £20 from the mini.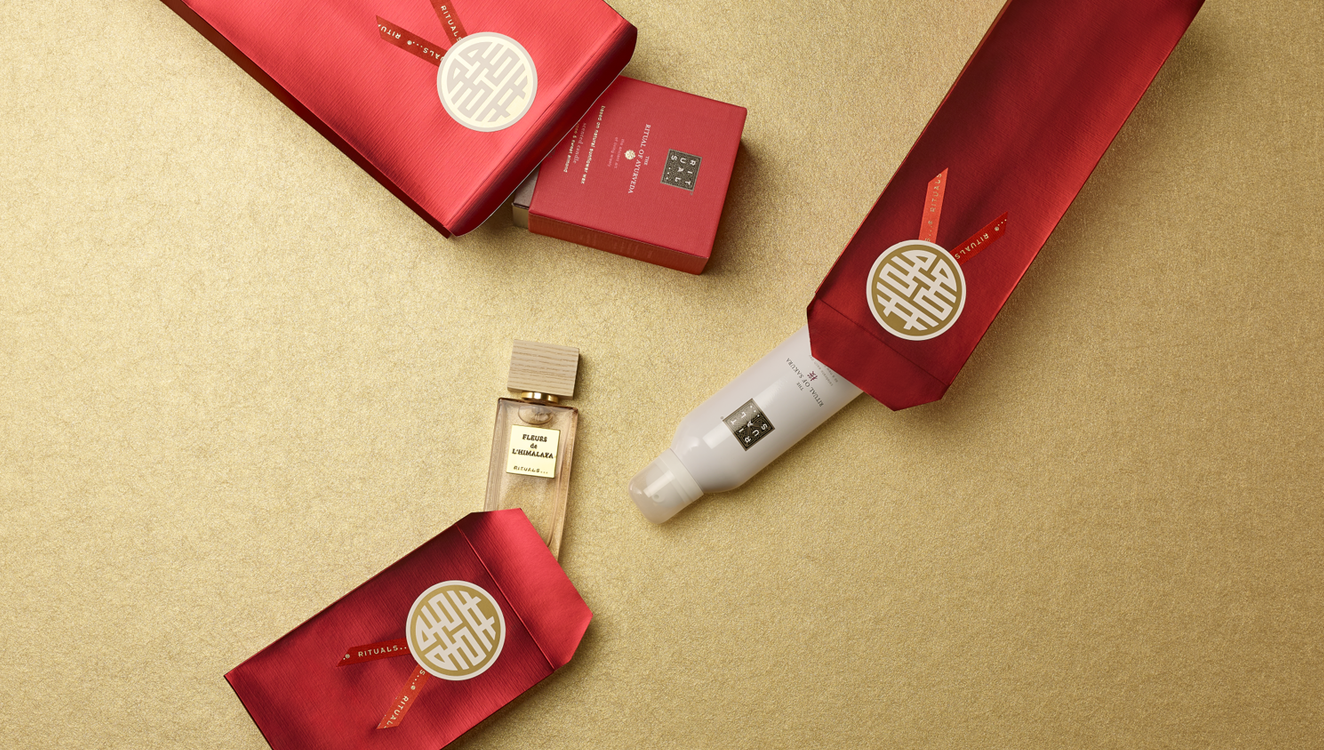 …to finding everyday joy at Rituals.
Slow down and find happiness in the smallest of things. Rituals will help you create a bespoke gift box with any selection of products you pick out. A simple, beautiful way to treat your loved ones.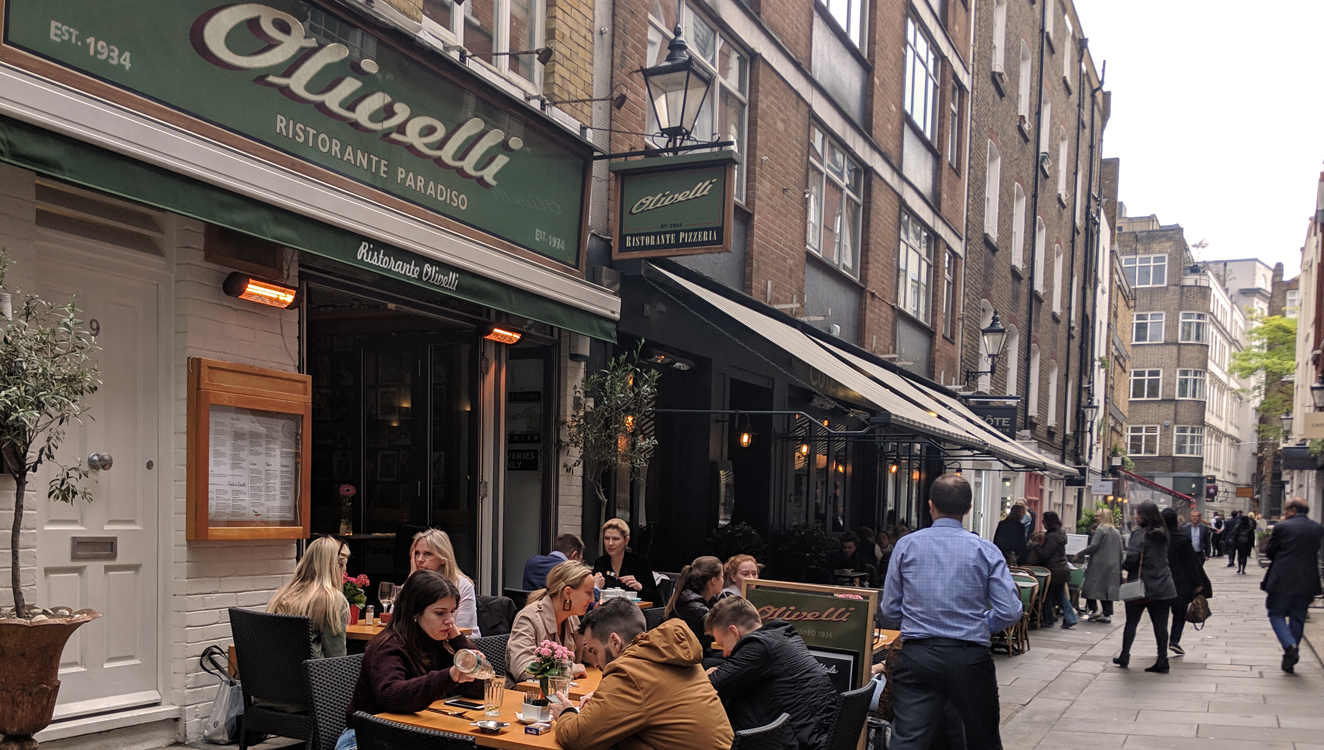 From festive family feasts at Ristorante Olivelli…
This December, Olivelli's chefs have selected two Festive Specials with distinct Italian take on the traditional roast dinner:
Involtino di Tacchino - Roast Norfolk turkey parcels filled with Italian sausage stuffing with rosemary roast potatoes, roast juices, sautéed Brussels sprouts and carrots
Stufato d'Agnello - Tender, braised off-the-bone lamb shank in a red wine demi-glace
Make sure you book by calling (020) 7486 3196 or visiting ristoranteolivelli.co.uk, and specify Festive Specials.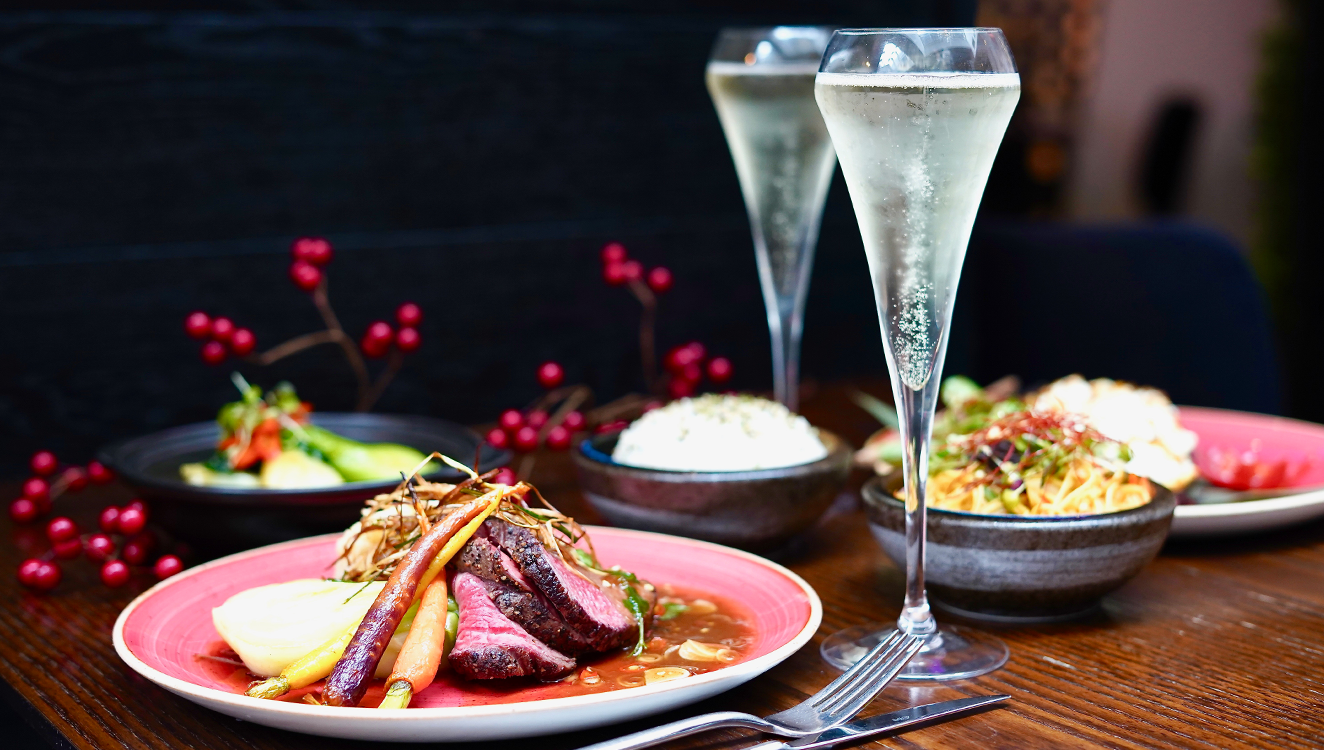 …to Far East Flavours at Cocochan…
If you fancy something different this Christmas, what better than a Pan-Asian Christmas meal? A glass prosecco on arrival, followed by a 3-course meal of delicate dishes and big flavours.
Priced at £65 per person, you'll need to pre-order a minimum of 48 hours before you dine.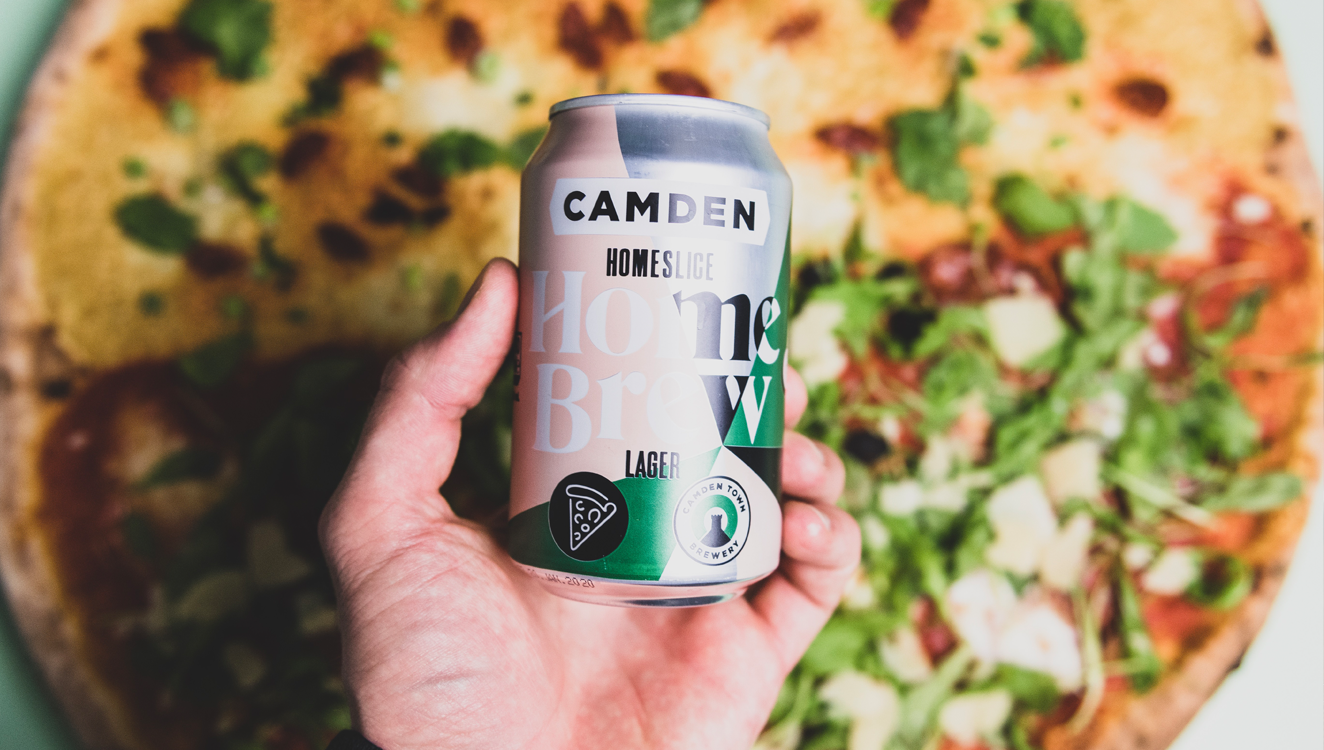 …and even free beer at Homeslice!
Order a 20-inch pizza whole or just by the slice and enjoy it with a cold beer or glass of wine.
Plus, get 2 free Homebrew beers or organic soft drinks with every whole pizza
We've got it all at St Christopher's Place - and so can you!